"With the rapid growth of social media in recent years, I feel Calgarians are now more inclined to try new cuisines from around the world," says Calgary's Vincent Law. An active member of the Canadian fashion scene with his popular blog, Binzento Vincente, Law is also a molecular biologist who spends his days working in a cancer research facility. The multi-facted man is one of the participants on the new season of CBC's Canada's Smartest Person which premieres this Sunday, November 13th. The series features a variety of Canadians who compete in a wide range of trivia and tasks to find the all-round smartest person in the bunch.
"Being on Canada's Smartest Person was really a memorable experience," says Law about taping the show in Toronto earlier this year. "It made me appreciate how lucky we are living here in Canada, where we can embrace so many different cultures, ethnicities, and talents from all walks of life. It also taught me that intelligence means more than just book smart. It's also about how you can deal with situations and challenges in front of you accurately with the least amount of time!"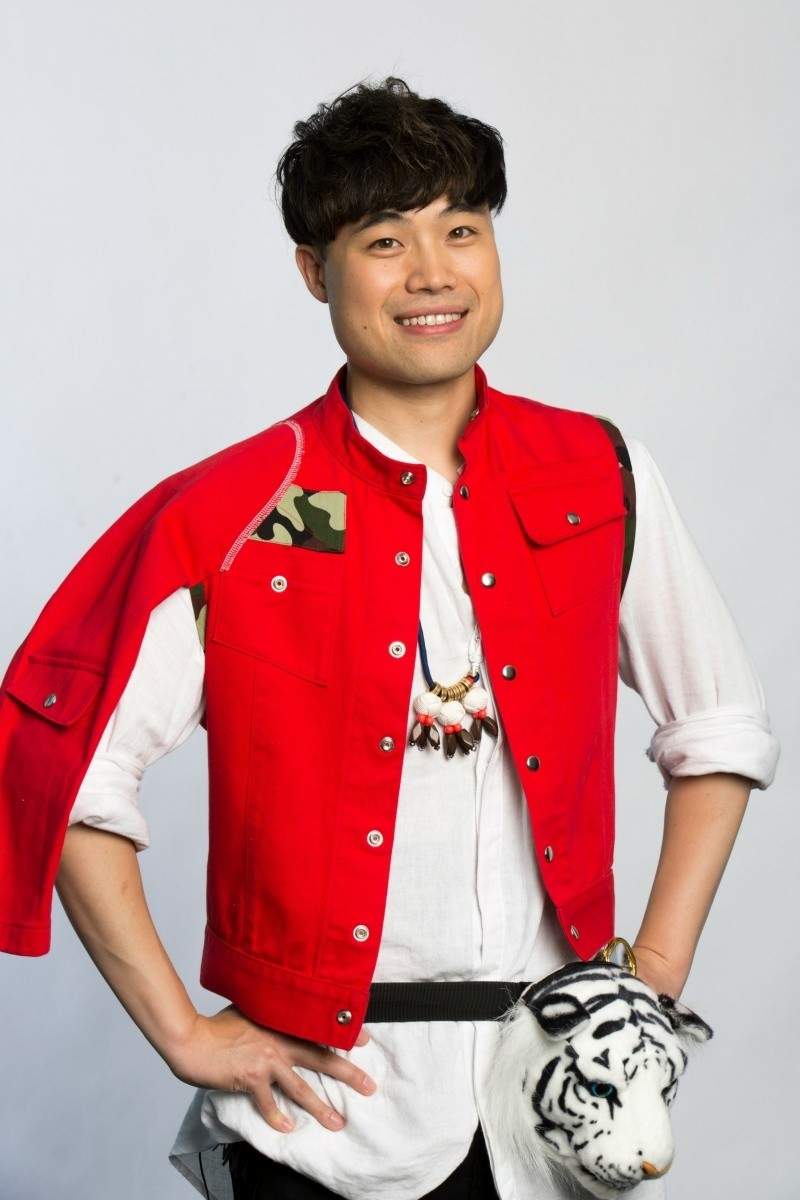 Born in Hong Kong, Law immigrated to Canada at a young age, but has always had a love of international cuisine.
"Aside from homemade Vietnamese dishes, the best tasting Vietnamese pho I've ever had [has been in] Calgary. I don't say this lightly because I have had pho experiences and different versions of Vietnamese soup in other international cities like London, Paris, Boston, San Francisco, and Hong Kong. We have some of the most authentic Vietnamese soups here and they are delicious! I could have one bowl every day," says Law.
Tune in at 8 p.m. on Sunday, November 13th to watch Vincent compete on the season premiere of Canada's Smartest Person on CBC.
Here are some of the fashion expert/scientist's favourite places to eat around Calgary.