Much like the culinary landscape across the country, Canada's drag community is incredibly diverse.
Speaking of diversity, Montreal-based drag king HercuSleaze, is making a splash as of late on North America's newest drag competition. OutTV's brand new program Call Me Mother sees three mini groups of drag performers from coast to coast performing under guidance of celebrity house mothers in hopes of winning a $50,000 grand prize.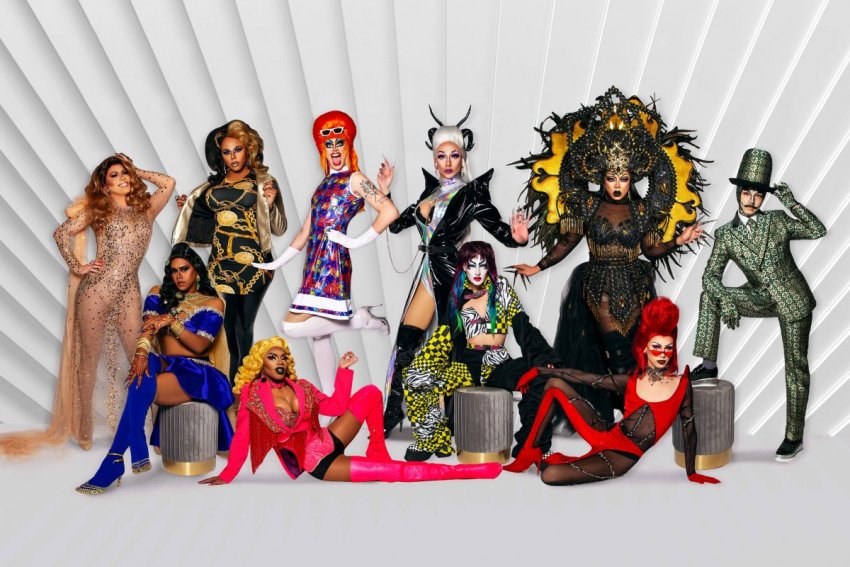 "Nowhere else on television can you see artists like myself and Toddy, and we represent the future of drag," says HercuSleaze about being showcased on this season of Call Me Mother.
Recently, we had a chance to talk with the talented drag king about drag, diversity and where to eat in Montreal.
Breakfast
I pick up fresh pastries at one of Montreal's best bakeries, Hof Kelsten. It's conveniently a one minute walk from my place, which makes it the perfect stop for a quick bite in the morning.
Lunch
Santropol Cafe is a great place to grab a killer sandwich. I either eat it on their amazing, hidden patio or walk across the street to sit in Jeanne Mance Parc and enjoy the view of the mountain.
Dinner
Omnivore on St-Laurent is a long time fav of mine. I always get the omnivore plate with grilled chicken.
Drinks
The bartenders at the Wiggle Room—a great burlesque venue—make the best mixed drinks in the city.
What is one thing about the art of drag that the average person might not know?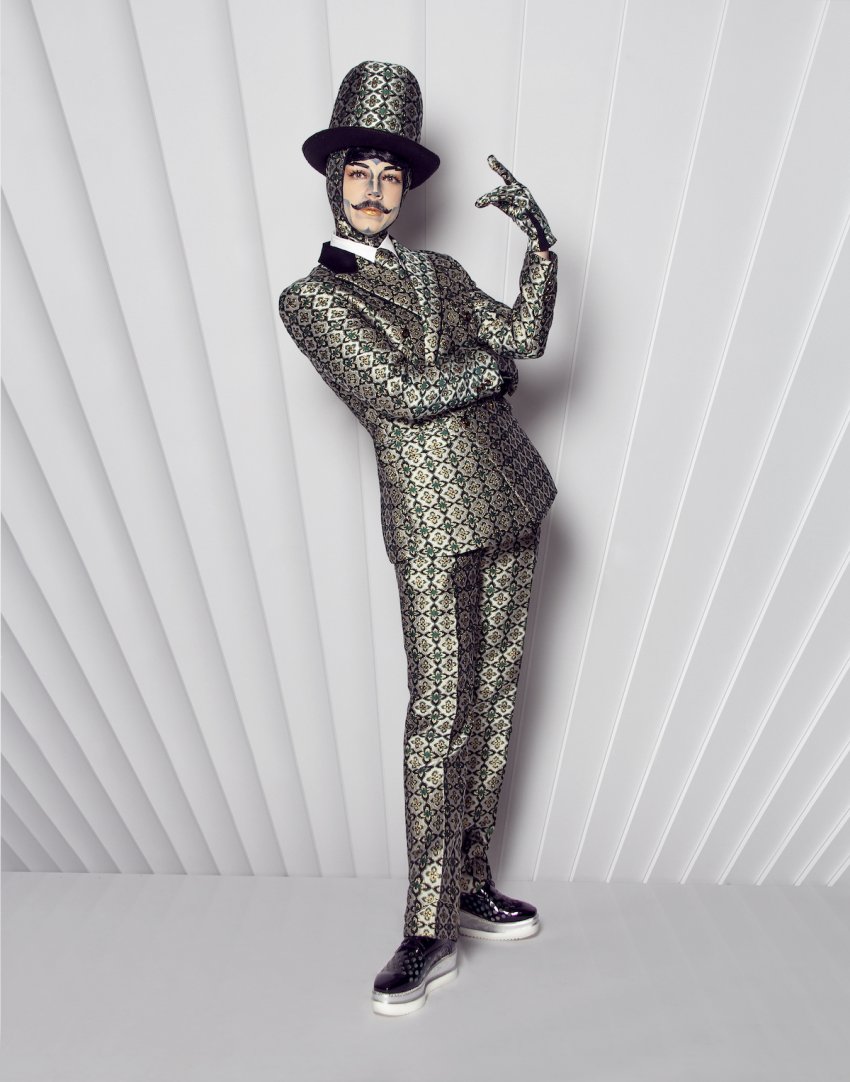 Gender discrimination exists in all industries, and unfortunately the drag world is no exception.
Watch: Call Me Mother Trailer