North America's newest drag competition launched last month on OutTV, offering up a unique take on a familiar format that sees up-and-coming drag performers from across the continent compete in group challenges for a chance to win $50,000.
One Call Me Mother performer who has been making a splash on social media and beyond is Toddy, a colourful non-binary artist who utilizes their expansive background in both comedy and classical opera to produce a one-of-a-kind act that shows there is no one particular way to approach art or gender.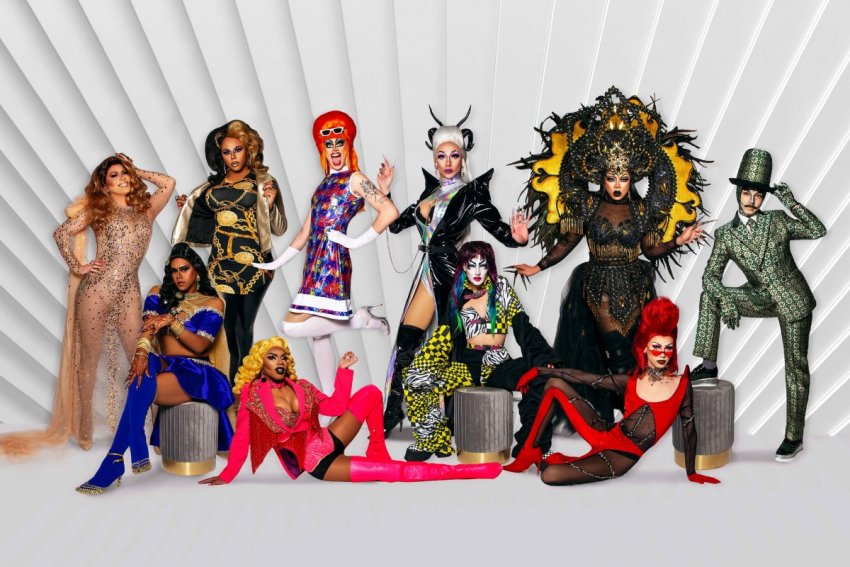 "Call Me Mother is a whole different spin on the ever growing drag TV format—instead of pinning us all against one another they pin us against houses," says Toddy. "It's friendship, family and drama. The challenges are unique and exciting, and the cast is [really diverse]."
Breakfast
As someone isn't vegan but doesn't eat eggs or dairy, [Acorn's brunch is] next level. They make mushrooms taste like chicken and the atmosphere is the absolute cutest.
Feel like a celeb for under $30!
Dinner
Kissa Tanto. Honestly, just look it up. Their menu is next level.
It's the perfect restaurant to make your weird rich aunt pick up the tab.
Drinks
33 Acres Brewing has some of my favourite beer! Their aesthetic is perfect to flex in front of work enemies or bring a hot first date, and the staff is amazing.
Local breweries for the win!
What is one thing about the art of drag that the average person might not know?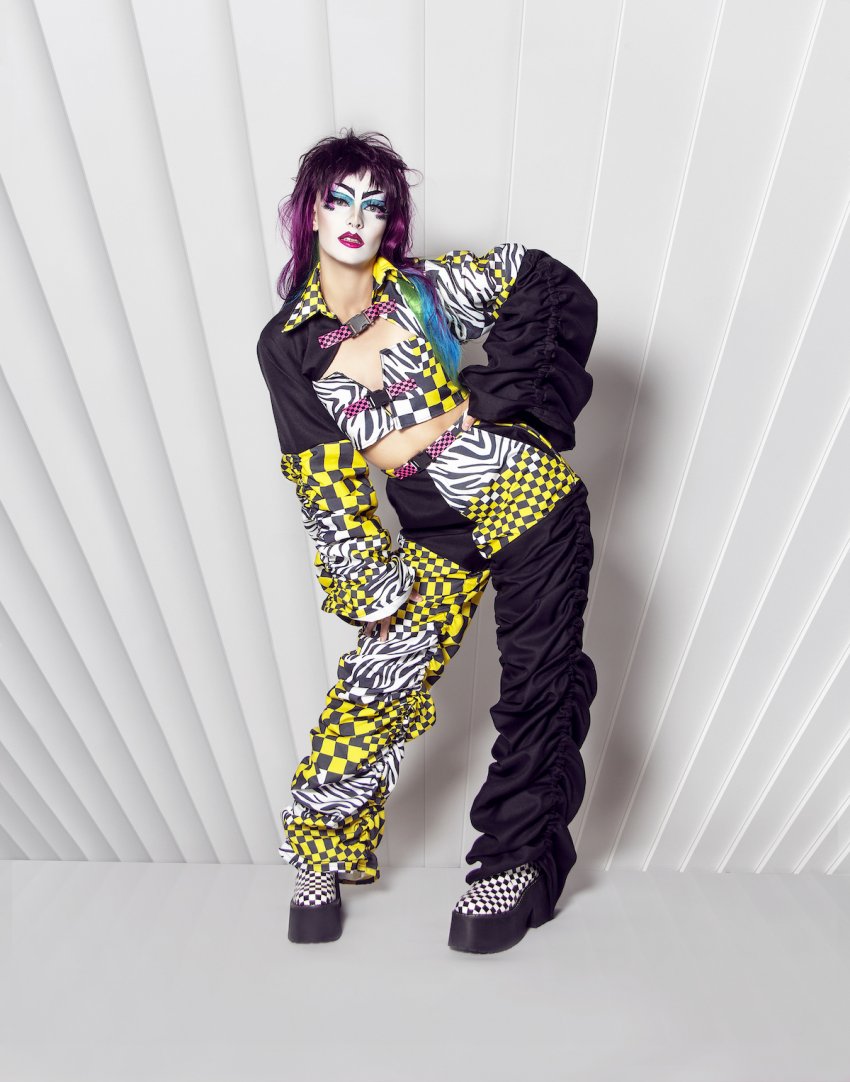 Drag kings and gender-bending performers are a huge part of local drag scenes. Folks assume that people who aren't "drag queens" are not as prevalent, but we have been here for just as long and are just as important to the community.
Watch: Call Me Mother Trailer