If you're a country fan at heart, it's going to be almost impossible not to fall in love with the tunes of The North Sound Band. The band's new album, As The Stars Explode, is an homage to its members' Saskatoon-based country roots. The singer and songwriter, Forrest Eaglespeaker, and his singing partner, Nevada Freistad, filled the record with melodic, radio-friendly tracks with poetic lyrics and crisp harmonies.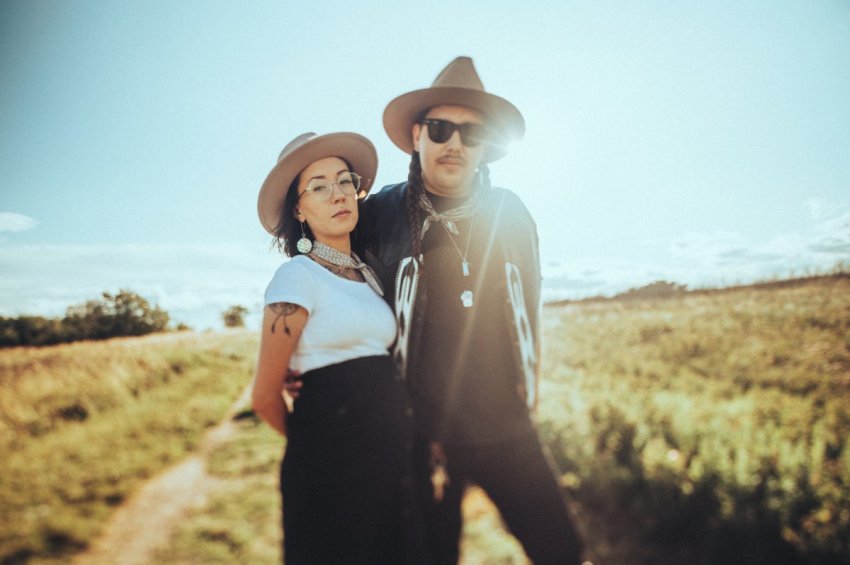 When the duo isn't caught up in their creative pondering, they like to grab a tasty bite to eat around their hometown of Saskatoon. We recently had a chance to ask Eaglespeaker to find out a few of his favourites.
Breakfast
I am definitely a big breakfast guy, and it doesn't really matter what time of the day it is, breakfast is always a meal option. Most of all, I love a classic eggs Benny, and Hometown Diner has the best eggs Benny in town without a doubt.
Lunch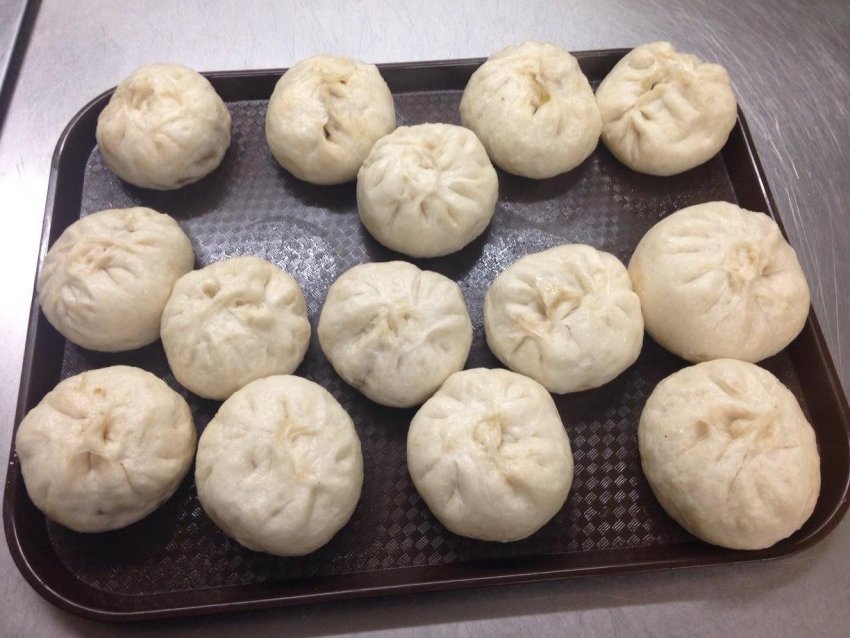 Little Szechuan (Eastern Dumpling King) is easily my favourite lunch spot. I'm not going to lie and say that I've tried the whole menu or even strayed from the path of what I like to eat there.
The name says it all - Dumpling King. The pork and cabbage and beef and onion pan-fried dumplings are not only a great price but you also get enough to fill yourself to a reasonable full limit and save some for later, or completely stuff yourself to the point of incapacitation and there is nothing wrong with either! Oh and don't forget the sauce. Never forget the sauce.
Dinner
You really can't go wrong with Asian cuisine (in my opinion), and there are a lot of excellent places in Saskatoon to choose from. Some places do things better than others, and I can say with full confidence that I have done my research, ran the numbers, assessed every detail there is to know about a place and Red Pepper has the best beef pho in town.
It's amazing as is but I am a spice guy, so what I like to do for some extra heat is ask them to make it with chillies. Now, if you're feeding a family, which I usually am, the Asian Kitchen is a close second. Singapore noodles, crispy ginger beef, beef vegetables and Vietnamese spring rolls. Good to go.
Drinks
I'm honestly not much of a drinks guy. I don't drink alcohol anymore, and I usually make my own coffee at home. Other than that it's water for me. But there is a place in town called D'Lish by Tish and they do an amazing London fog that, for me, is best-served iced and is a great summer drink. Plus they are located right by the river, so it's a great place to grab a cool beverage and enjoy a walk on a hot summer day.
Listen: Heavy Heart by The North Sound Band