Following a fifth place finish in the sophomore season of MasterChef Canada that garnered experience and exposure, but fell just short of providing the prize that would allow him to pursue his dreams, Ontario baker Christopher Siu put his culinary aspirations on hold and began working 16-hour shifts as a pharmacist.
Three years later, after saving up enough money through both his full-time job and by producing private baking orders in what spare time he had, Siu finally fulfilled his dreams and launched his own bakery, Daan Go Cake Lab. After a successful launch and a rapid rise in popularity, Siu went on to open two more locations, Daan Go Pastry Lab and the award-winning Daan Go Cafe.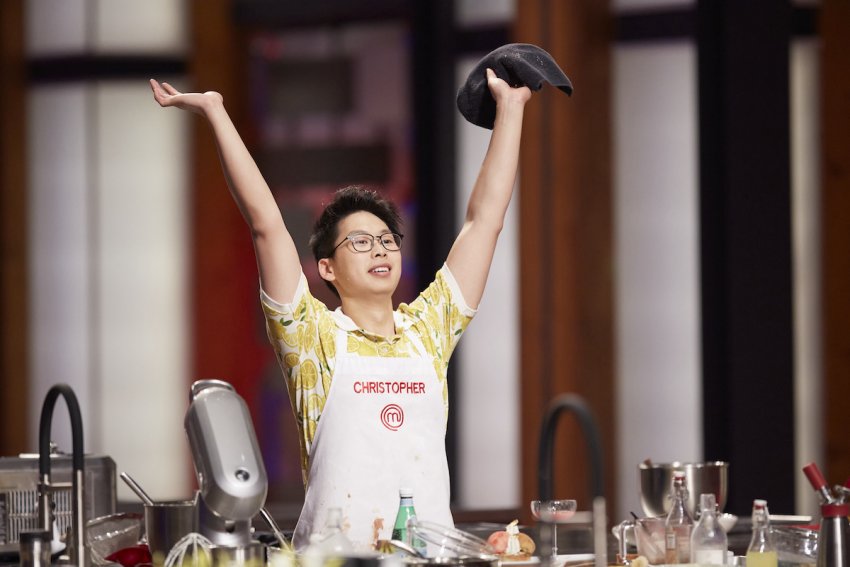 Siu returned to the MCC Kitchen in this year's Back to Win season and not only superseded his inaugural MCC run, but put forth a number of praiseworthy performances that saw him beat out his fellow alumni to clinch the title of MasterChef (All Star).
We recently had a chance to catch up with the talented Toronto pastry chef to find out where he likes to eat and drink in his hometown when he's not busy creating decadent desserts for his burgeoning bakery empire.