With over 43 million streams of her current single "I'm not Pretty" and counting since being released in January, Vancouver's Jessia might just be the most talked about up-and-coming pop act in the country.
Earlier in her career, the independent pop artist achieved global success as a topline writer for EDM producers, most notably on Burgess' smash hit "Eclipse". After discovering a true love of songwriting, Jessia moved fully into the pop realm with her 2020 releases "Tell Me", "Conviction" and "Really Nice To Think About".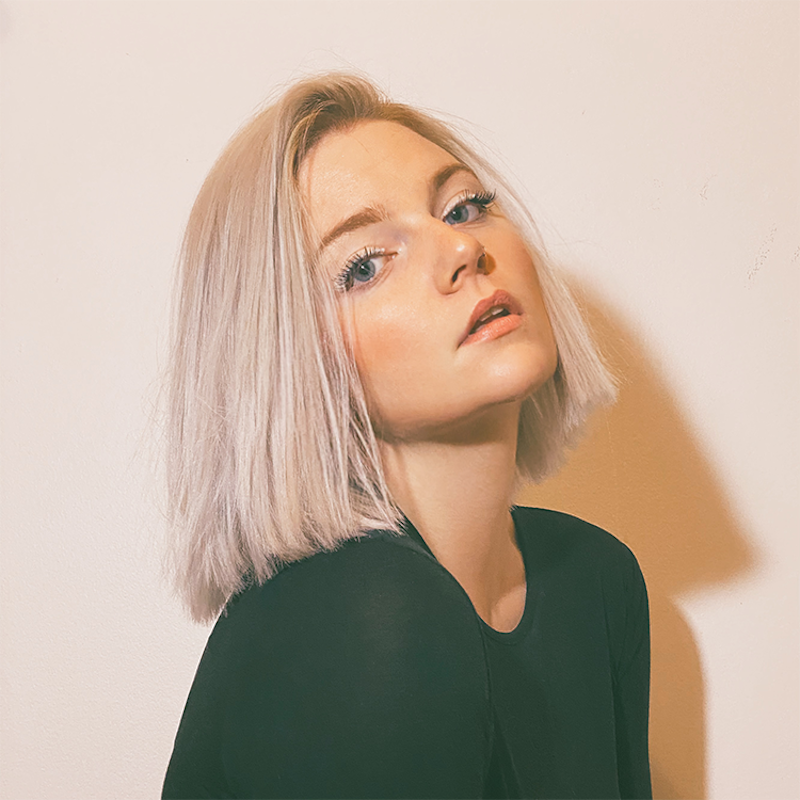 Assuming there is much more in the works for 2021, we can't wait to hear the new material this artist is sure to drop in the coming months.
Recently, Jessia took some time out of her busy schedule to dish to chat with us about her favourite spots for food and drink in her hometown of Vancouver. Here's what she had to say.
Breakfast
I love Jam Cafe! It first opened in Victoria and I had to go every time I visited, but now they have two locations in Vancouver.
Their Charlie Bowl is the ultimate comfort food and you also have to try their sugar cured bacon. Yum!
Lunch
I could eat sushi for breakfast, lunch, and dinner...hands down the best food ever! There are so many options [for sushi] in Vancouver, so I can't choose one favourite place. They are all so good.
Dinner
Ramen Danbo is a little hole in the wall [with a location on Robson St and in Kitsilano], but so good! Everything is fresh and simple and you can construct your dish exactly how you want it, even down to how soft you want your noodles.
Drinks and live music
[I love grabbing a drink] anywhere in Gastown. I love bar hopping and going to Guilt & Co. for some drinks and live music! It's always a great time there!
Watch: Jessia - I'm not Pretty