While we admit that we're listening to a lot of holiday music lately–make sure to give our new holiday playlist a listen–trust that we are still keeping tabs on Canadian artists releasing music that doesn't have an extra jingle to it.
From a new country artist making a big splash in the Alberta music scene with her album New Kind of Outlaw to a fun pop track by Toronto's JESSIA, here are 10 new songs by Canadian musicians that we can't get enough of this week.
Alex Runions - Middle of a Country Song
Alex Runions' brand new tune "Middle of a Country Song" makes us wish for happier, sunny days when we could go on a road trip with friends. This one's perfect for a highway drive, but for now we'll settle for a spin around the block with the volume cranked up.
Ariel Posen - Carry Me Home
"Carry Me Home" by Winnipeg-born Ariel Posen is a delight from start-to-finish with the singer's rich vocals, a tap-along tempo and great moments of guitar.
Brandon Post - Distance
This love-ridden rock song really builds throughout and you know we love a good crescendo. "Distance" by Brandon Post is especially charming when the choir-like vocals kick in during the chorus.
D'orjay The Singing Shaman - New Kind of Outlaw
There's no one quite like D'orjay The Singing Shaman in the Canadian country music scene and that's worth getting excited about. The singer just dropped her debut album New Kind of Outlaw and the title track grabs your attention from the get-go.
"I love country music, will country music love me?" asks D'orjay halfway through her first single and, judging by how captivating this song is, we certainly think so!
JESSIA - Really Nice To Think About
We love everything about this fun pop tune from JESSIA. The idea that someone you might wind up being with–albeit only a night–is better in theory than in reality is something we can all relate to. As such, "Really Nice To Think About" is a bop with substance too.
Mattmac - Break Me Down
Winnipeg's Mattmac's EP 20/20 is a full of trap-meets-pop tracks that you'll want to sink yourself into. Indigenous and blind, the singer-producer's lyrical content centres around triumph over adversity and impactfully so. "Break Me Down" is all about self doubt and working past it.
Megan Norah featuring Jeremy Walmsley - Just Start Over
Dreamy vocals, understated harmonies and a simple production, there's much to love about this duet between Megan Norah and Jeremy Walmsley.
Melanie Peterson - Damaged Goods
We're eight months into this pandemic, so who isn't damaged goods these days? Melanie Peterson's new EP We Got This has got plenty of enjoyable songs to listen to thanks to her warm tone, but "Damaged Goods" is an especially fun listen and, of course, easy to relate to.
Peter Katz - Runs Deep
Katz' new album City Of Our Lives is full of nuggets of catchy pop-rock songs with lyrics that will get stuck in your head all too easily. "Runs Deep" is a real uptempo, drum-heavy treat for the ears. We're spinning this one on repeat.
Wallish - Give It To Me Straight
We're getting serious Joss Stone vibes vocal-wise from Edmonton-based Wallish. What a voice!
We've not sure how to describe "Give It To Me Straight" other than alternative funk and it's a fun ride to go along for.
Eat North's Cooking Playlist on Spotify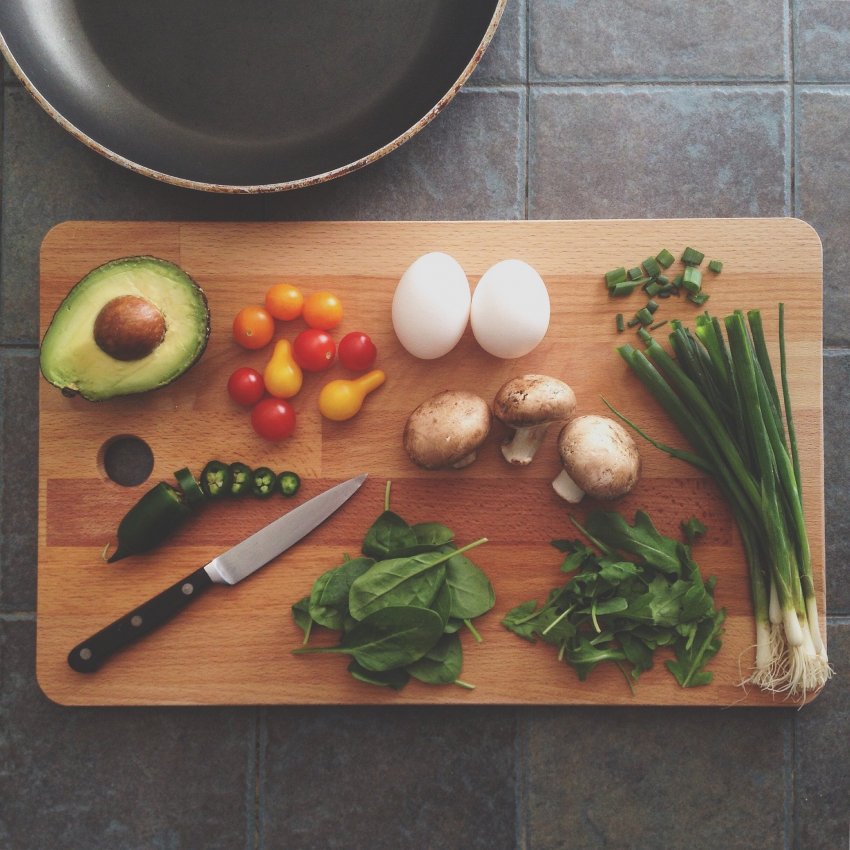 Updated weekly, our Spotify playlist features 50 songs by Canadian artists in a mix fo genres including country, pop, rock, R&B and more. Give it a listen or follow below.
Eat North's Holiday Playlist on Spotify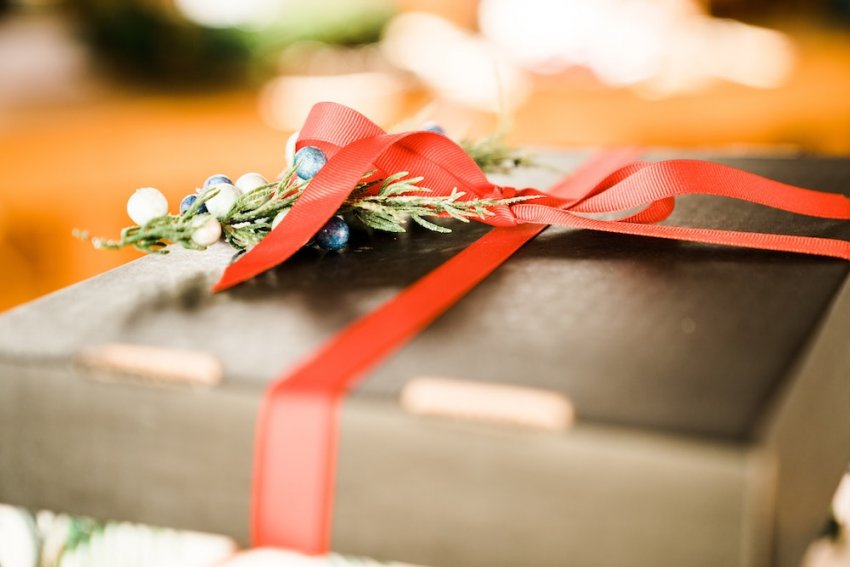 We've ate all the gingerbread, gotten into the holiday spirit and made a fun playlist featuring a ton of original holiday songs–and some covers too–by Canadian artists.