It is with much excitement that Eat North announces the return of its cornerstone culinary event, Prairie Grid.
What originally began as an annual, roving pop-up back in 2017–the Prairie Grid Dinner Series–evolved last fall into a unique marketplace highlighting dynamic Prairie-based food and drink makers as well as local music and art. This year's Prairie Grid Market will take place from October 8-10 at Carter Cadillac and promises to be just as memorable, adding two special events to the weekend market.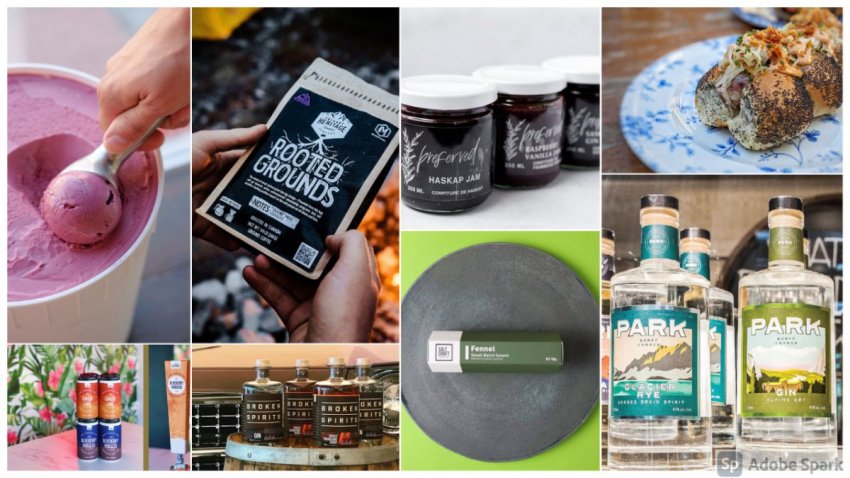 Presented in partnership with Calgary Co-op as well as Park Distillery and Carter Cadillac, the marketplace will operate on Saturday, October 9 and Sunday, October 10 with no entry fee for attendees. Market vendors include Made By Marcus, Broken Spirits Distillery, Dandy Brewing Co., Preserved, Edmonton's Meuwly's, Lost Dogs Hot Dogs, Mama E's Cookies, Cochu Chocolatier, Cal and Gary's and many more.
"We have been fortunate to partner with Eat North on Prairie Grid since its inception five years ago and couldn't be more excited about this year's market," says Carter Cadillac manager Kevin Duriaux. "We are looking forward to welcoming all market goers at Carter Cadillac and providing everyone with a safely spaced-out layout and partially open-air experience."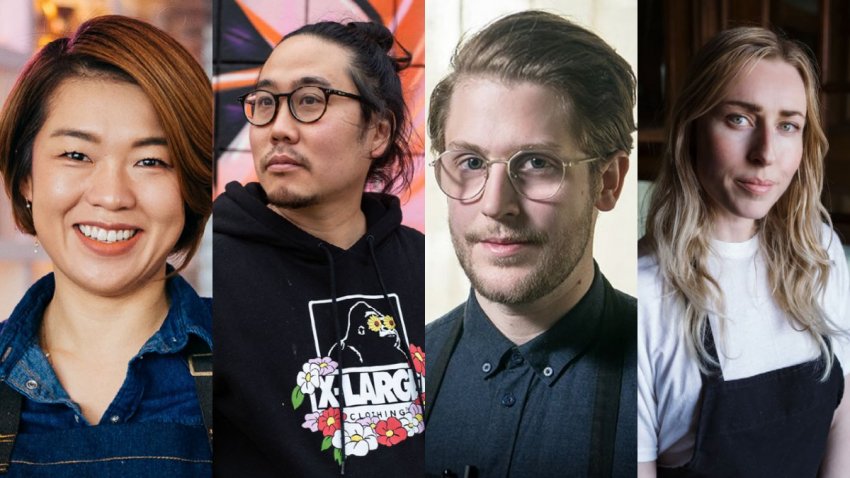 A special chef collaboration dinner will take place on Friday, October 8 featuring chefs Garrett Martin (Major Tom), Christie Peters (Primal, Saskatoon), Kaede Hirooka (Respect The Technique) and Jinhee Lee (JINBAR). Additionally, celebrated drag queen Ivy League will host a lively food trivia event on October 9 at the market after-hours.
Limited tickets for these two events will be released on Monday via Eat North's Showpass.
"While many things still feel uncertain with the ongoing pandemic, we are happy to bring Prairie Grid to life once again with our market partners Calgary Co-op, Carter Cadillac and Park Distillery," says Eat North creative director Dan Clapson. "It is exciting to be able to do a Prairie-themed pop-up dinner this year and, well, who can resist a trivia and cocktail evening hosted by one of Alberta's top drag performers?"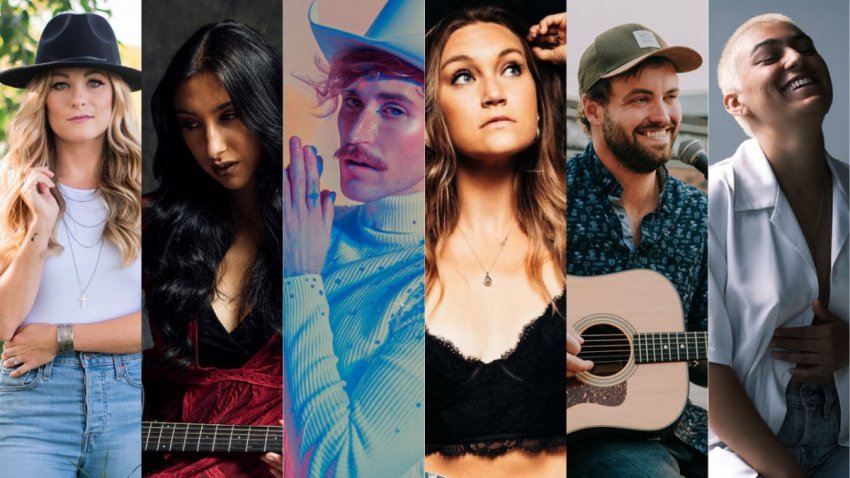 Each day of the Prairie Grid Market will feature performances by talented local musicians at 12 p.m., 1 p.m. and 2 p.m. Performers include Project WILD 2021 finalists Robert Adam and Alex Hughes, ZENON, Megan Dawson, Ashley Ghostkeeper and Jon MacAulay. Weather permitting, musical performances will take place in an outdoor seating area where people can order PARK Distillery cocktails as well as delicious hot dogs by Lost Dogs.
More information and tickets for the Prairie Grid pop-up dinner (October 8), Ivy League's School of Tasty Trivia (October 9) as well as a comprehensive list of vendors will be available on the Eat North website on Monday.
Prairie Grid Market 2021 is made possible with the help of...