With everything that's happening in the world, the fourth annual Prairie Grid Dinner Series will see a transformation for fall 2020. Instead of offering a sit-down dining experience in a customized environment, the Prairie Grid Market will showcase different food and drink makers in Alberta and Saskatchewan in a pop-up marketplace format next month.
"Earlier on in the pandemic, we knew that Prairie Grid likely wouldn't be the same this year, maybe not even happen at all, so I'm happy this adaptation to a pop-up market can still engage and celebrate Prairie food and drink while creating a safe space for people to experience and explore," says Eat North's creative director Dan Clapson.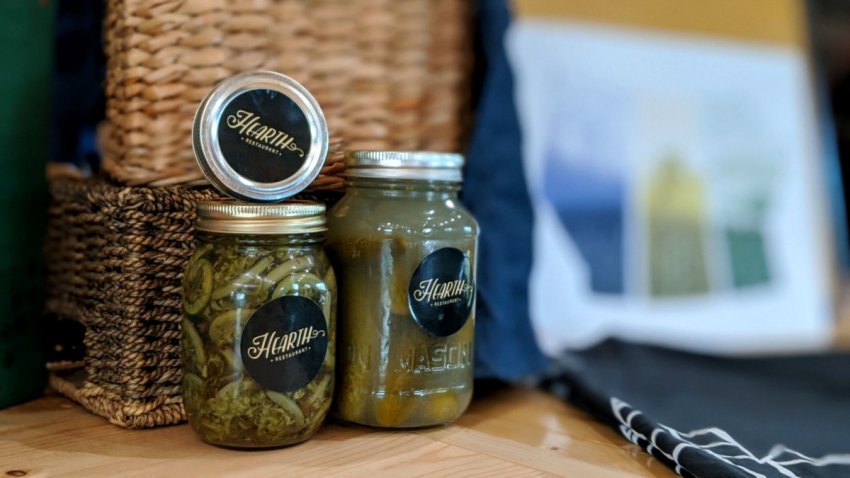 Brought to life in partnership with Calgary Produce Marketing Association and Carter Cadillac, The two markets will be taking place in Saskatoon at Agar's Corner and Calgary at Carter Cadillac on Sept. 19 and 20 and Sept. 26 and 27, respectively. Each pop-up market will feature a wide array of food and drink vendors, including independent restaurants offering packaged products not typically available at their restaurants. Alumni chefs from the past three years of Prairie Grid Dinner Series will also be creating custom items to help celebrate the diversity of Prairie-grown ingredients.
"I think this market version of Prairie Grid is exactly what we need right now," says chef and co-owner of Saskatoon's Primal, Christie Peters. "This gives restaurateurs like me the opportunity to connect with people through my food outside of my restaurant. A lot of people are cooking at home now, but still want things that are unique. I can't wait to show everyone what we've got in store for them!"
Prairie Grid Market will control the number of people entering the market by requiring people to pre-book two hour time slots for their visits with an entry fee of $5 a person. As well, the two hour time slots will be capped at a maximum of 125 people.
This will help the Prairie Grid Market team monitor and regulate the flow of attendees so that everyone experiencing the market feels safe and comfortable. Market hours are 9 a.m. - 9 p.m on Saturdays and 9 a.m. - 6 p.m. on Sundays and market visit time slots can be booked now.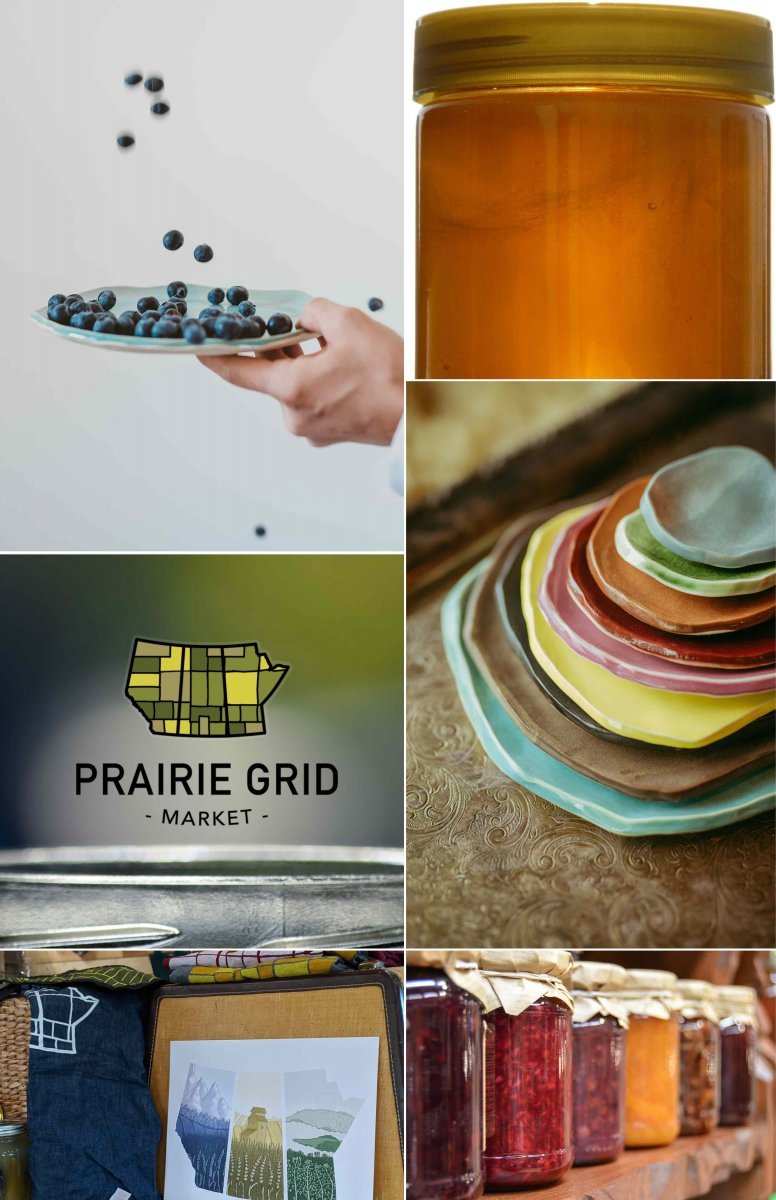 Staying true to our Prairie Grid model of years past, the market will also include large-scale, one-of-a-kind art installations, as well as live music performances throughout the day. In addition to more than 25 vendors on-site, there will also be a pop-up bar offering a selection of drinks from Prairie-based micro-distilleries, kombucha makers, ceramicists, bakers, illustrators and more.
A full list of participating food and drink vendors for each city will be announced on Tuesday, Aug. 25, 2020, along with more information about daily musician line-ups and contributing visual artists.
Are you or do you know of an interesting maker we might have missed?