Not only is Canada's food delicious and representative of our bounty, Canada's food is something to really be excited about. Here are just a few reasons why.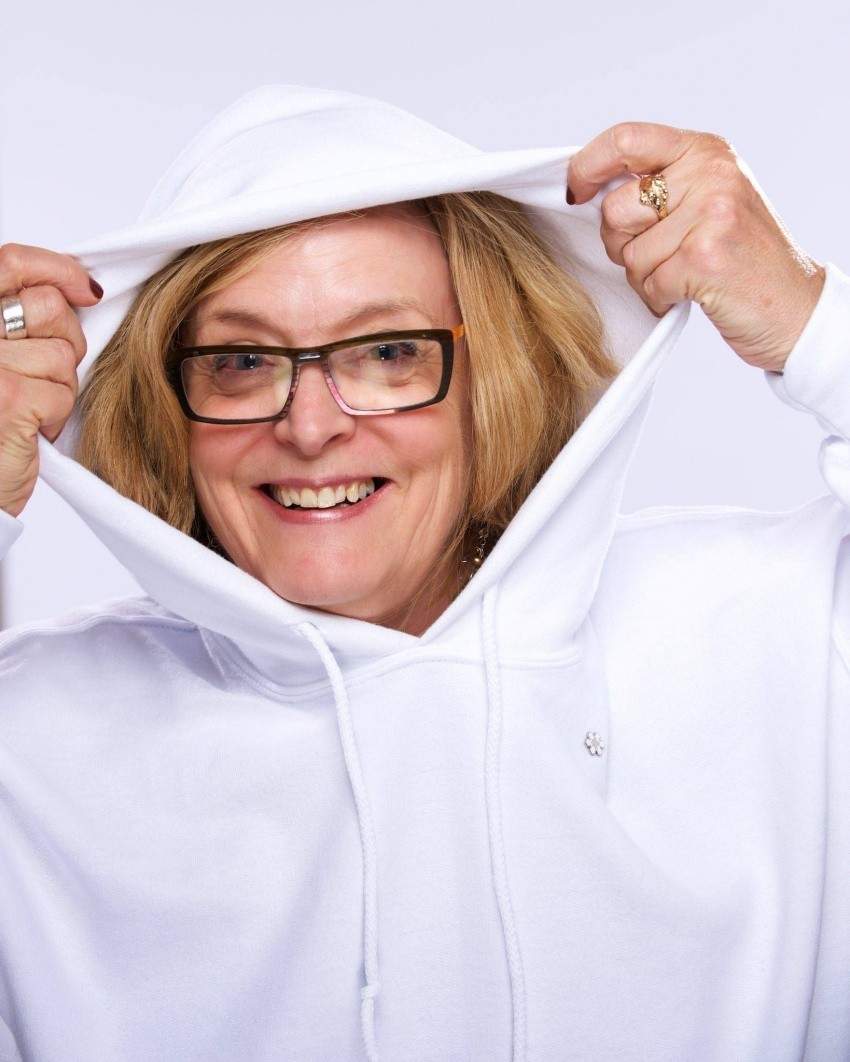 What I love most of all is the youthfulness of the current generation of chefs, home cooks, farmers and fishers who are, by and large, not as intent on making millions, but rather making a difference. Rating systems no longer matter. Believe me, they don't. Because of social media, we are telling our own stories and sharing them like never before. Canada's culinary future is so bright.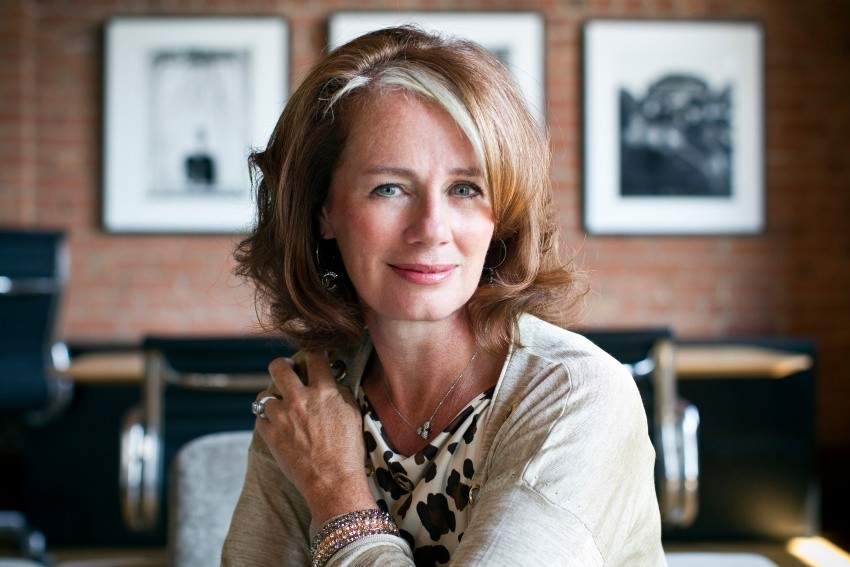 Never before has there been more people around the globe in need of nutritious, safe, and affordable food. With our vast land, natural resources, and talented people, Canadians have the opportunity to change the world by innovating the way we produce, package, and deliver one of life's basic needs: food. We stand at the crossroads of a global food revolution. We cannot stand idly by; the world needs Canadian leadership.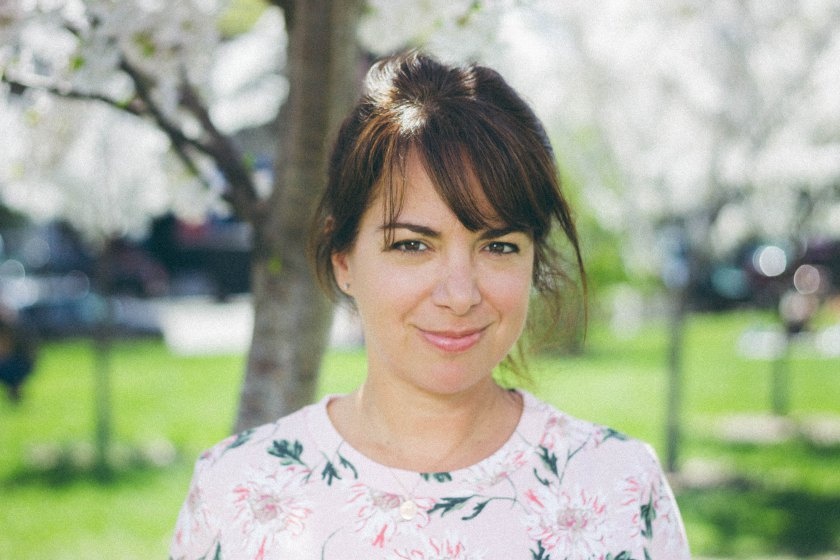 The intrinsic nature of sharing is the most exciting thing about Canada's food scene right now. The sharing of ingredients, research, methods, recipes and ideas are pushing our culinary heritage forward more than ever before.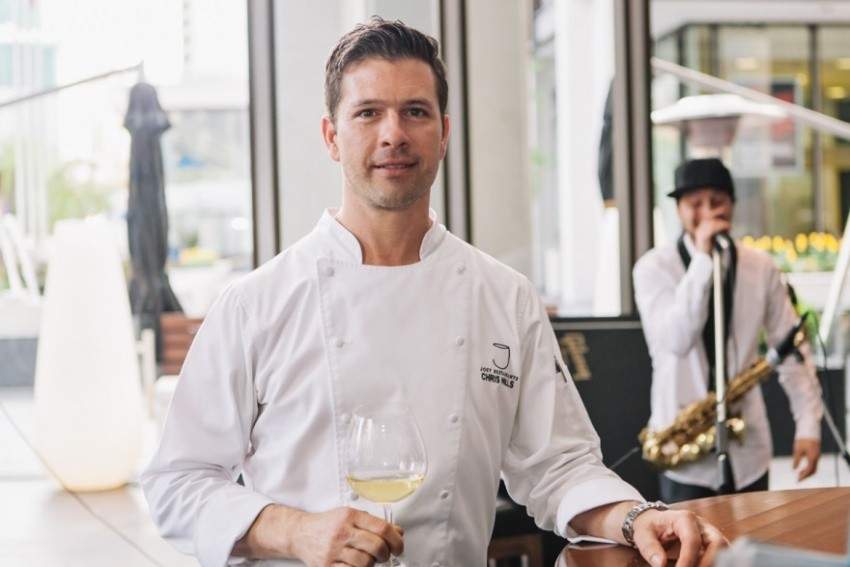 The Canadian food scene mirrors our countries make-up: it is young, exciting, diverse and welcoming. Our culinary canvas is still being stretched all of the time by global influences that are allowing for all sorts of possibilities [when it comes to cooking].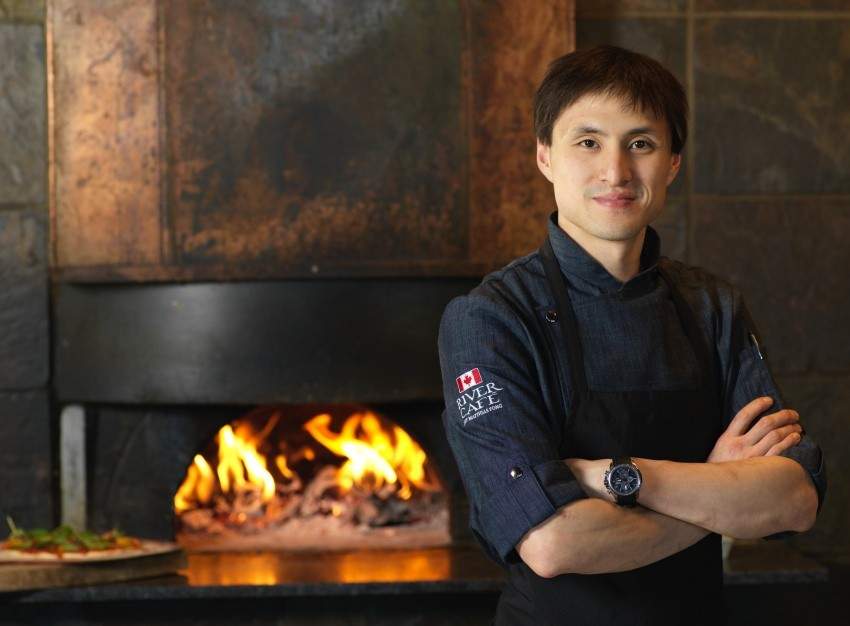 Our Canadian food scene is youthful and vibrant with potential for growth and regional specialization. By celebrating our indigenous roots and drawing on our new diversity, I believe our culinary culture is in the midst of further developing its unique character. It is an exciting time to be a chef in Canada!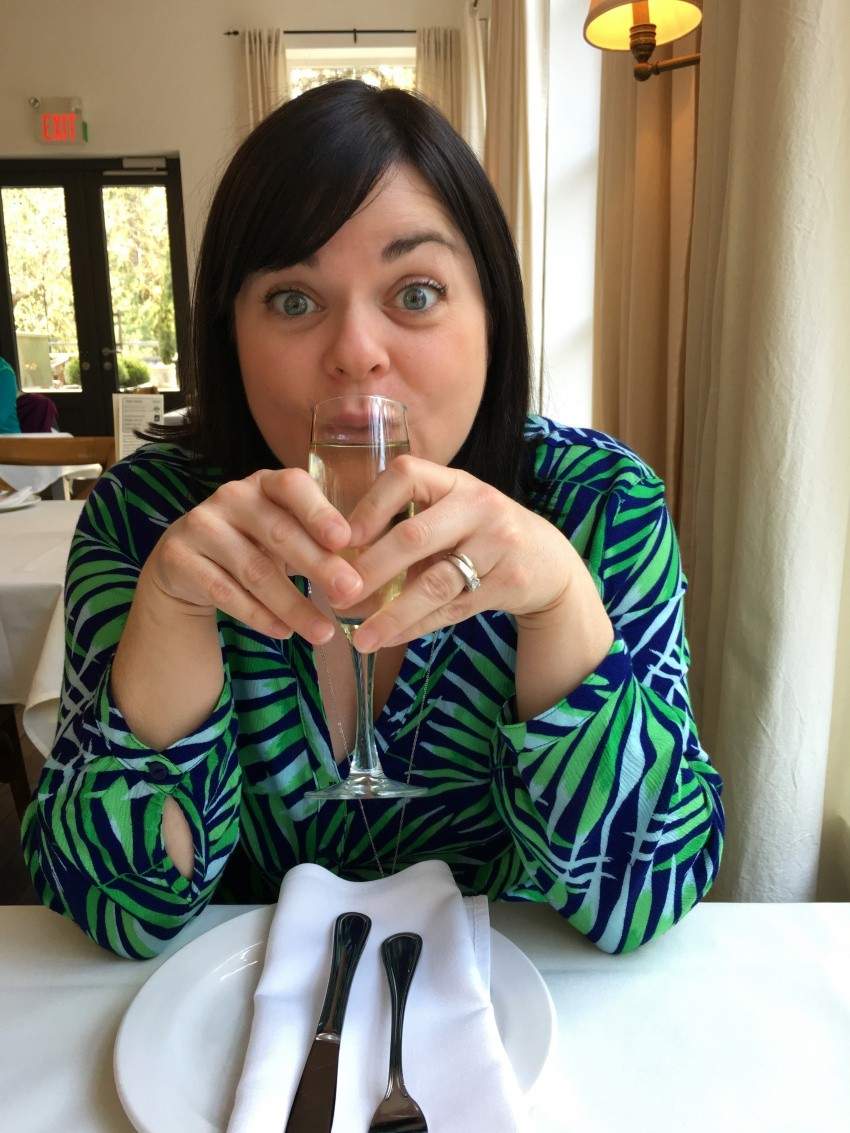 The rise of fabulous grab-and-go lunch flavours is exciting. No more boring pre-wrapped sandwiches. Fast food now is everything from spicy miso ramen to fresh fish tacos, to crisp pork belly on a house-made bun, made to go, and it's all within a few blocks of my work. Even if I'm having lunch at my laptop, it can still be amazing.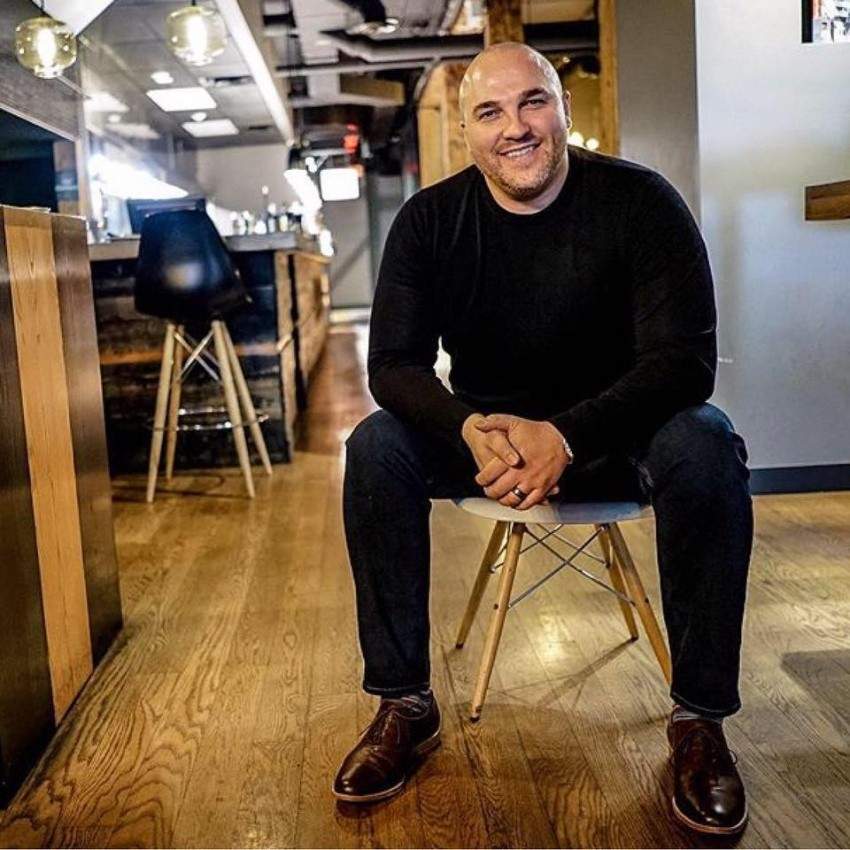 It is welcoming and exciting. I have never lived in a country where food from all over the world is embraced like it is in Canada. I have witnessed this love for food grow even more over the past years, as people share their cultural food heritage with passion and pride. On that same note, I have seen Canadian cuisine move a step closer toward its own identity by immersing itself into its own land, sourcing from what local farmers grow, foraging the area where they live, delighted with the produce they can find in their own back yard. These are great times to live in, if you like good food of course.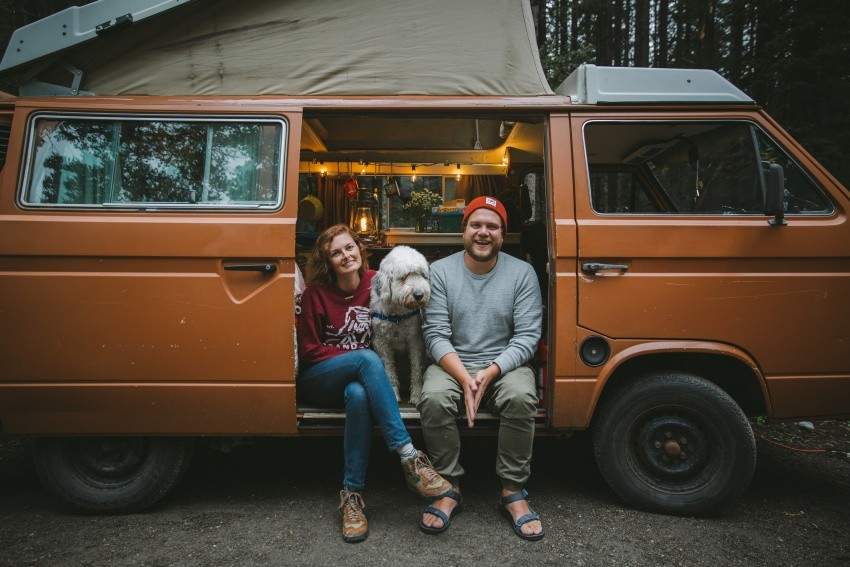 As a long time vegetarian, now vegan, this wave of fresh, health-conscious food options that seems to be sweeping the nation makes me a very happy camper. I love places like Virtuous Pie, The Coup and even at predominantly meat-based restaurants, like Ten Foot Henry, chefs are willing (and often excited) to get creative and make something delicious.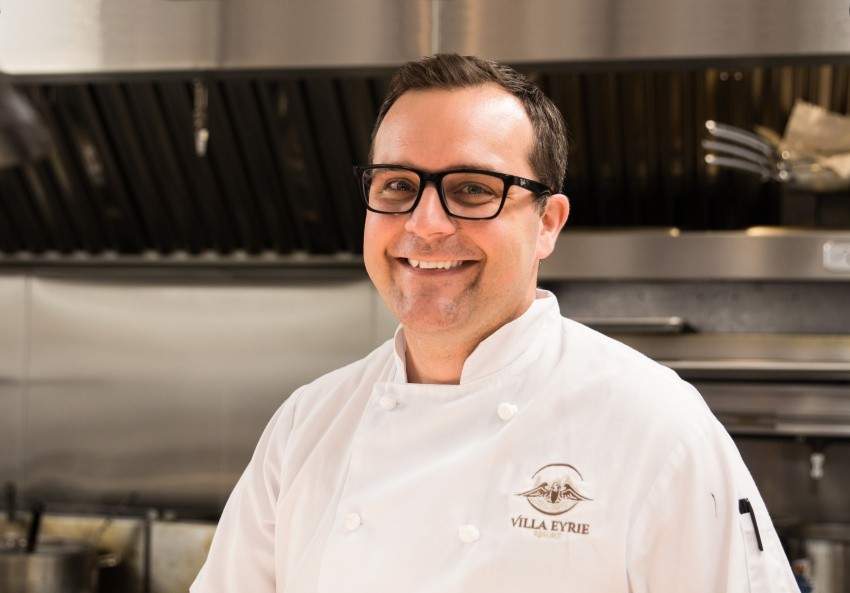 What I like about the Canadian food scene is that it is very young and always growing. For example, the quality of restaurants in Vancouver since I moved here is like night and day to the level of creativity, quality of food and variety of concepts. We have so many good restaurant in every ethnic group and food categories from casual to high end. The growing tourism in Canada is creating opportunities to have great restaurants outside of the major cities, especially in developing areas like the Cowichan Valley.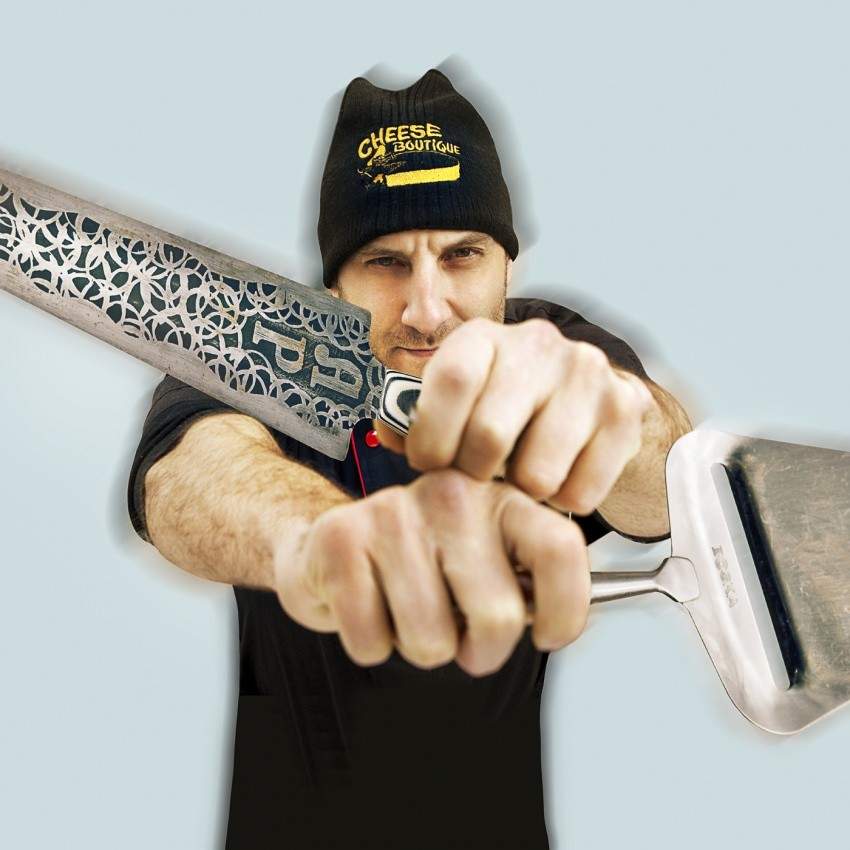 I feel the Canadian food scene is one of the most intriguing on the planet at the moment. With so many different cultures and traditions migrating to Canada daily, you can see how that shapes how we eat and what we eat. In Canada, we have that perfect balance of old world traditions with a new school attitude and enthusiasm when it comes to food. The respect for ingredients in Canada has never been stronger and with the incredible bounty we have available across the country, we really have no limitations.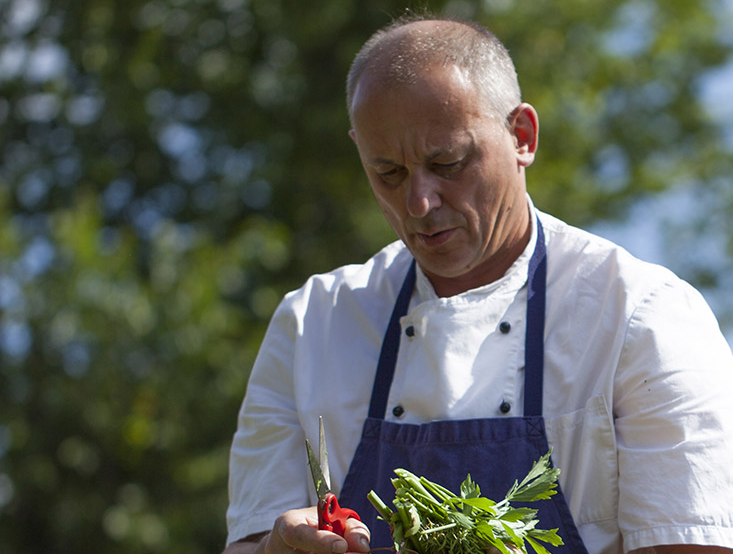 The best part of the Canadian food culture is that it is young, rich, and of great talent, so there are many possibilities! They're just waiting to be stirred up!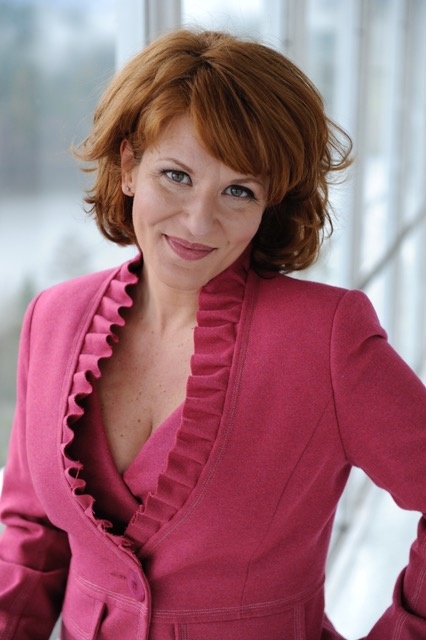 I love the prepubescent nature of the Canadian food scene, and I mean that in the most complimentary way. We are privileged to have such an abundance of diversity at our disposal–regional, cultural, wild foods cultivated from the natural world, even the ancient indigenous cuisines that are just now finding their way into the mainstream. There is so much to explore, but very few traditional hang-ups to hold us back as we share, experiment and occasionally fumble towards maturity. It's like a game of spin-the-bottle every time you sit down to the table.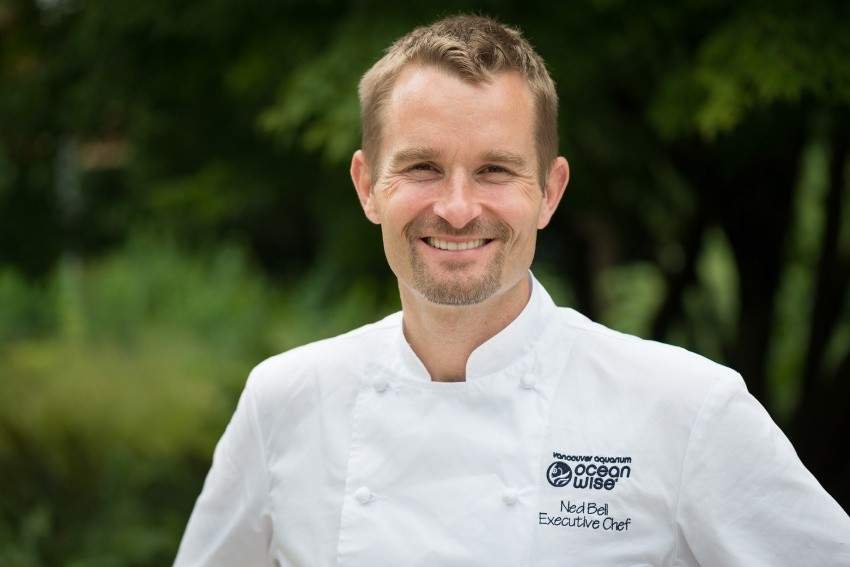 As a Canadian Chef, a champion for ocean-friendly choices and the executive chef of Ocean Wise, my passion for the health of the three oceans that surround our country is second to none. What excites me most about our food scene is the considerable momentum we are seeing in the past decade, from my peers choosing sustainable seafood, from coast to coast to coast. I look forward to seeing us continue this important work and in continuing to live an ocean wise life!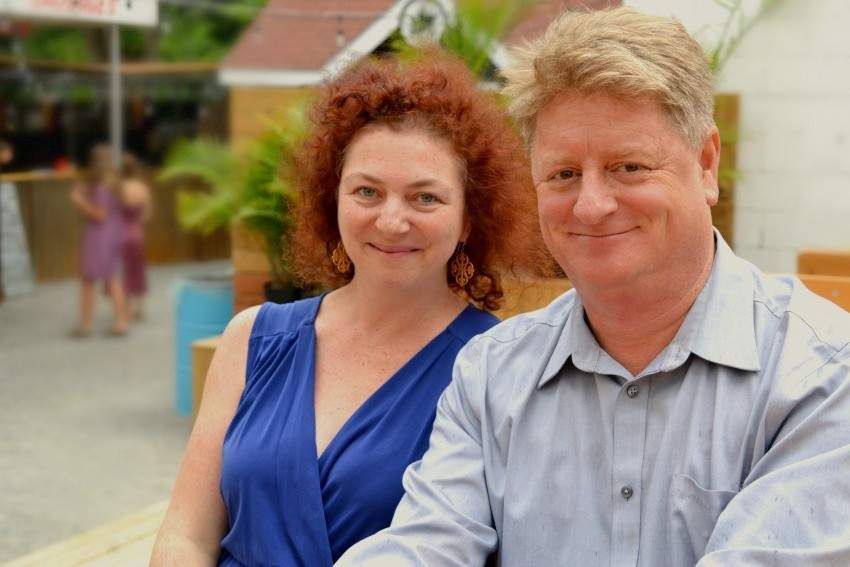 It feels like we're having a bit of a culinary renaissance in Canada right now. Chefs are re-focusing regionally, and with an unabashed pride in place, some hyper-local ingredients are consistently showing up on our plates. There are a few chefs in Nova Scotia where I'm pretty sure I've now eaten most of the contents of their yards, fields and front ditches, and this appears to be happening across our wild country.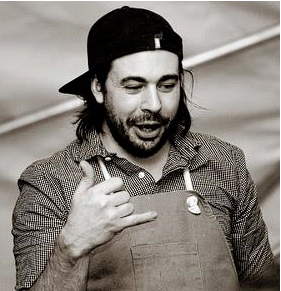 Canada's food scene is beautifully emerging as a collaboration amongst growing aspiring young chefs. We're becoming more travelled, more educated, and making our mark on the global food scene. Everywhere I have travelled, Canadian chef are at the helm of some of the best restaurants in the world. I look forward to these chefs bringing the culinary talent home, and sharing their talent and influences with their communities.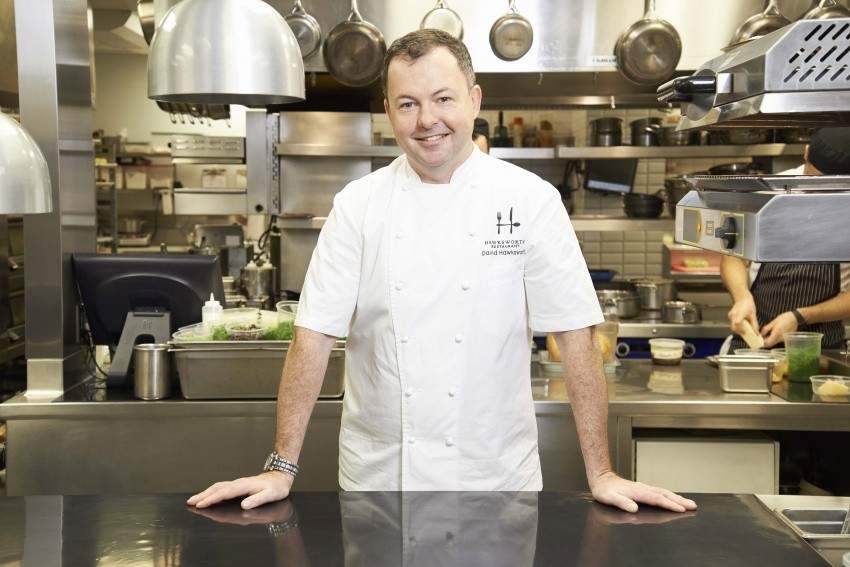 What I love about the Canadian food scene is that it's really emerging as its own culinary landscape with distinct cuisine that's just ours. It's fun for me to be part of something new and flourishing and helping Canada be recognized for it.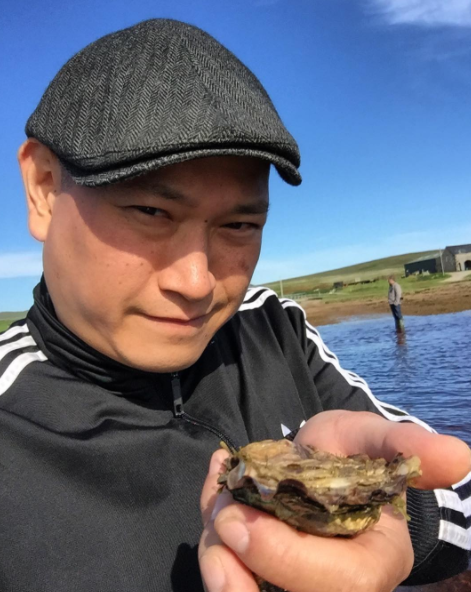 As a chef who's been working in this industry for 22 years, I've seen so much change and growth to our industry all across Canada. The thing I love about the Canadian food scene the most is the sense of belonging and openness to ideas. We have adopted a unique acceptance of cultures, techniques, and philosophies in our culinary industry. There is a profound sense of camaraderie amongst chefs. We are willing to share ideas and work together to educate and elevate each other. I love that our Canadian food scene is still rapidly growing with new young talent who have new ideas and concepts to keep our industry flourishing. I love everything about the Canadian food scene and I love my country. Happy birthday Canada!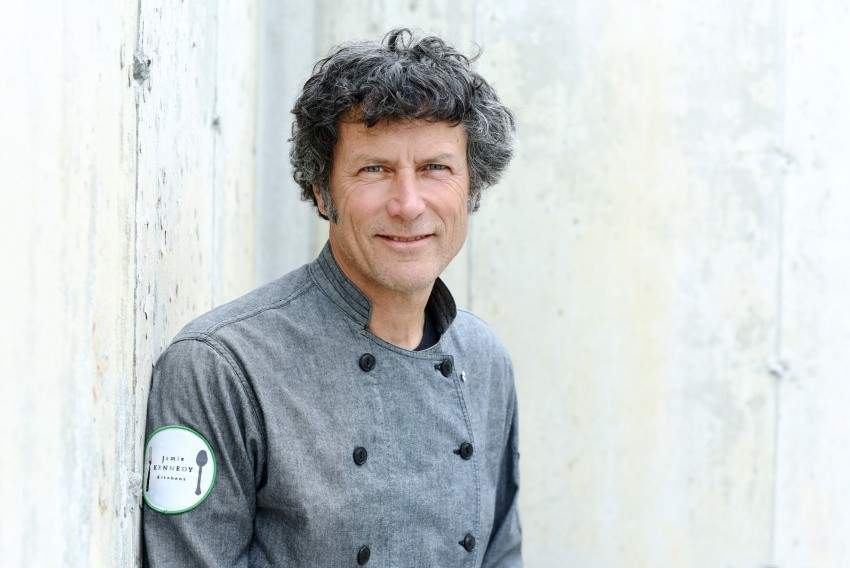 I love that, as Canadians, we are not necessarily tradition-bound in our thinking about cuisine. Because we are growing, our country is in a state of flux. This is exciting on the food scene here as new ideas, in step with the times, are constantly being put out there. For me, it is deeply rewarding to be part of the conversation!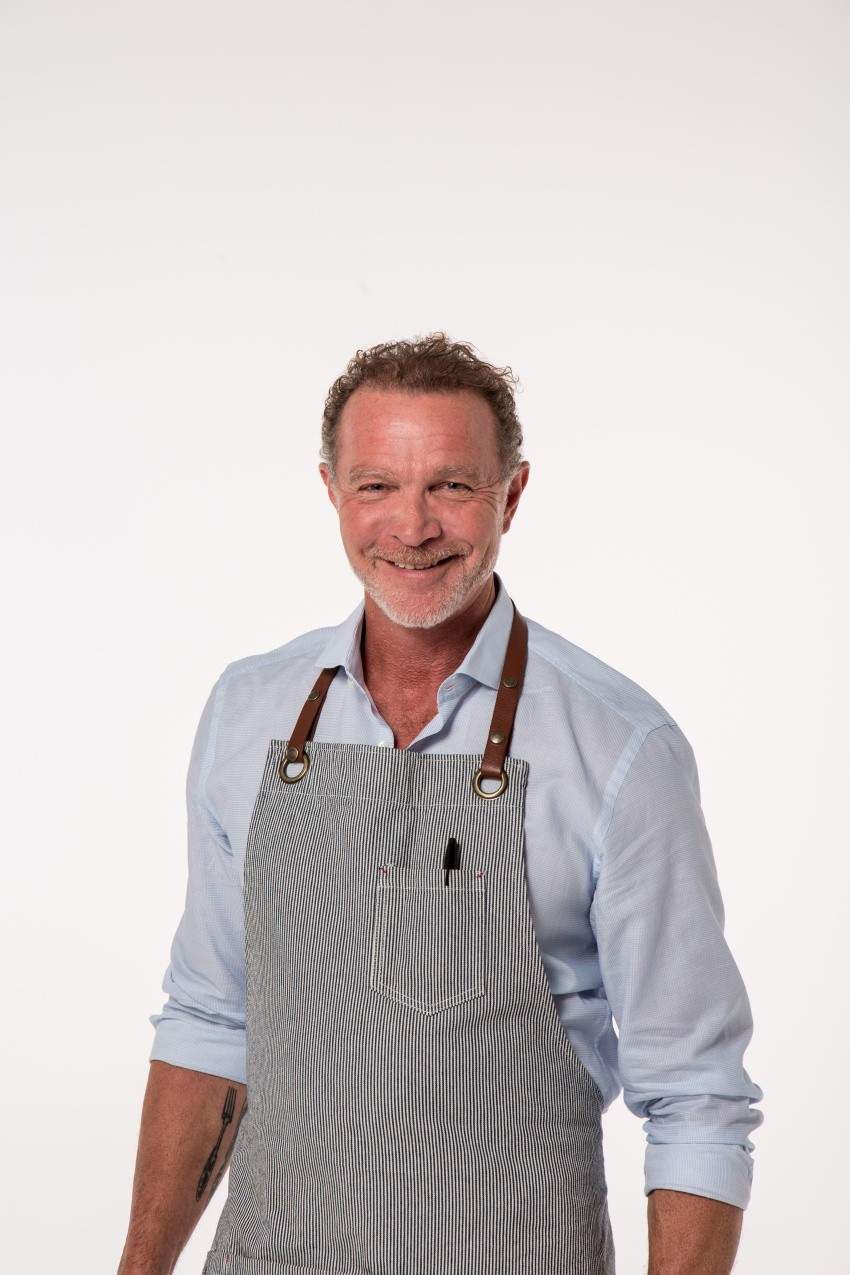 It's been incredible watching the Canadian food scene grow. The calibre of chefs and quality of ingredients is at an all-time high and it pushes everyone to create better food. The diversity across Canada is outstanding and it's fantastic to see chefs exploring Canadian produce more and more–we have some of the best produce in our backyard. I'm proud to call Canada home and can't wait to see how our culinary culture evolves.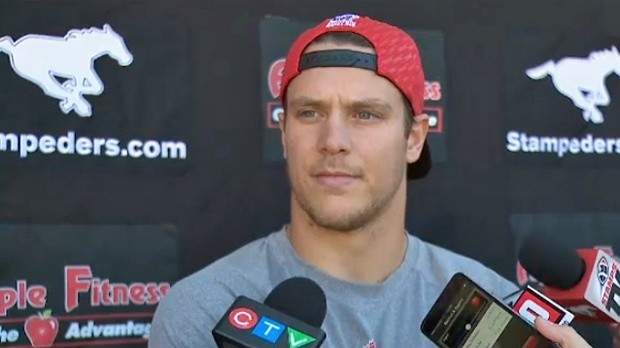 I love that chefs throughout Canada are always evolving, working to be better and to do better for their communities.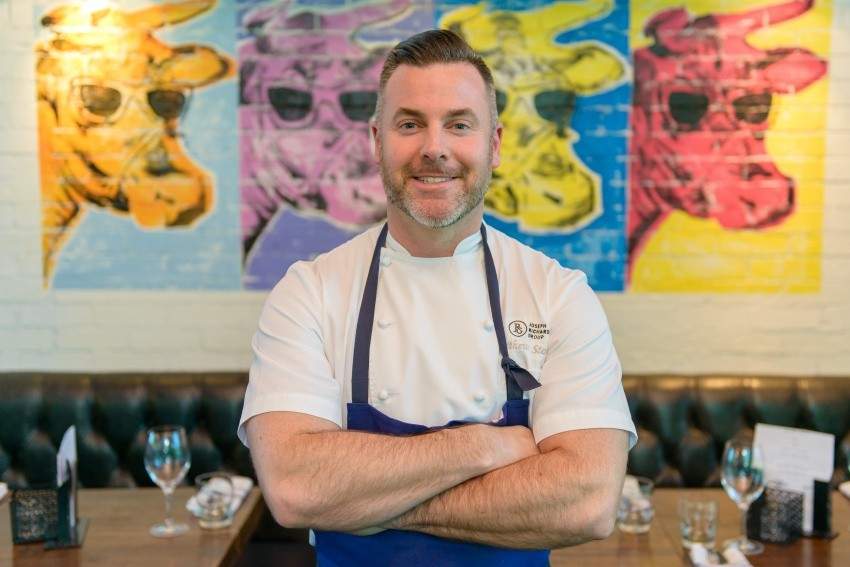 I think the most exciting thing about the food culture in our country right now is that we are producing Canadian chefs. What I mean by that is in the 80s and 90s, the majority of chefs in the country at the large hotels and fine dining restaurants were from Europe who immigrated here to Canada. Now we are producing our own chefs who are born here. This generation of chefs are embracing the products within our borders, elevating them and doing it with great pride.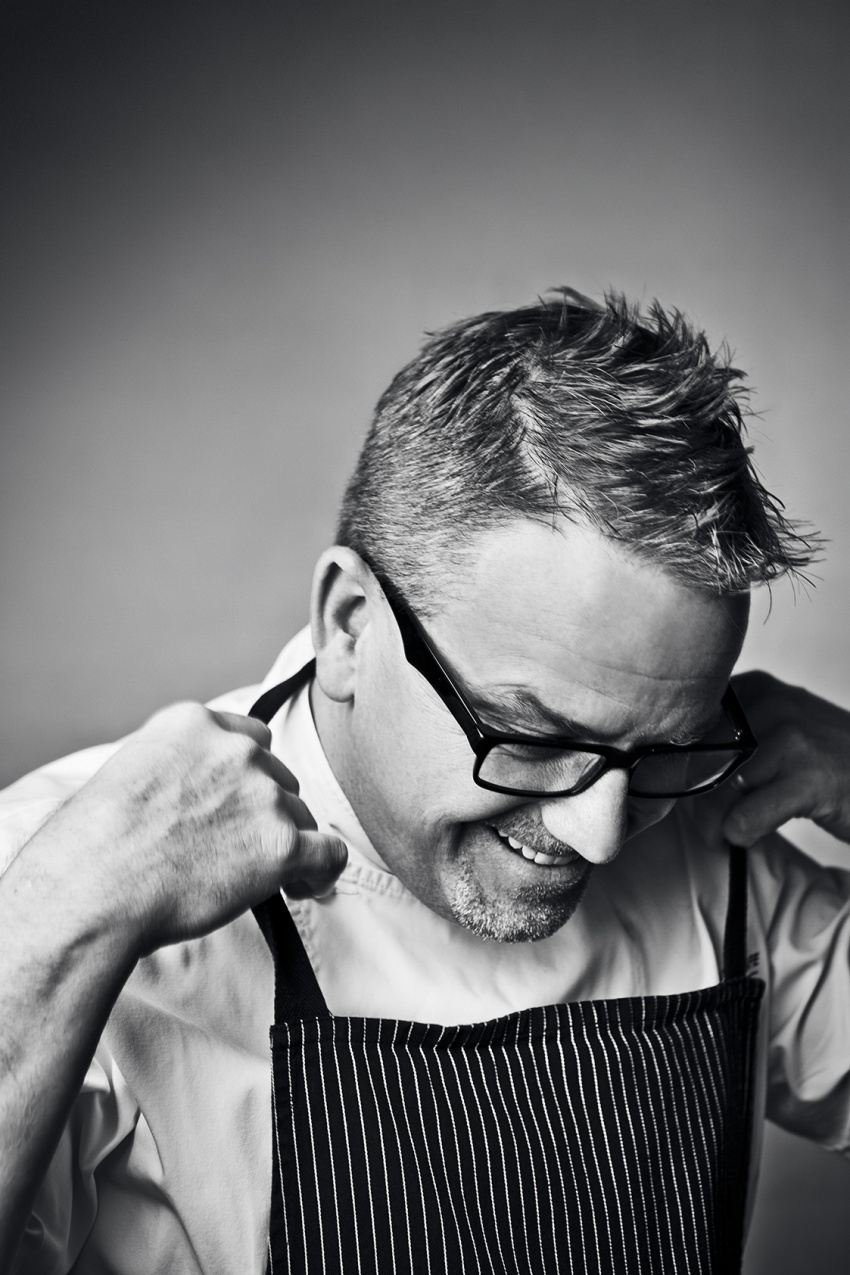 It's been great to see the evolution of the Canadian food scene. I love where it's at right now because it's so aligned with my culinary philosophy of simplicity. Today, more Canadian chefs and restaurants are using fresh, local, seasonal products and focusing on simple dishes that showcase the main ingredients in their true form. It reminds me of a quote from chef Joël Robuchon, who says "The simpler the food, the more exceptional it can be. And it's extremely difficult, because to do something that's very sophisticated that utilizes high-quality ingredients is very easy, but to do something simple that is exceptional..."
To see Canadian restaurants and chefs increasingly adopt this way of cooking is currently my favourite thing about the Canadian food scene.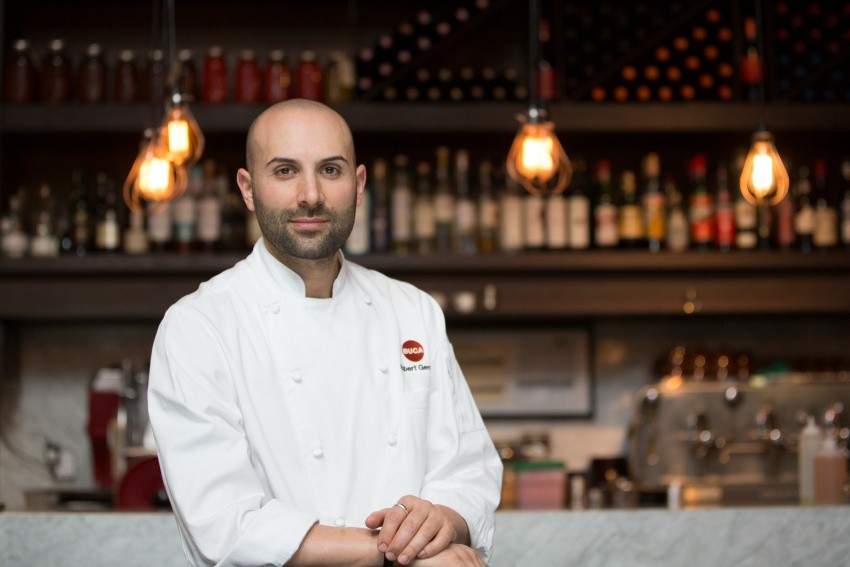 I think the connection between local producers, suppliers, farmers and restaurants has evolved so much and is now stronger than ever. We live in a country with such a diverse range of climate, landscape and environment, giving us access to these amazing, unique ingredients that are popping up on menus across the country. Diners are interested in where their food comes from, local, seasonal ingredients are at the forefront and there is a demand for it. You can fly to any city and the restaurants are using products from local farms and this continues to strengthen not only our local small farmers, but our culinary landscape as a whole. From a chef's perspective, I love seeing what other chefs are doing, what ingredients they're using and what they're putting on their menus. It is inspiring and exciting. Canada is a big country but there is a sense of community amongst Canadian chefs. From St. John's, Montreal, Calgary to Vancouver (to name a few), we've got chefs and restaurants putting out spectacular, innovative food, using local ingredients and we're always learning from each other, supporting each other and sharing ideas. This continues to keep the Canadian food scene dynamic and innovative, I'm continuously discovering something new and it's amazing to be a part of.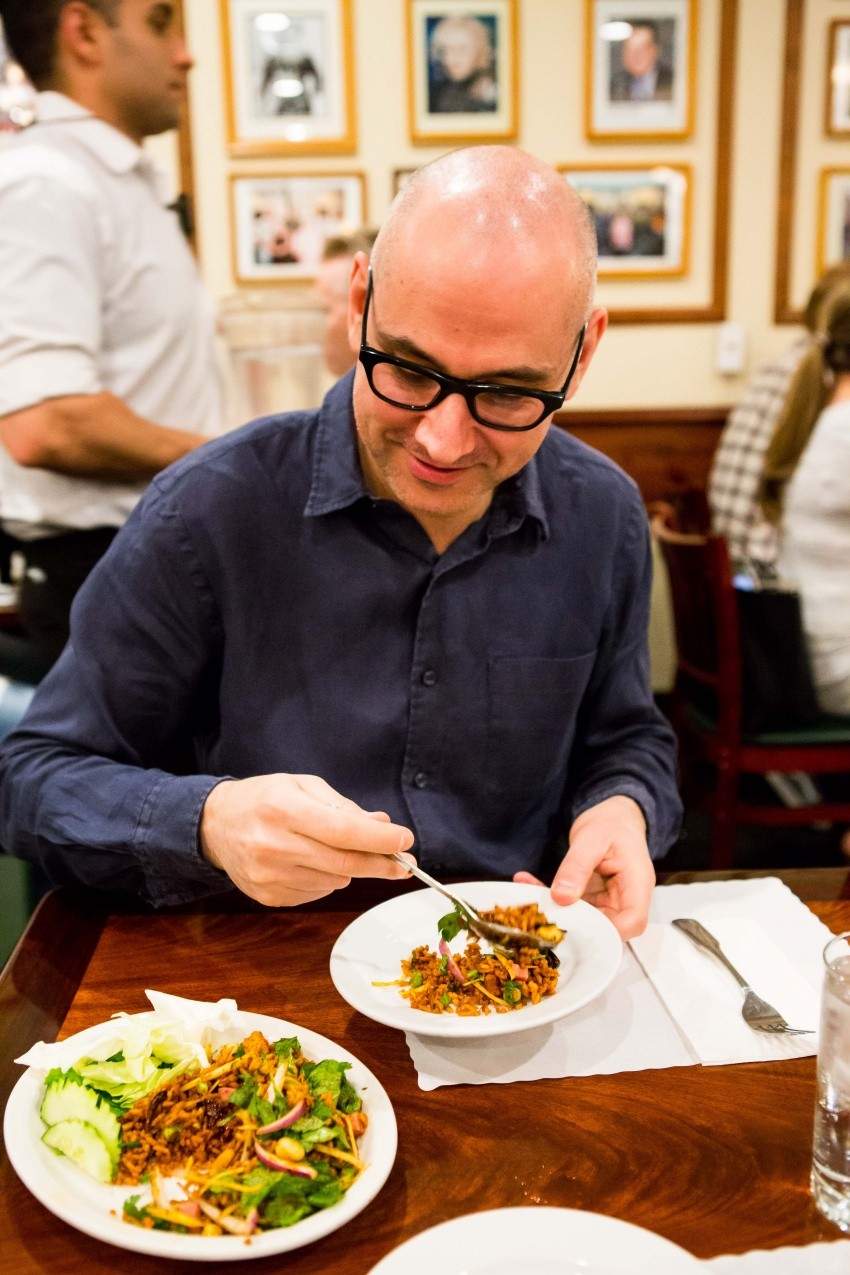 In general, the confluence of multiculturalism, unrivalled quality and range of ingredients and extraordinary chef talent, and the fact that there's still so much untapped potential across the country. Specifically, and lately, our gifted (and growing) pool of winemakers, craft brewers and distillers.