Afrim Pristine is a Canadian cheese expert and the world's youngest "Maître Fromager"—or cheese master.
His passion for one of the word's most beloved foods comes from his father and their family business of 50 years, the famed Cheese Boutique in Toronto, which he now owns.
Recently, Pristine embarked on a journey to meet with farmers, cheesemakers, shop owners, affineurs, and chefs in some iconic cheese locations around the globe as the host of the new Food Network Canada docu-series Cheese: A Love Story. On this week's episode airing Wednesday at 8 p.m. ET, Pristine will be back at home in Toronto exploring the world of cheese in his own backyard.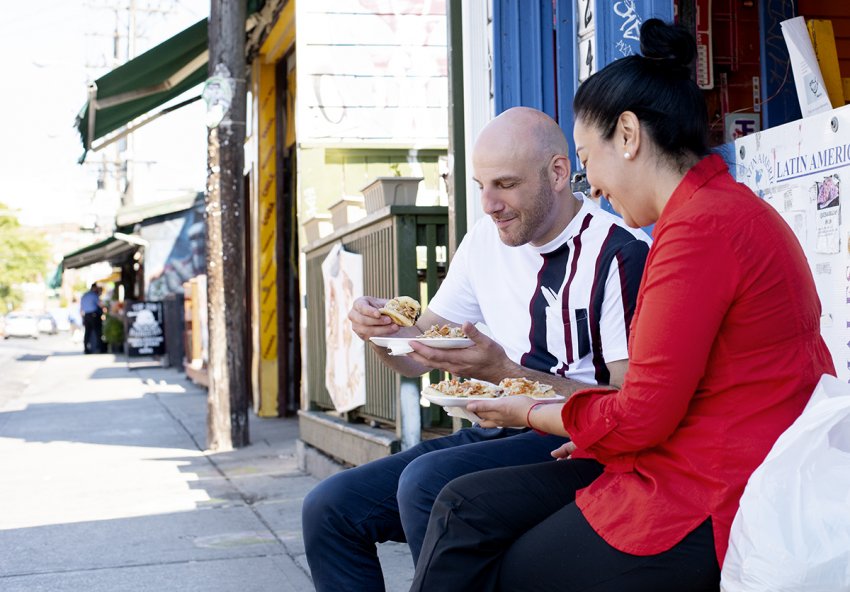 We recently got the chance to chat with him and find out about his top picks for places to eat in a city filled with diverse and culturally-inspired cuisine.