Summer is a great time to hit the road and go on an adventure, especially a wine adventure.
There are many different wineries in the Okanagan area to visit; but in the valley is where you'll find Summerland, home of Bottleneck Drive. This area has beautiful landscapes, walking trails, arts culture and breathtaking vineyard views.
Some wineries here are well known, while others are small family vineyards waiting to be discovered. Bottleneck Drive may surprise and entice you to explore some of the award-winning wineries.
Silkscarf Estate Vineyard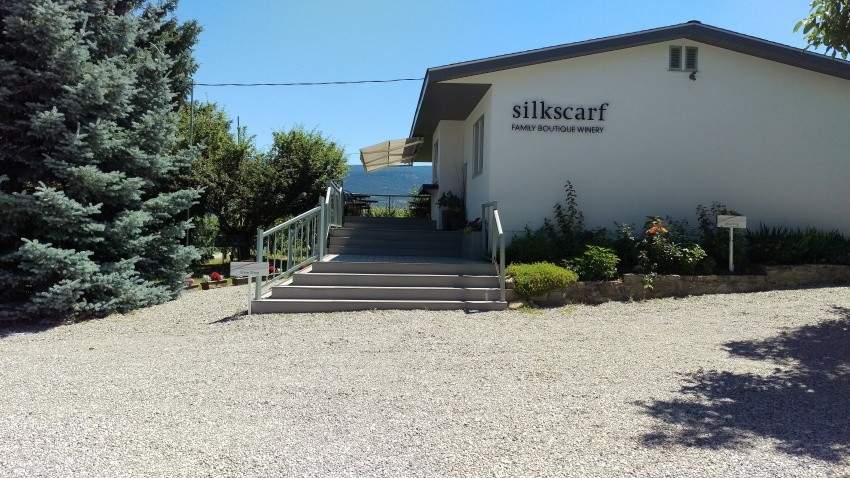 Silkscarf is a family boutique winery that started with the love of wine culture from travelling around the world. The excitement, challenges and research led Roie Manoff to the desire to go from drinking wine to making it.
Manoff and his family all have their role in day-to-day operations, as well as wine tasting for bottling approval. The Manoffs welcome the challenge that nature provides each season, sometimes slightly changing the taste of each grape.
Since 2004, Silkscarf has been growing varieties like gewürztraminer, viognier, chardonnay, riesling, pinot gris, cabernet sauvignon, merlot, pinot noir malbec and syrah in more than 10 acres of vines.
White pinot is one of the newest additions to the lineup and makes for a light and crisp patio wine, while the merlot is like a red wine hug on those cool summer nights.
Fitzpatrick Family Vineyards

Although Fitzpatrick is a newer vineyard, perched off the highway overlooking Okanagan Lake, the wine business is something the family is very familiar with.
The Fitzpatricks have been involved in agriculture in the Okanagan since the 1900s. They started out with a modest farm just north of Kelowna. Years later, the family purchased a vineyard and the wine journey began. At Fitzpatrick, it's a family affair. The vineyard is run by Ross, Linda and Gordon Fitzpatrick, along with a team they treat like family.
They focus on traditional method sparkling wine that can be enjoyed in their tasting room or on the patio at the in-house bistro.
Estate Thurn Winery, Vinegar Brewery and Craft Distillery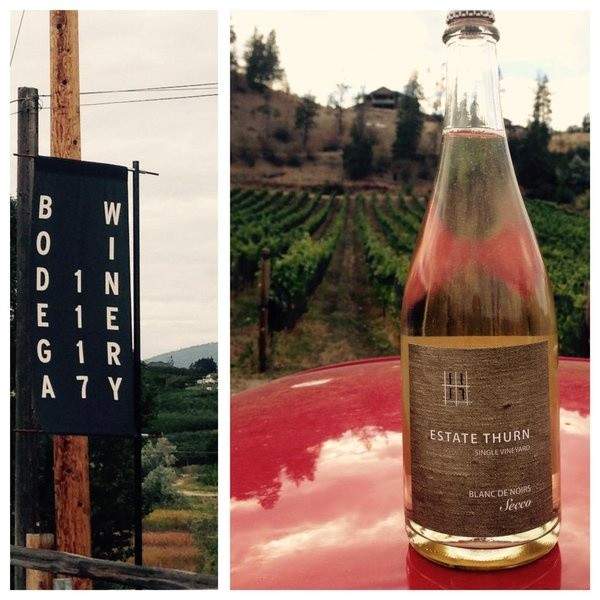 Alois Thurn brings decades of family tradition to his winery. When visiting this vineyard, you have the opportunity not only to taste seven different wines, but wine vinegars as well. Thurn uses a continuous aging process in old port barrels to create his pinot noir balsamic. The taste is bold and smooth.
And if that didn't keep this winemaker busy enough, Thurn is starting to make fruit liqueurs. He plans to harvest local fruit to create sherry and liqueurs like apricot and peach.
Lunessence Winery & Vineyard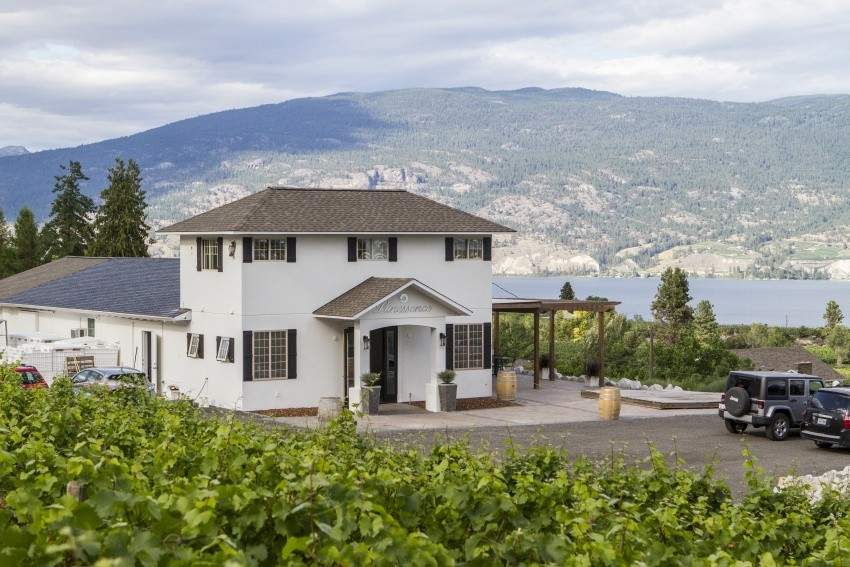 Lunessence combines biodynamic practises with classical music for the vines. Winemaker Michal Mosny uses a natural fermentation process, so time is spent on aging and there's very light or no filtration at all.
Recently, the winery received five awards in the 2017 All Canadian Wine Championships.
When you stop in for a tasting, you will get to try whites, reds and rosés. Quartet was a stand out with a crisp blend of riesling, viognier, gewürztraminer and orange muscat. You can enjoy a glass or bottle on the patio area with a scenic view of Okanagan Lake.
Sage Hills Vineyard and Winery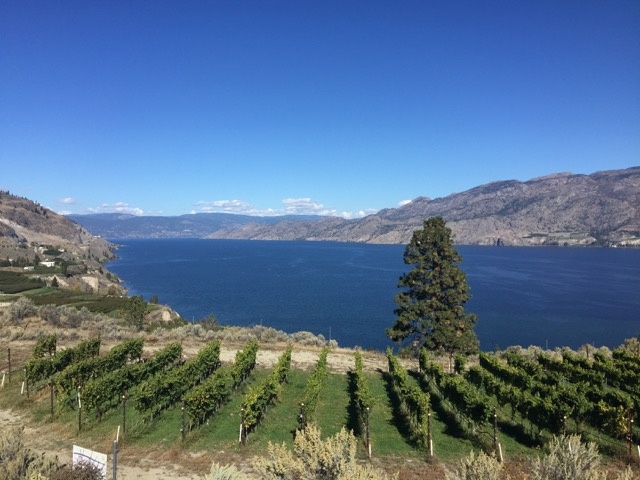 Once a fruit orchard, Sage Hills is now creating some wonderful wines grown from its vineyard organic grapes.
The Brut Sauvage is a drier style of sparkling wine that finishes clean with bright acidity. The winemaker follows a strictly traditional sauvage, or "wild" fermentation methods. The low sugar level creates a dry bubbly of great purity and light salmon in colour.
Then there's the Rhymes with Orange. Its colour is created by leaving white grapes in contact with the skins to the start of fermentation. The organic pinot gris grapes give the wine the pink hue. This wine pairs well with bold flavours like curries and smoked meats.
You can pick up a Bottleneck wine passport at the visitor centre or any of the vineyard members for a map with labelled wineries for your adventure.