One of Vancouver's premier dining destinations, The Teahouse, has been offering breathtaking views with its dining experience for more than 40 years now. To celebrate this special milestone, the restaurant launched a three-course prix fixe anniversary menu, available until December 10.
"We are thrilled to celebrate this milestone at The Teahouse and appreciate all of the continued support from the community," says Eva Gates, vice president of operations and human resources for Sequoia Company of Restaurants.
The special anniversary menu features some gems from the restaurant's original menu, including the Teahouse stuffed mushrooms with crab, shrimp and cream cheese, a variety of Ocean Wise certified seafood dishes, and a steak au poivre served in a cognac and cream sauce with freshly cracked peppercorns as an entrée.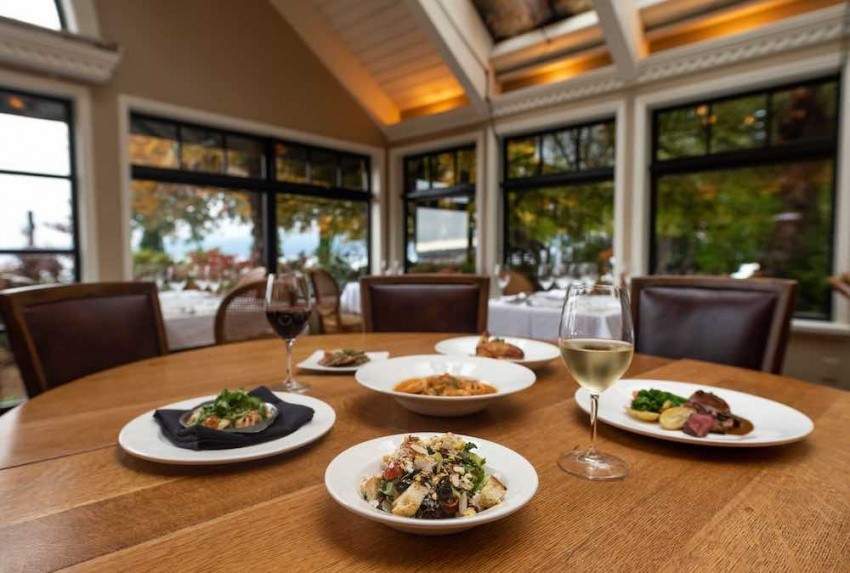 The menu is priced at $40 per person and diners can choose from three dishes for each course.