If you haven't had lobster from Nova Scotia, have you really had lobster at all? All Atlantic provinces and Québec harvest lobsters, but Nova Scotia is by far the largest producer. The lobster grounds off southwestern Nova Scotia are amongst the richest in the world and fished 365 days a year. Lobster season in the southwest part of the province in particular runs from the last week in November to the last week in May, and lobsters caught in this area, formally known as districts 33 and 34, account for approximately 40 per cent of all lobster caught in Canada annually.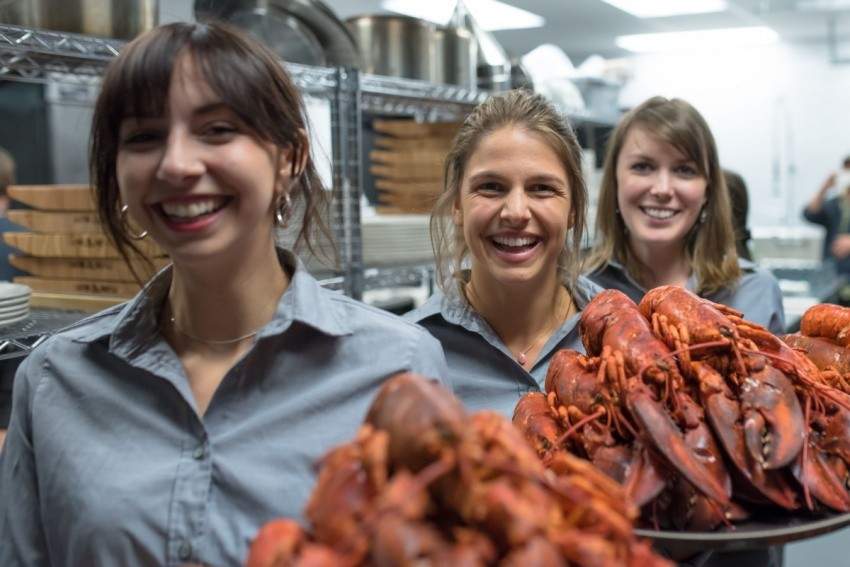 A few interesting lobster facts:
Lobsters take six to eight years to reach market weight (1 lb.) and are capable of living 100 years.
Lobsters must molt (shed its shell) in order to grow. A lobster can molt as many as 10 times in its first year.
Lobsters were once considered poor man's food and were served in prisons.