Eat all things awesome and all things Canadian as we celebrate Food Day Canada this August long; Canadian's need to study up on the food safety rules (but good news, oil is here to help with that); a radish commuter pedals for a great cause in Toronto, and Montreal star chef Stelio Perombelon is done with the restaurant world.
Just in time for August long weekend to get you all caught up, here's what you may have missed in Canadian food news this week.
Montreal star chef Stelio Perombelon is done with the restaurant world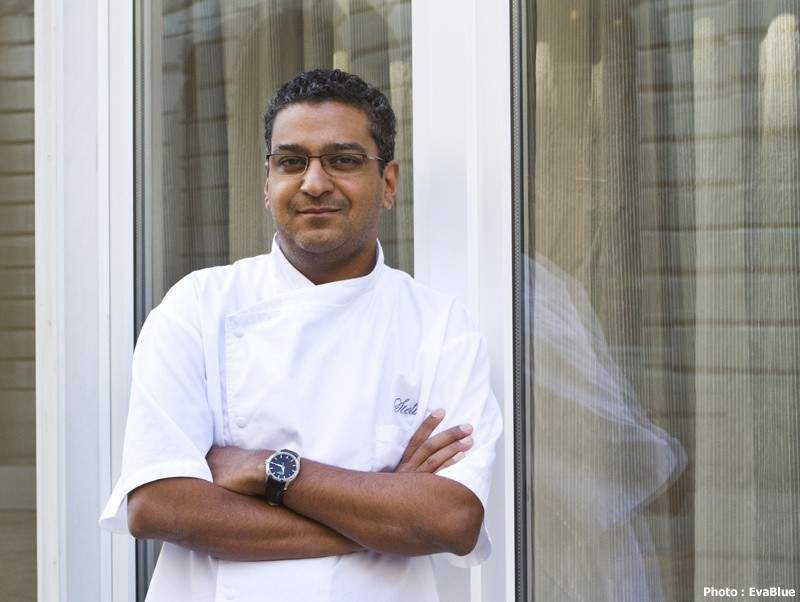 Stelio Perombelon is ending his 25-year career in the restaurant world. Now at age 47, he has worked in or opened many of Montreal's most famous restaurants. Perombelon has written books, appeared on TV and received international accolades, culminating in rave reviews at his latest partnership at the Laurier Ave. wine bar M.Mme. Since leaving the restaurant business this year, Perombelon has been concentrating on his passion for running.
Get the full dish on this story in this Montreal Gazette article.
Cook like a Canadian. Eat like a Canadian
Food Day Canada is feeding the nation's soul for good Canadian eats. This long weekend celebrate all things Canadian, and therefore, all things awesome and delicious! From our locally-grown ingredients to top Canadian chefs, our hard-working farmers to the humble home cook, let's celebrate Canadian food the best way we know how, by cooking up a big meal and sharing it with the people we love.
Read more on the history of Food Day Canada and how to celebrate in this Toronto Sun article.
A radish commuter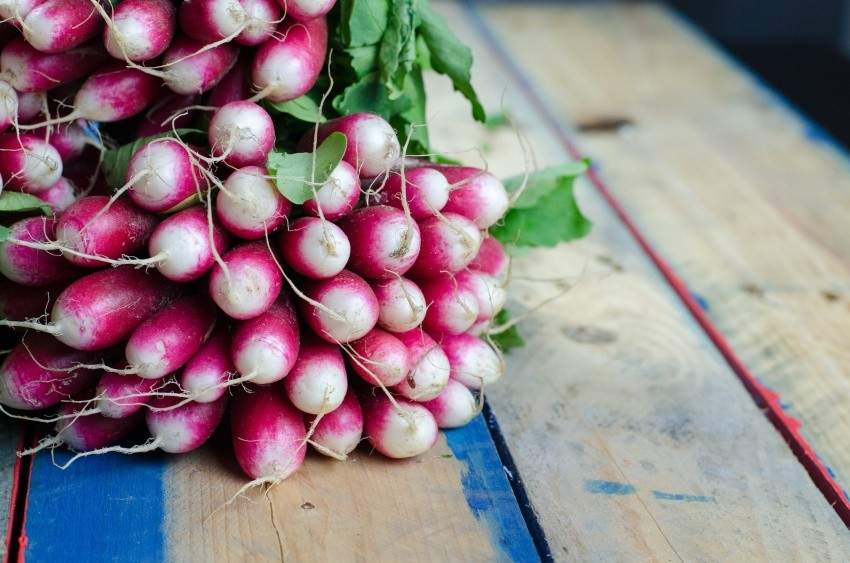 It's a strawberry! It's a pepper! It's a tomato! Actually, it's Josh Neubauer, dressed as a radish? Yes, that's correct, a radish. Neubauer isn't doing it to get a kick out of it, he's doing it for a great cause. Neubauer is chair of the board for the North York Harvest Food Bank, and for every $1,000 he raises, he commutes one day—from Hamilton to Toronto and back—dressed in a radish costume made by his mother-in-law.
Learn more on this rad and ridiculous story in this CBC Toronto article.
Study up Canada
Canadian's are lacking in the food safety knowledge department. Apparently, we are becoming less aware of how to safely handle and prepare food to avoid food-borne illness and food poisoning, according to government-backed research. A spokesman for Health Canada said the department will update its safe food handling advertising campaign based on the research report, as well as information from other sources.
Study up on this story in this Huffington Post article.
Oil on up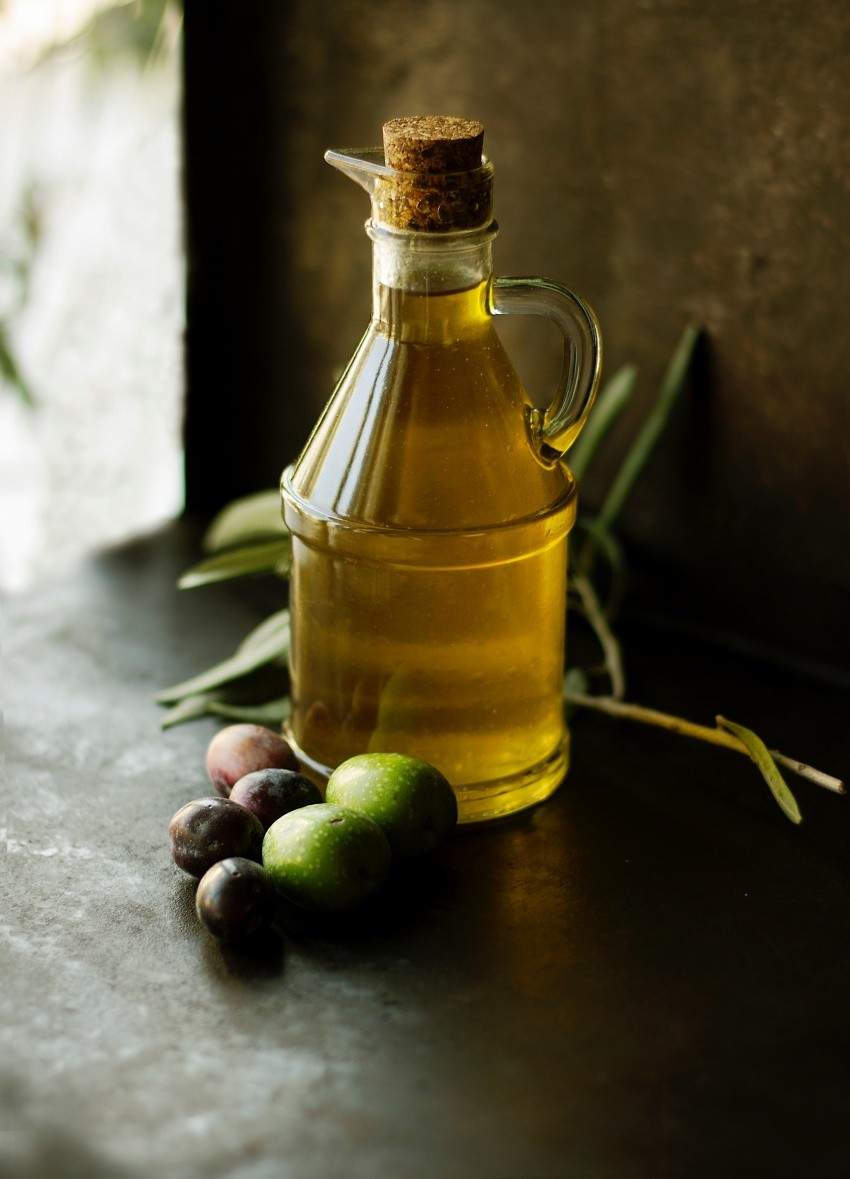 Canadian researchers say cooking oil may be the key to helping prevent the spread of food-borne bacteria such as salmonella, listeria and E. coli. Food produced on an industrial scale can get minute scratches and grooves that are ideal hiding places for bacteria. So whether it's olive, avocado, sunflower or canola, oil can create a barrier against those bacteria.
Read more on this slippery story in this The Star article.