On August 15th, chef Paul Shufelt and his crew at Workshop Eatery held a fire-fueled, locally sourced, beef-centric feast to raise $4,530 for the High School Culinary Challenge, an annual event that sees local high school culinary teams compete for gold, silver and bronze. Each year, the foundation also awards three scholarships to the three-year Cook Journeyman Apprenticeship program at NAIT.
Holstein-Wagyu cross beef from dairy farmer, Jeff Nonay, was the mouth-watering star of that show, and the main draw for many of the attendees who return to Workshop specifically for that beef. The southside restaurant is only one of two in the city that features it on their menu.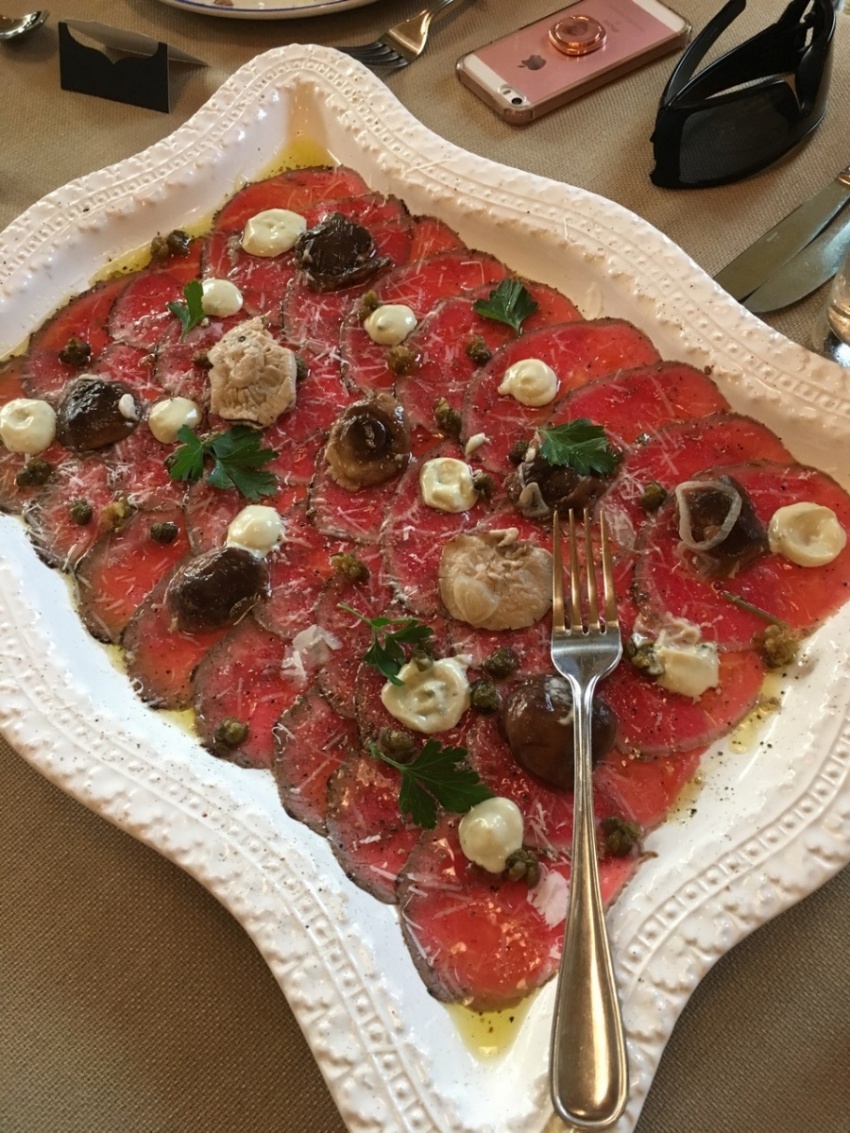 On September 15th, Shufelt will be joined by chefs Tony Le, Andrew Cowan and Matt Phillips, this time raising funds for the Youth Empowerment and Support Services (YESS).
Last year, the group raised $25,000 for YESS. This year, they're aiming to reach $30,000 by donating 100 per cent of ticket sales (save for GST and administrative niggly bits) again, to the organization.
The 9th Annual Bacon Day Collaboration—with a pig roasting as the star of this event—will take place in the front yard of Workshop amidst the garden beds and with a view of the sun setting in the west. Music, drinks, and everything porcine—from appetizers right through to dessert—all for a good cause.