Turkey is likely going to be the star on most people's Thanksgiving dinner tables, but that doesn't mean that other side dishes and sauces can't vie for attention too. You probably think your gravy game is strong, starting with the perfect roux and adding in the delicious drippings and a rich homemade stock; but here are 10 things you can do to add a dynamic twist to the good ol' brown classic.
Bacon fat
Combine those pan drippings with some bacon fat (just cook off some bacon first, chop it up and throw it into your potatoes) for that familiar smoky and salty flavour. Everyone will thank you.
Gochujang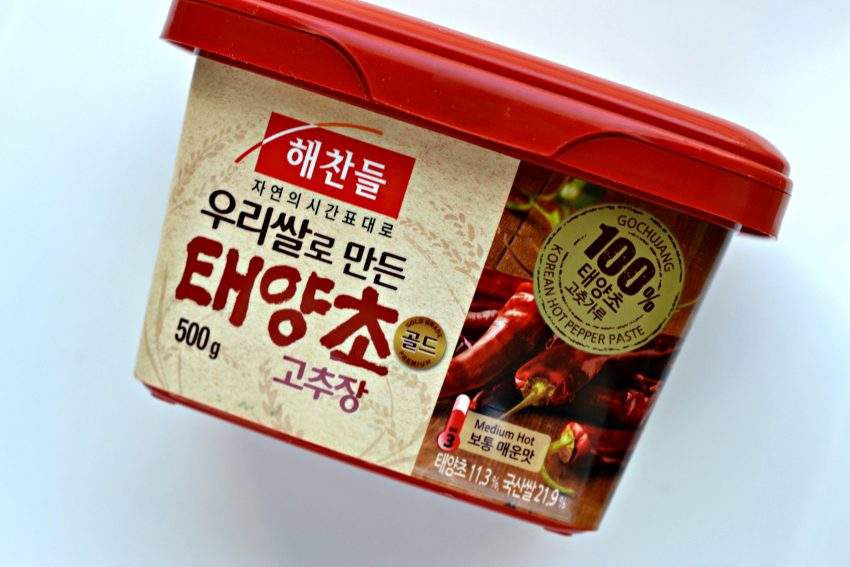 This Korean fermented pepper paste can be tracked down at Asian specialty grocers and even some national grocery store chains. It's a little spicy, a little smoky and a little sweet. Adding a tablespoon or so (depending on how big of a batch of gravy you're whipping up) will have people saying, "There's something interesting in here, but I can't quite figure out what it is."
Keep 'em guessing, my friends. Keep 'em guessing.
Whole sprigs of herbs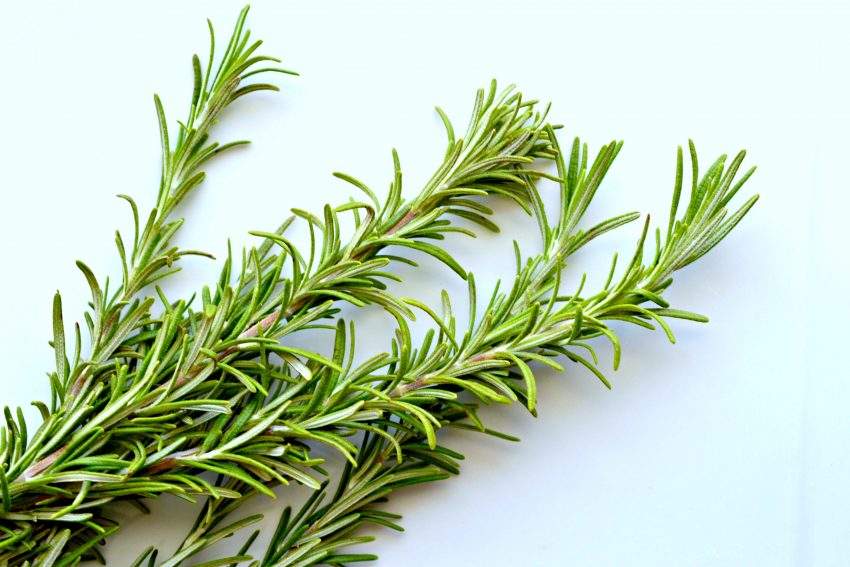 There's nothing groundbreaking about adding fresh rosemary, thyme or sage to a gravy, but many people make the mistake of chopping them up and tossing them in. Not everyone likes to bite into a piece of rosemary or a sage leaf, so keep the different sprigs of herbs whole, so that can be easily fished out before you transfer the gravy from the pot to the boat for family and friends.
Grainy mustard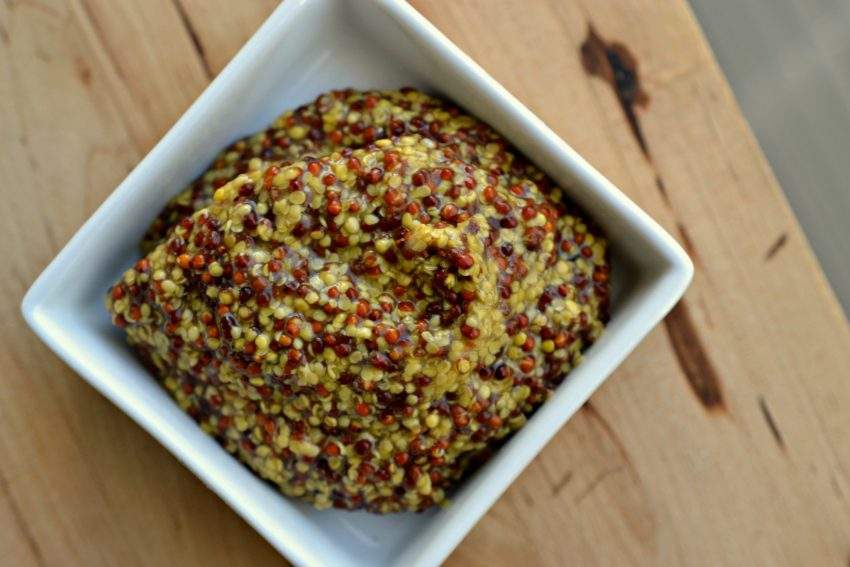 Grainy mustard is, by far, one of my favourite things to add to pretty much any savoury dish. Most people relegate it to sandwiches or salad dressings, but its bite and tanginess can really brighten up rich sauces, and especially gravy. Try this as well with any cream-based pasta sauce.
Balsamic vinegar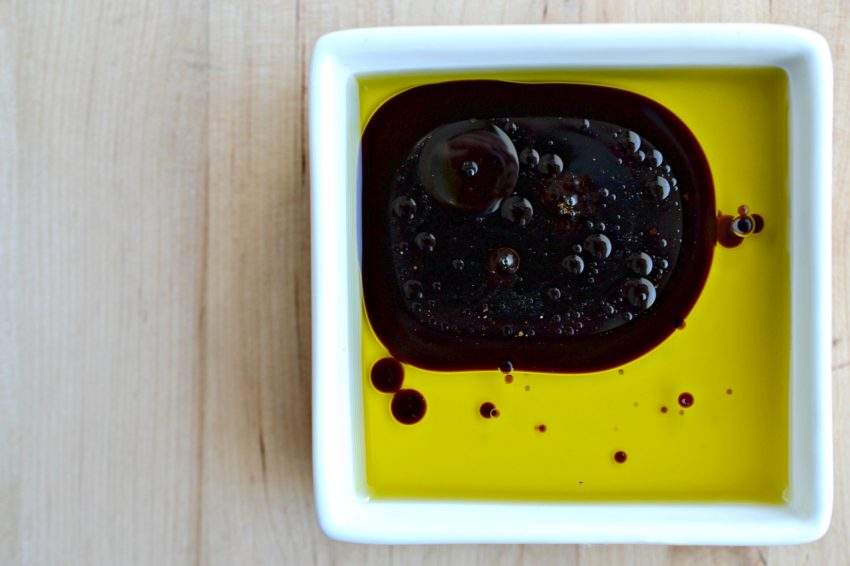 Not unlike with mustard, a little bit of vinegar as a finishing touch helps round out the flavour of gravy. Already robust and salty, with a good viscosity, but is the gravy still missing a little somethin' somethin'? Add a drizzle of balsamic and watch everything come together. Magic.
Heavy cream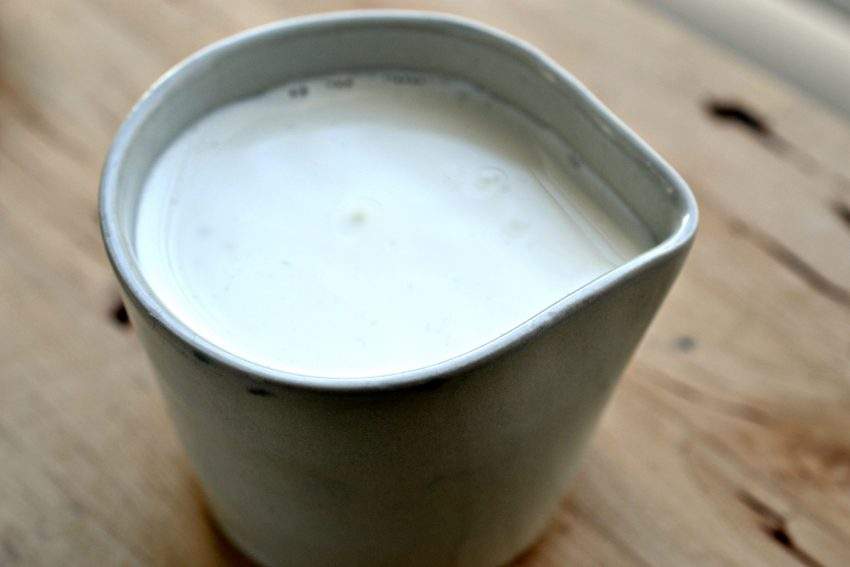 Most of us will already be racking up way more calories than we'd care to count, so what's a few more? Adding a few splashes of heavy cream before serving your gravy will add richness and, obviously, a nice creaminess.
Wine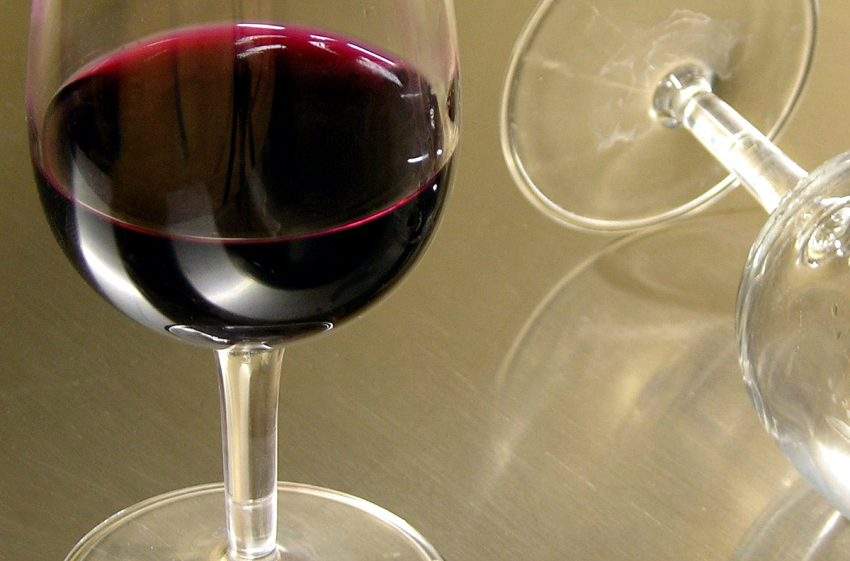 I mean, you're probably drinking it anyway, while you're preparing Thanksgiving dinner. Depending on what you've got open on the table, adding in a quarter cup of crisp white wine can perk up your gravy and add a little sweetness while a full-bodied red can get you that comforting bourguignon sort of flavour.
Caramelized onions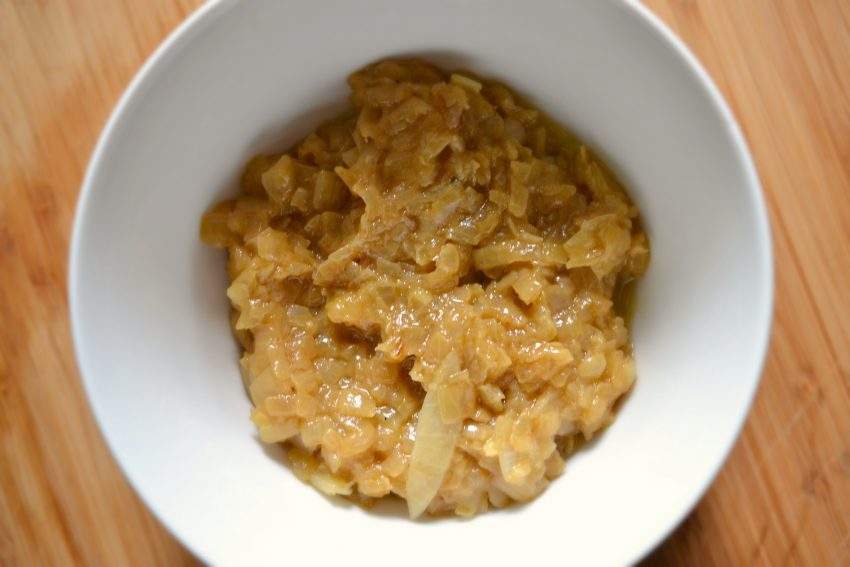 Adding caramelized onions turns a simple gravy into something reminscent of that saucy and heavenly bite of beef dip sandwich. This combination is almost better the next day in a leftover turkey sandwich. Oh yeah!
Jalapeno (or any hot pepper)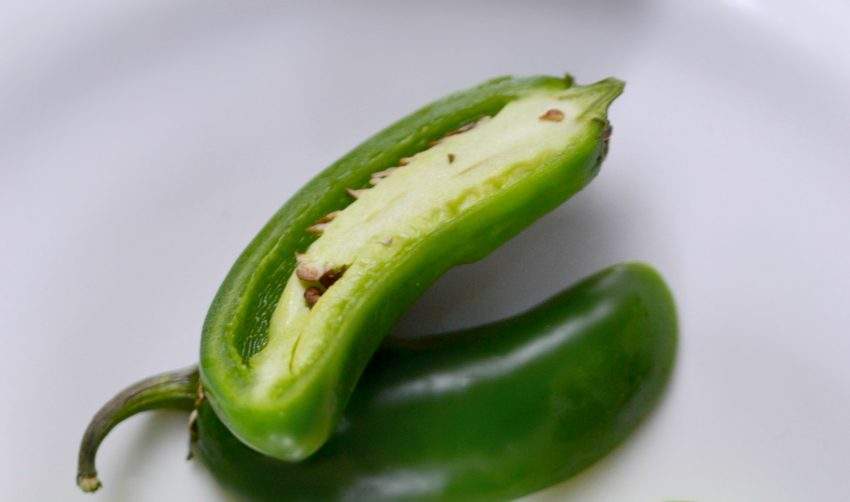 If your guests can handle a little heat, then try adding some finely chopped jalapeno, or a similar chili pepper, to the gravy about 10 minutes before serving. It won't take long for the spiciness to penetrate sauce and give it a bit of texture.
Roasted bone marrow
This combination will require a bit of a blitzing a la immersion blender to get a smooth consistency, but most chefs will tell you that incorporating roasted bone marrow (also lovingly referred to as "meat butter") into a gravy will really take things to the next, ridiculously indulgent, level. If you have some guests that might be squeamish about bone marrow as an ingredient, just don't tell them about the secret to your amazing gravy until dessert is being served.