The snow is melting, the temperatures are slowly rising and change is in the air. As usual, a new season of Top Chef Canada is gearing up for its premiere along with the start of spring, and the full line-up of chefs plus pertinent details regarding the seventh season of the country's most popular culinary competition series was just released.
The newest season of Top Chef Canada will showcase 12 chefs across the country, from Tofino's Paul Moran (1909 Kitchen) to Dartmouth's Renée Lavallée (The Canteen), and plenty of talents in between. Host Eden Grinshpan and head judge Mark McEwan are also back for 2019, along with resident judges Janet Zuccarini, Mijune Pak and Chris Nuttall-Smith.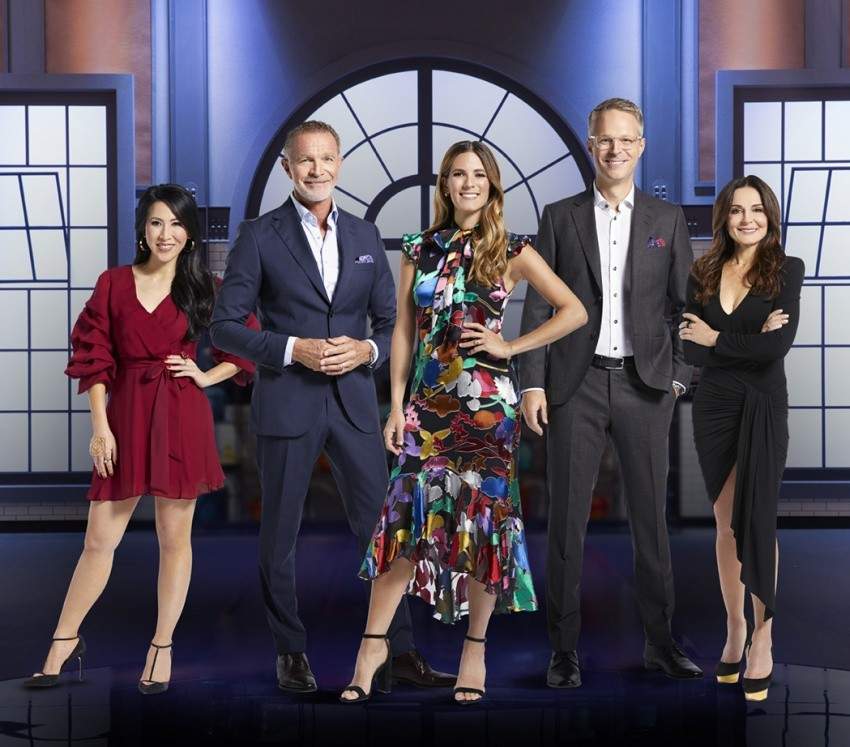 Guest judges throughout the eight-episode season will Toronto-based culinary stars like Rob Rossi and Craig Harding, in addition to international celebrity chefs like San Diego-based Richard Blais (Juniper and Ivy, Crack Shack) and Marcus Samuelsson. The most notable twist to this new season, though, is an added challenge in the season premiere, which sees three chefs outside of the confirmed line-up cook off against one another in an effort to become the twelfth chef in the competition.
Alexei Boldireff (Baijiu, Edmonton), Benet Hunt (Ayden Kitchen and Bar, Saskatoon) and Paul Kim (Doma, Toronto) are the three chefs in this add-on competition. Boldireff will be the first chef from Edmonton to ever appear on the series, though only time will tell whether the appearance is just for the show's premiere challenge or as a lasting competitor. Oh, the suspense!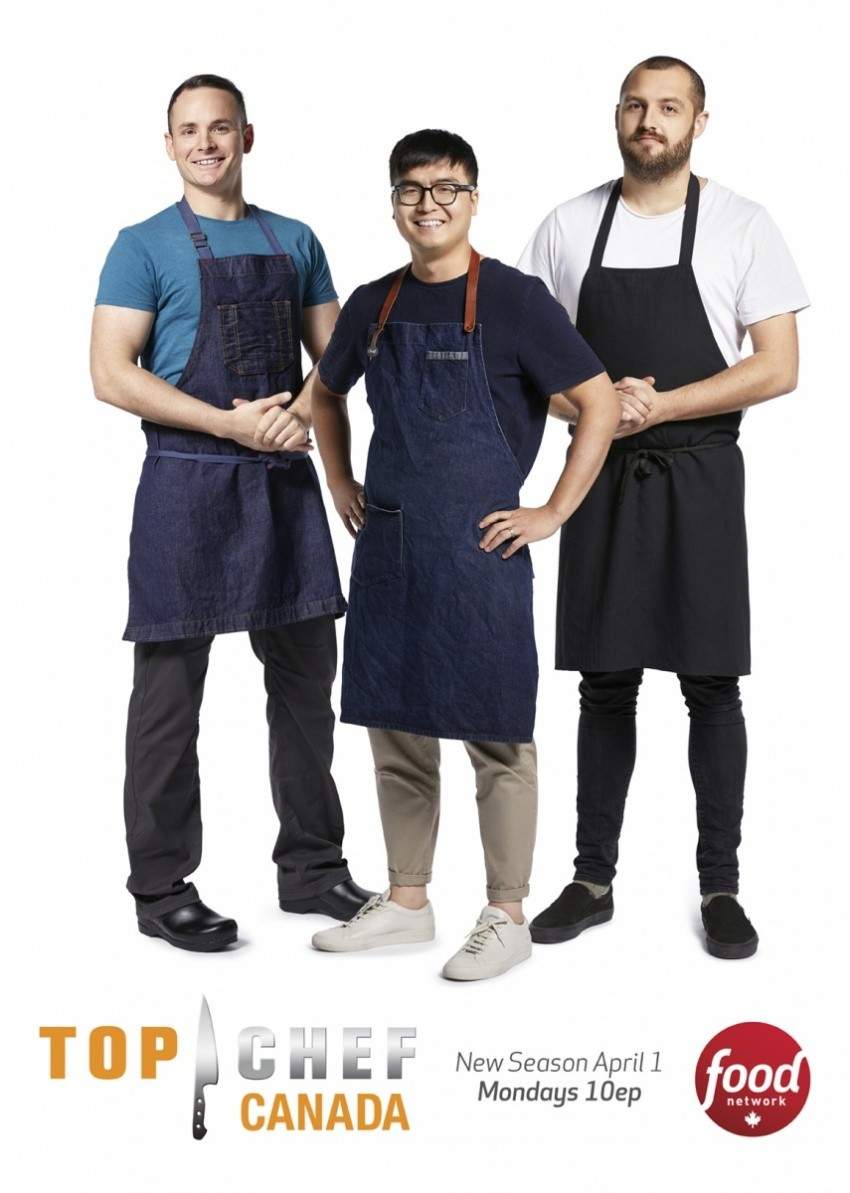 This is also the first season of Top Chef Canada that does not have a Calgary-based chef. Seeing as Calgary has boasted several fan favourites like Connie DeSousa, Nicole Gomes and, most recently, season six finalist, Jinhee Lee, it is somewhat surprising.
Judge Mijune Pak, who is returning for her third season of the show, says as excited as ever to watch things unfold each episode.
"I'm really looking forward to seeing how everything looks on television once it starts airing next month," says Pak. "The production team did an amazing job, as always. This year, we see chefs representing places that have never been featured before like Tofino, Port Moody and Dartmouth too. I think people will love seeing this new mix of Canadian talent!"
Top Chef Canada premieres at 10 p.m. ET/PT on Food Network Canada. Stay tuned to Eat North and our More Than Maple Syrup podcast for profiles on each of the competiting chefs, behind-the-scenes commentary from judges and, of course, Emma Waverman's popular episode recaps.