The worlds of culinary and drag shall join forces at one of Western Canada's premier food and drink festivals, Whistler Cornucopia, with the arrival of Sashay, Fillet! on Thursday, November 14.
Added as a new signature event for 2019 and to be hosted at the Whistler Conference Centre, creative minds of food and drag will intermingle in front of your eyes as a line-up of talented West Coast chefs are paired up with an equally talented line-up of Canadian drag queens for an unforgettable night of tasty food and mesmerizing performances.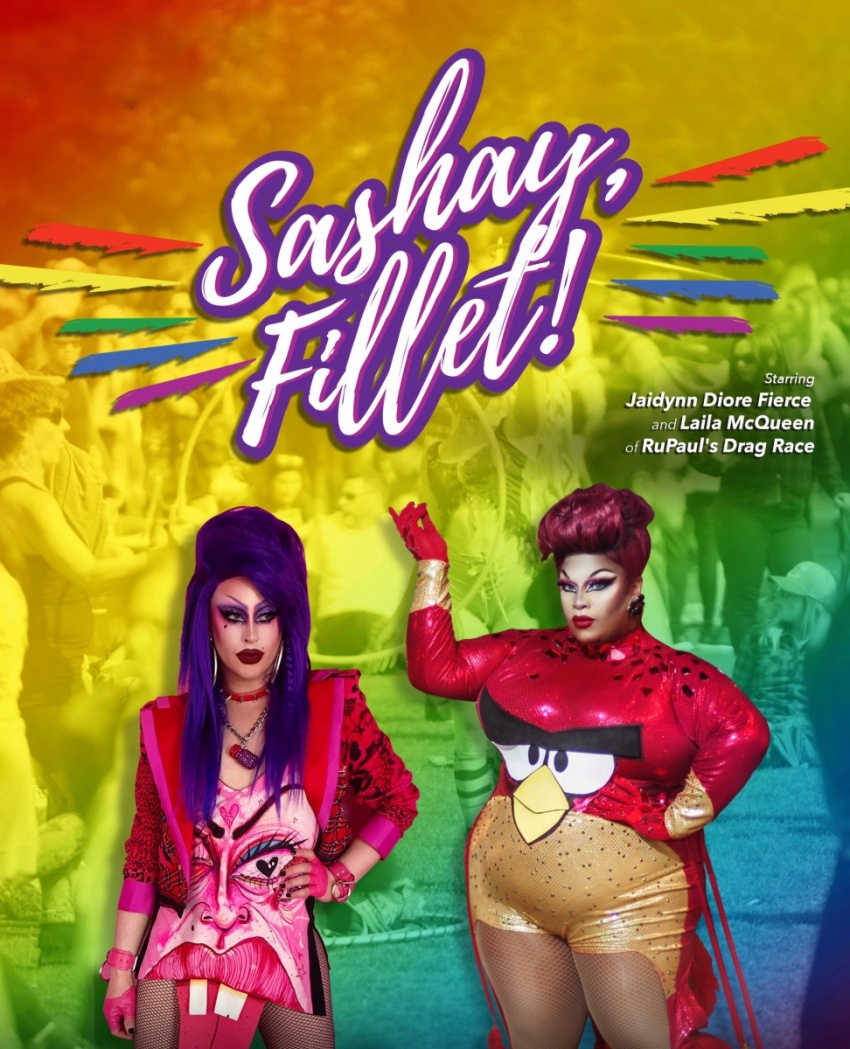 This unique event originally debuted during Calgary Pride's 2018 festival and has proven to be worthy of taking on the road after a second successful run in Calgary this past August. Event-goers will be encouraged to visit the five delicious canapé stations around the ballroom in between all of the action that will unfold on the main catwalk stage. Onstage, the chef-drag duos will work in tandem through a variety of challenges, both culinary and performance-based and be eliminated one-by-one until a winning pair emerges.
"Sashay, Fillet! is such a special event that makes two different groups of creative people come together as one in a really fun way," says RuPaul's Drag Race alum, Jaidynn Diore Fierce. "I'm so excited to come to Whistler for their famous food and wine festival and host this epic night of delicious food, drinks and amazing drag performances."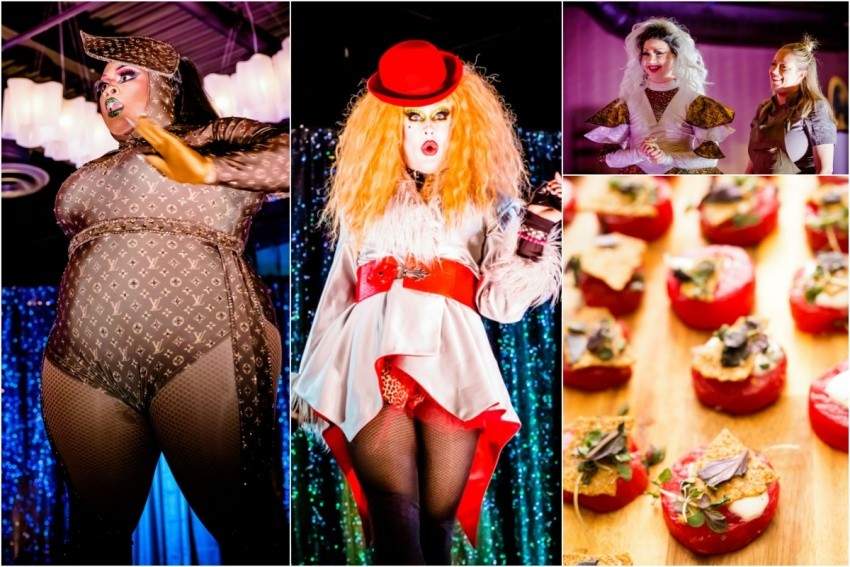 The judging panel will be made up of some recognizable names, such as esteemed restaurant critic, Alexandra Gill, Hanna McLean (food and drink editor, Daily Hive Vancouver), Ryan Massel (personality and blogger, immrfabulous.com) and, of course, sassy head judge Laila McQueen, also of RuPaul's Drag Race fame.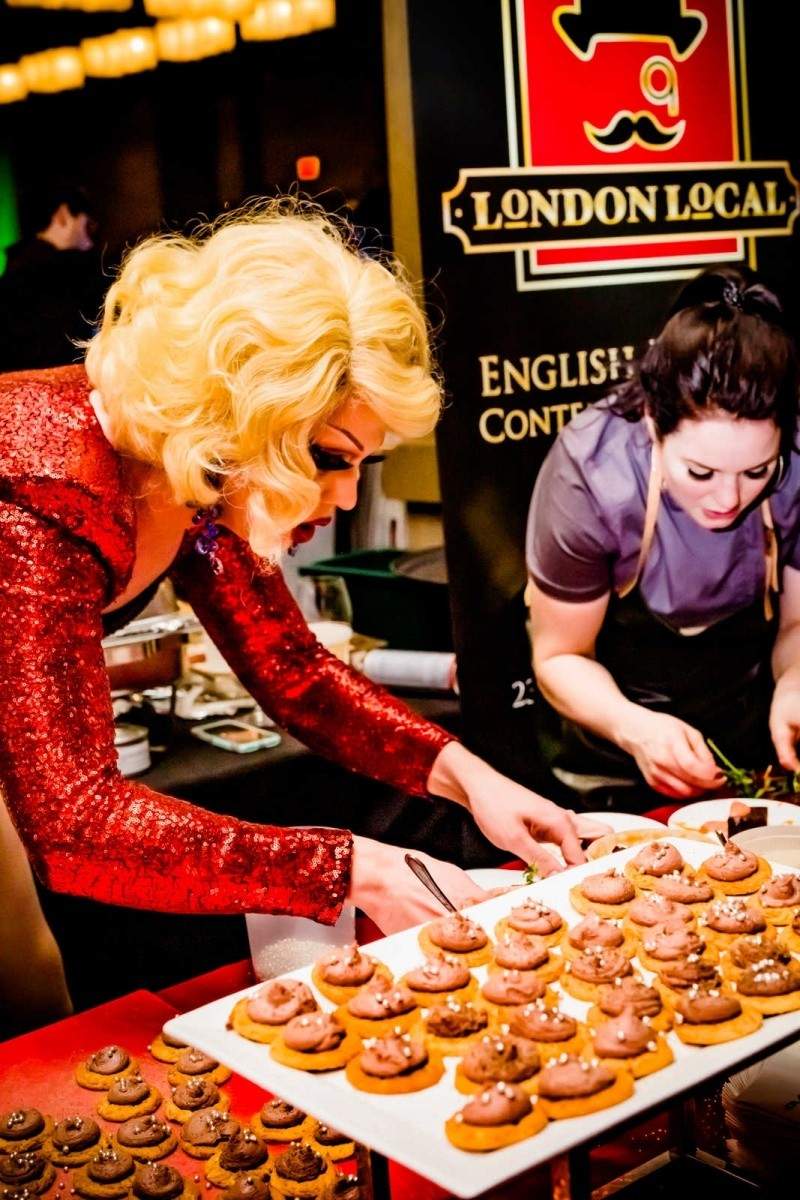 A full list of competing personalities will be revealed on Oct. 15, but will include chefs Dawn Doucette (Douce Diner, Vancouver), Luis Valenzuela (Carmen, Toronto), Shelley Robinson (executive chef, UBC Okanagan) and performers Kendall Gender of Vancouver, Eddi Licious of Victoria and Edmonton's Ivy league.
Tickets are priced at $85 and can be purchased through Cornucopia.