The latest details surrounding the tenth annual Devour! The Food Film Fest were revealed today, and despite the new format, Devour 9.5 will have no shortage of engaging food and film-related activities for participants to enjoy.
Taking place both in person and online, Devour 9.5 will feature many of the festival's most anticipated events, including 44 film screenings, a combination of live and pre-recorded culinary workshops, youth and student programming, along with a number of charitable initiatives.
"We're reimagining and presenting the best possible version of Devour! in a new, exciting and safe way," says Michael Howell, executive director of Devour! "Our goal is to deliver a meaningful and engaging event in a time when people need to connect more than ever."
As always, the range of films on display will be expansive. Some highlights include The Forum, a first-of-its-kind, behind-the-scenes look into the World Economic Forum; the Chefs and Shorts Gala at the Valley Drive-In, where guests will be treated to six gourmet culinary offerings paired with six different short films; and the opening night Gala screening of Ratatouille and Q&A with headliner Phil Rosenthal and host Bob Blumer.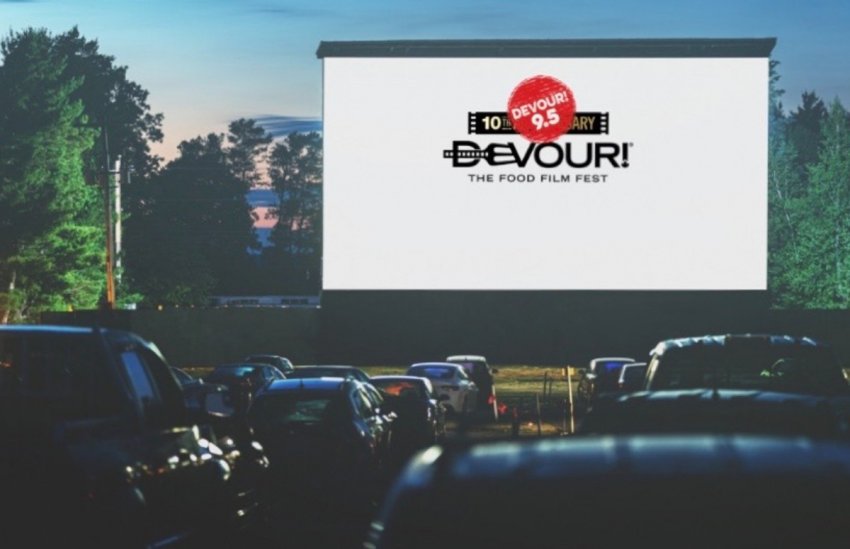 While there will be plenty of in-person activities to choose from, including festival favourite Beyond Terroir, From Pitch to Panavision, and interactive workshops from the likes of acclaimed chefs Renée Lavallée and Craig Flinn, Devour 9.5's new hybrid format will allow guests, filmmakers, and other renowned chefs such as Ned Bell and Jacques Pépin to partake remotely from across the country.
"This reimagined festival makes it possible for us to bring Devour! to an even wider audience than before," says Lia Rinaldo, managing director of Devour! "We hope that this year's hybrid format helps us welcome a new, expanded fanbase to Atlantic Canada in the future."
Devour 9.5 takes place October 21 to 25 in Wolfville, Nova Scotia. The full list of films along with program and ticket information will be available online Wednesday, September 16 at 10 a.m. (AST)