After revealing the theme and hybrid format for the 11th annual Devour! The Food Film Fest back in May, this week, the world's largest culinary film festival unveiled its full programming schedule for 2021.
Taking place from October 19-24 both online and on location in Wolfville, N.S., this year's festival will focus on the celebration of global Indigenous cinema and cuisine through a series of cinematic screenings, marquee events, interactive workshops, and much more.
To kick off the six days of food and film festivities, award-winning playwright, best-selling novelist, musician, member of the Order of Canada, and Devour 2021 headliner Tomson Highway has chosen Tampopo as the Opening Gala featured film.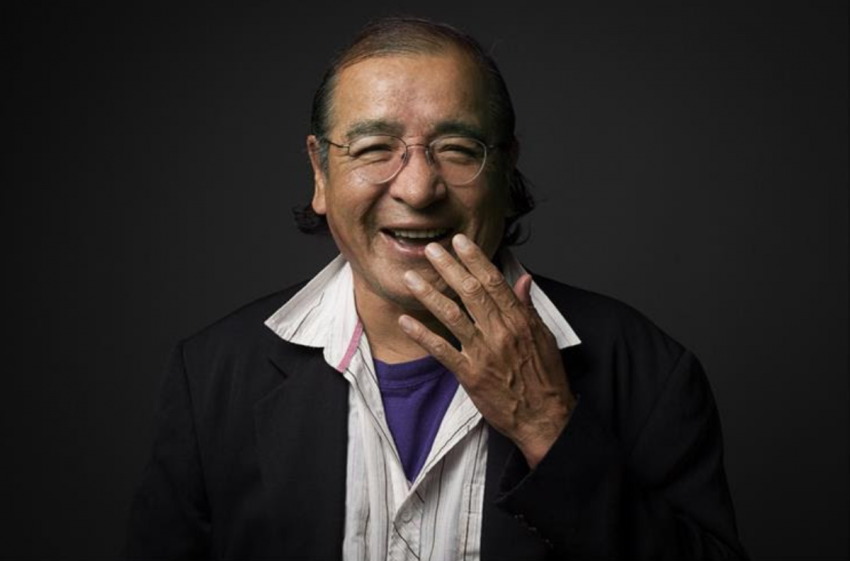 In addition to Highway, Devour! has also partnered up with Glooscap First Nation and an array of Indigenous contributors, curators, and creatives from around the world to ensure an authentic Indigenous perspective remains front of mind throughout the festival programming schedule.
Festival-goers can also look forward to multiple collaborative culinary events and workshops both in-person and online, including Basket Weaving Into Foraging with chefs Sandra Racine and Stephane Levac, the Indigenous Culinary Master Classes for Youth with chef Joseph Shawana, the Bison and Berries cooking demo with chef Jenni Lessard, and many more.
Additionally, as is always the case with the annual food and film festival, many of the culinary events taking place will also see proceeds allocated toward charitable causes such as Devour! The World Street Food Rally in support of the Glooscap First Nation and youth and The Great Devour! Community Supper in support of Wolfville and regional food banks.
The festival's full programming schedule along with screenings, workshops, and culinary events can be found online. Devour! has also stated that additional tickets may become available by October 4 depending on Nova Scotia's reopening timeline.