Vancouver's premier restaurant group Kitchen Table announced today that it will be launching a new concept this spring that will provide patrons with an authentic taste of traditional Italian gelato as well as the Sicillian specialty, granita.
Located on the street level of the Fairmont Pacific Rim, Motorino Gelato plans to offer a fun and unpretentious experience by focusing on quality seasonal ingredients and simple techniques to create bold and beautiful flavour profiles.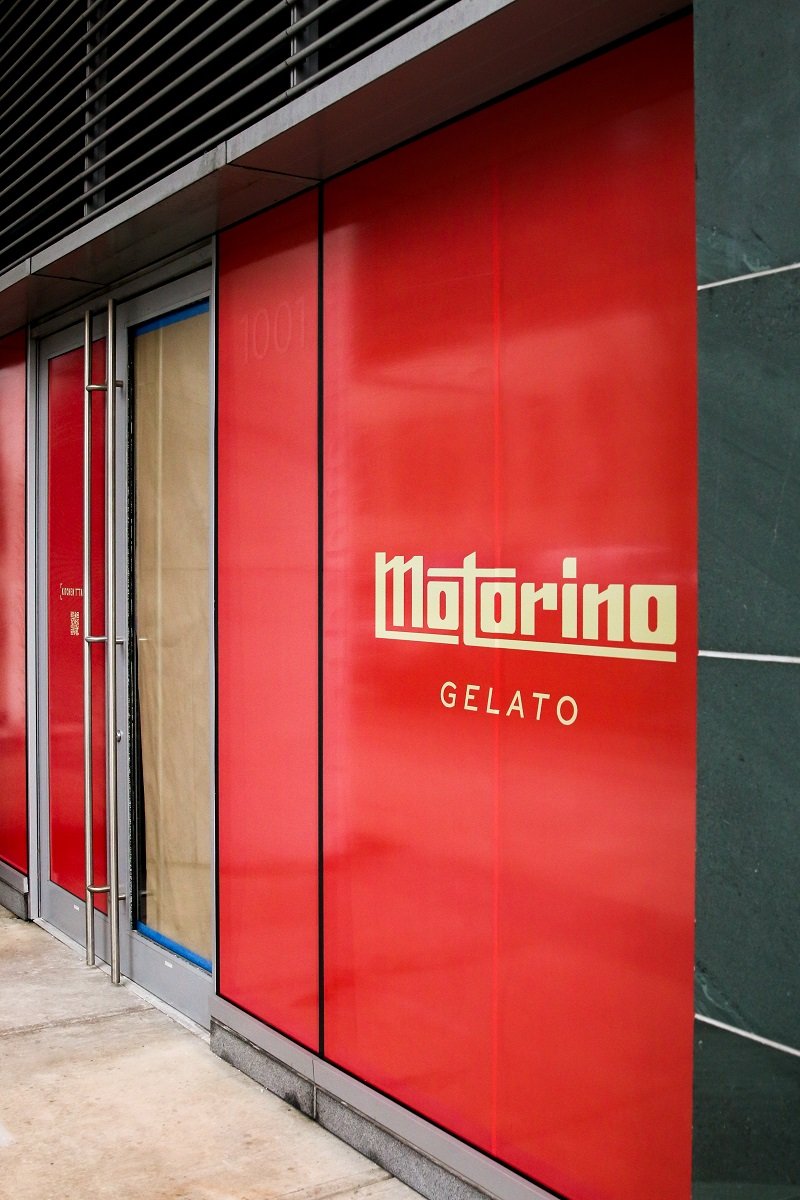 While the full food and beverage menu has yet to be revealed, Kitchen Table has stated that guests can expect to experience the free-spirited style of traditional gelato along with brightly flavoured and refreshing granita served with classic brioche-based accompaniments.
More information is expected to be announced in the coming months. Keep an eye on Motorino Gelato's Instagram page for up-to-date announcements.