With the buzz surrounding Whislter's soon-to-be-opened Wild Blue Restaurant and Bar continuing to build ahead of its official launch next month, the restaurant created new cause for excitement this week after announcing the appointment of acclaimed chef Derek Bendig as its new executive chef.
As a four-time Food Day Canada gold medal winner with years of experience helming award-winning B.C.-based culinary programs, chef Bendig has developed a reputation for both his innovative approach to hyper-local seasonal ingredients and his passion for wine.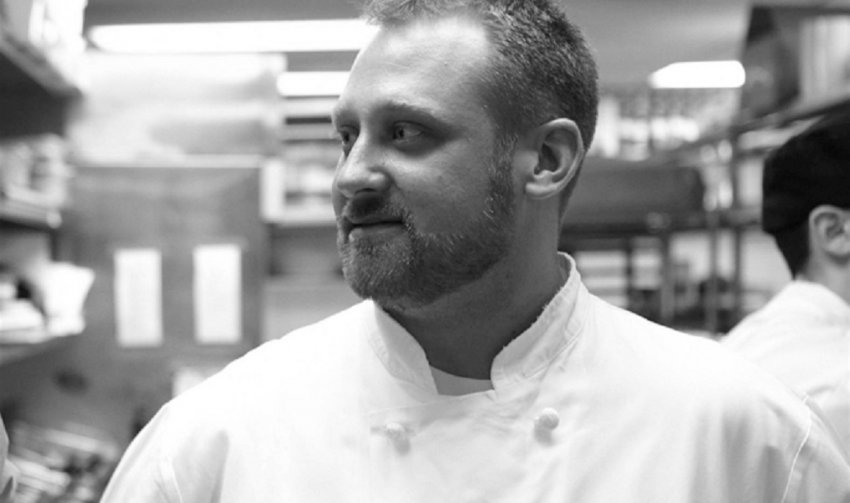 Working in collaboration with acclaimed chef Alex Chen, Bendig will aim to bolster an already star-studded hospitality team that ncludes award-winning restaurant director Neil Henderson and Restaurant Hall of Fame inductee Jack Evrensel.
"We are so pleased to bring such a passionate individual to our great team. Adding his superb culinary skills is one thing, but combining his serious wine credentials is something very rare indeed," says Henderson. "We couldn't be more excited to have Chef Bendig at Wild Blue".
Wild Blue Restaurant and Bar is expected to celebrate its grand opening sometime in early June. More information can be found online.