These days, the concept of a food celebrity is a vast one.
Networks like Food Network Canada and CTV Lifestyle (formerly Gusto TV) have been creating stars for decades, but then there's the newer waves of captivating TikTokers, podcasters, YouTubers et al. I love discovering new-to-me personalities in all aspects of the media world who share cool new ideas or fun approaches to cooking, but there's just something about a tried-and-true culinary expert that hits a little different.
Here are five of Canada's most famous food personalities who have created unique lines of kitchenware, packaged food products, spices and other tasty things to stock your cupboards with.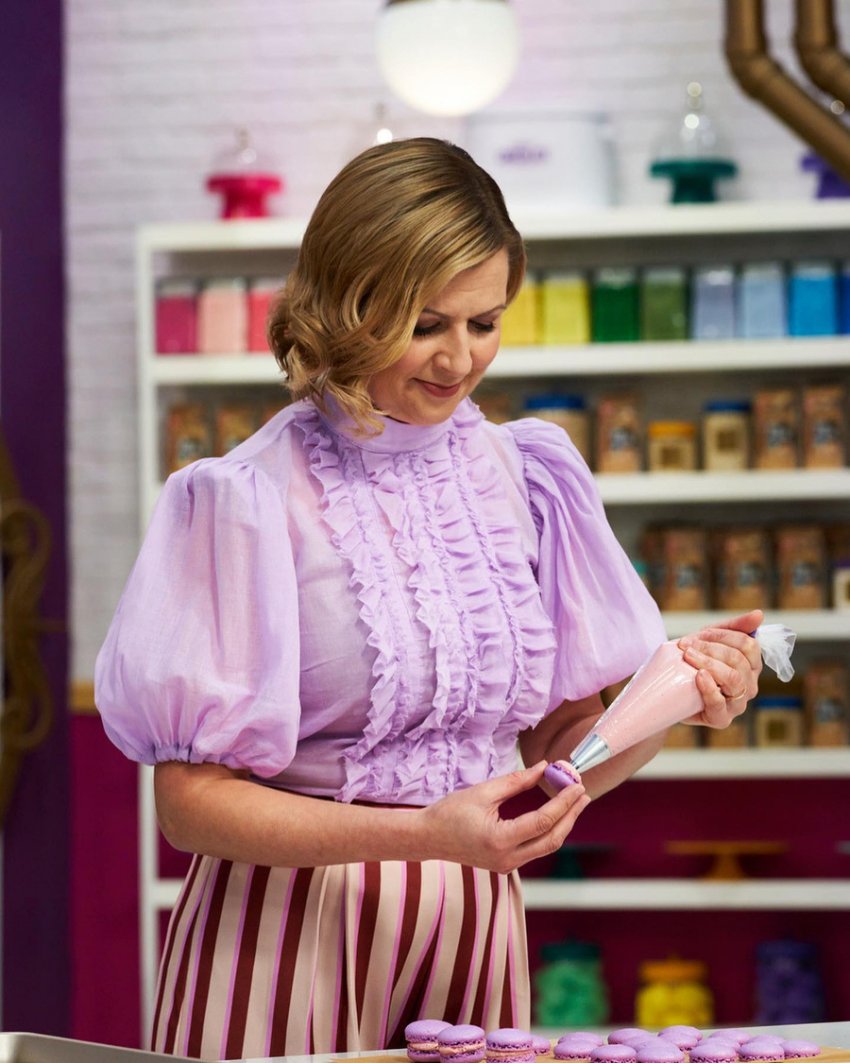 A true Food Network icon and queen of all things Canadian baking, Anna Olson was my baking mentor back in 2002 via her show Sugar and she still inspires me today. It should come as no surprise that the baker supreme has a successful bakeware line and has written more cookbooks than any other Canadian food personality.
"Realize that it takes patience and time. Cooking and baking are skills just like anything else; it doesn't happen right away," explains Anna Olson. "Also, taste what you make! A novice mistake is to bring to the table something you haven't tasted."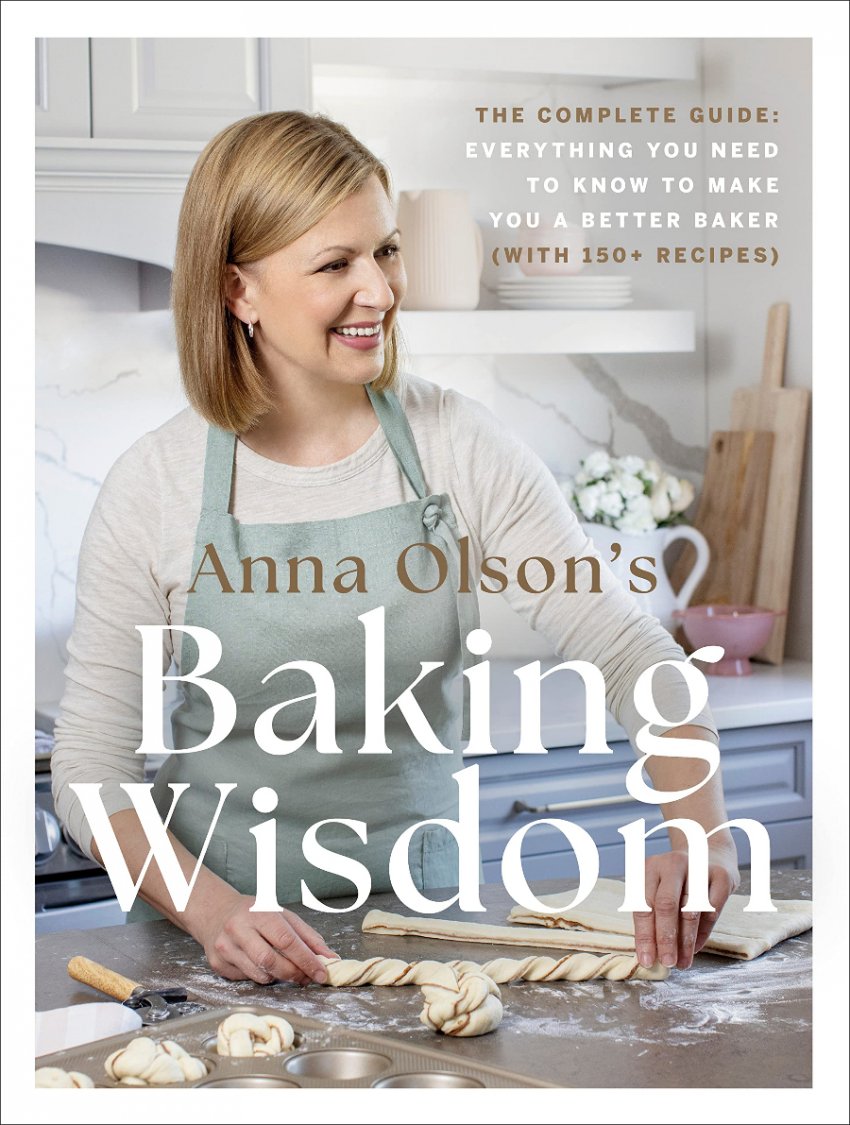 In addition to having a popular line of bakeware that's sold through Hudson's Bay, she is a prolific author and her latest book is on the way. Boasting 150+ recipes and more tips than you can shake a rolling pin at, Anna Olson's Baking Wisdom promises to be a complete guide for anyone aiming to become a better home baker. The book will be released on March 14, 2023 and is currently available for pre-order.
It goes without saying that Olson always triple-tests her recipes, so we know we're in good hands with any of her books.
Chuck Hughes - cookware and food products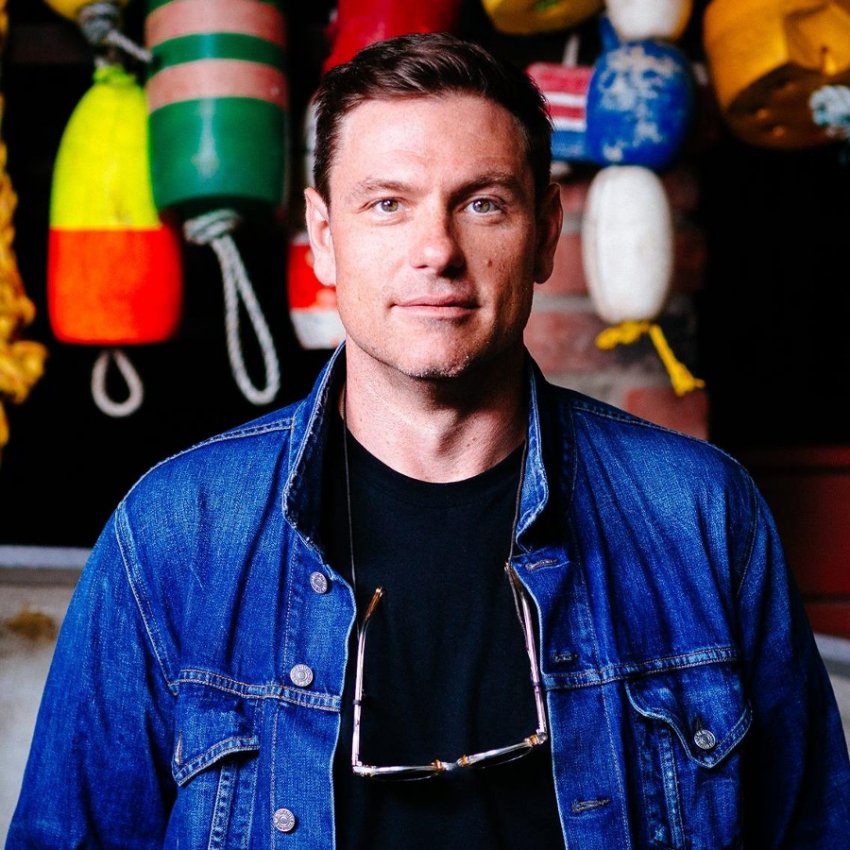 I think it's fair to say Chuck Hughes is Montreal's hottest chef (he is in my eyes anyway!), though I would say that it's his love of food that places him in a charming category all his own.
In case you were unaware Hughes was a food lover, just look at his tattoos. He's covered in his favoured foods, from bacon to lobster to lemon meringue pie, he even has the perfect temperature for deep frying inked on him, which is 275 degrees fahrenheit.
But I digress!
Several years back, Hughes came out with his own line of kitchenware as well as branded food products.
"As a chef and restaurateur, I've had the privilege to work with many talented farmers and producers over the years. There is no doubt that the best [of them] are always dedicated to delivering the most authentic and delicious products," says Chuck Hughes.
By partnering with some of his favourite suppliers, Hughes developed a bevy of products from cocktail sauce, antipastos and spreads to his own hand-selected Quebec maple syrup, Italian lemon-flavoured white balsamic vinegar, high quality olive oil and much more.
You can find his products at Hudson's Bay or in his online shop.
David Rocco - Italian food products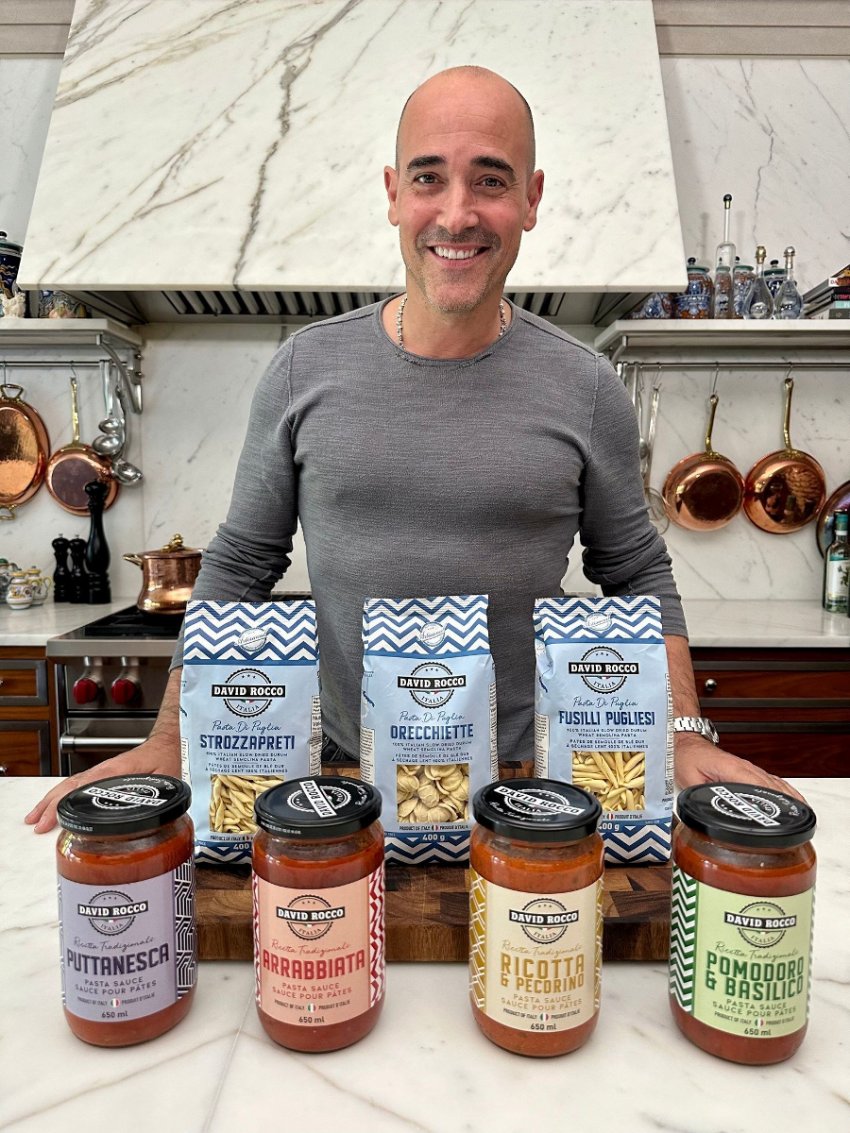 David Rocco became a household name in Canada thanks to his popular 2000s series Dolce Vita and its multiple spin offs — Dolce Italia, Dolce, Dolce India, and Dolce HomeMade, to name a few. Most recently though, his name is synonymous with a line of Italian-made packaged pastas and sauces which debuted in November 2022.
"I missed the ability to travel internationally when the world stopped in the midst of the pandemic. I craved the authentic Italian flavours that you can only really experience from being there," says Rocco. "My family encouraged me to find a way to create that unmistakable Italian taste and experience it in our very own kitchens with the ease and quality of a restaurant meal, but at a fraction of the cost."
The Canadian-Italian food personality's packaged pastas are imported from Puglia, Italy and include orecchiette, strozzapreti and fusilli. His sauces include options like Pomodoro & Basilico, Arrabbiata, and Ricotta & Pecorino and come in 650 mL jars.
David Rocco's food product line is currently available at select retailers across Canada and can be purchased on Amazon.
Ricardo - kitchenware, bakeware, apparel, appliances and more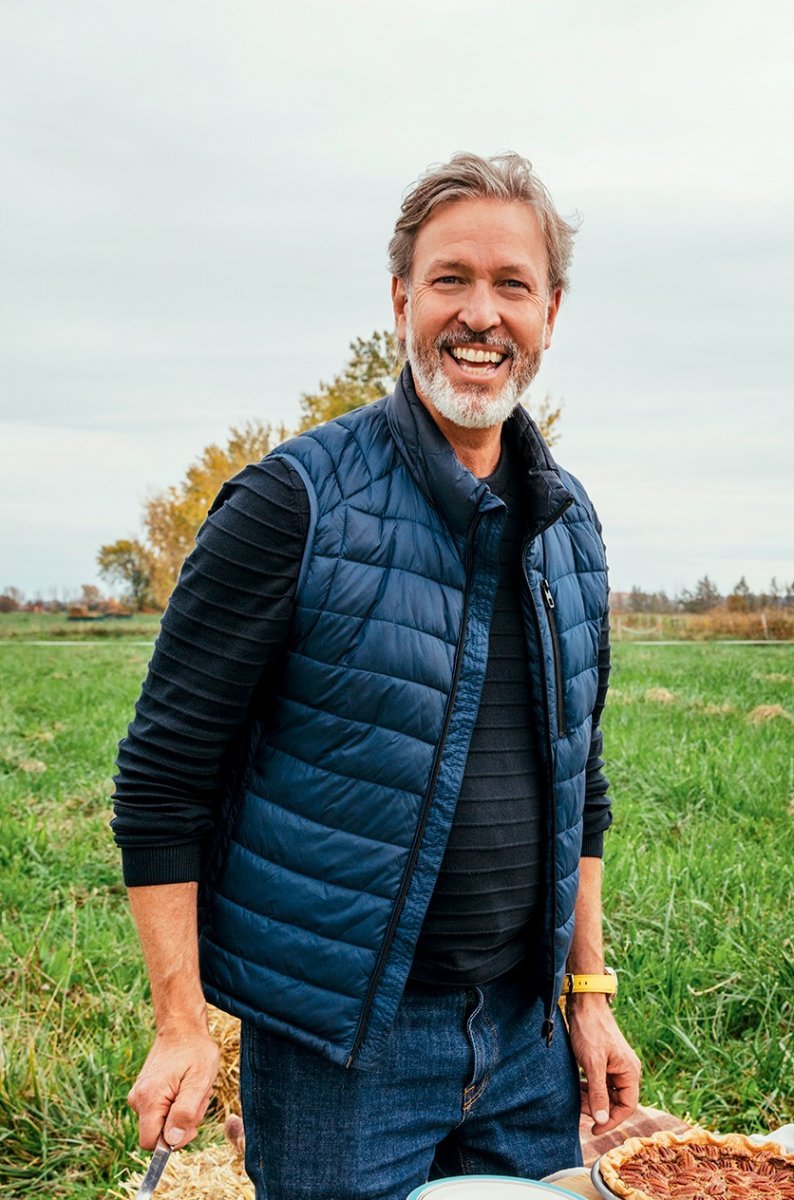 Not unlike Rihanna or Cher, the ever-loveable Ricardo Larrivée only goes by one name when it comes to his brand: RICARDO.
The Quebec-based food personality's empire is vast beyond his comparables in Canada⁠—and probably most found in the United States too⁠—and includes everything from television shows and cookbooks to the well-known RICARDO Magazine (French only), small appliances, cooking tools, tableware, food products. packaged prepared foods, and the list goes on.
"Building a brand is an everyday process, and I want to make sure it stands for simplicity, reliability and family," says Larrivée.
Never resting on his laurels, he's recently launched a personal blender, electric raclette and even apparel. Ricardo Larrivée's company currently operates three boutique RICARDO store locations in Quebec that are best described as walking through the pages of his magazine.
Of course, everything can also be found on the RICARDO online store.
Vikram Vij - food products, spices, and more
Most Canadians will know Vikram Vij from his stint on CBC's Dragon's Den, and as a frequent guest judge on a number of cooking shows over the years, including Top Chef Canada and Chopped Canada. Vancouverites know him best as the award-winning restaurateur of Vij's and a pioneer of contemporary Indian cuisine in Canada.
In the past few years, Vikram Vij has successfully ventured into the grocery world with Vij's For You, a wide range of his own products that are integral to Indian cooking. His goods include spice blends, dals, achaars (made with pickles, vegetables or fruit), various pastes, as well as himalayan pink salts.
"It has always been my goal to bring great Indian food to Canada and we've accomplished that," says Vikram Vi. "Now, I want to educate people [at home] about the different ingredients, spices and flavours."
Vij's For You products are available at select retailers across Canada like Save-On Foods and can be purchased online.