A good song is almost as essential to cooking dinner as a healthy dose of salt. Well, that's our home cooking philosophy anyway!
As always, there is no shortage of great new music coming out of our wonderful country and–even though it's hard to narrow down to just a few–we've picked some of our favourite songs as of late. From an electrifying synth-pop tune by Madison Olds to a goodbye anthem (of sorts) by Winnipeg's Cisha, here are ten new tracks that we're loving right now.
Ashleigh Ball - Keep On Pretending
This fun pop song by Vancouver's Ashleigh Ball has got a great beat and just enough sass to make us forget about the repetitive lyrics. "Keep On Pretending" gets under your skin and you'll be singing along before you know it.
Cisha - I.D.G.A.F.A.Y.
Don't make us spell it out for you. Cisha is having none of it when it comes whoever broke her heart. Let this song serve as an epic farewell anthem to anyone who's done wrong by you. Good riddance.
Emily Reid - California King
Rising star on the country scene Emily Reid recently dropped "California Bed" further proving that she's a singer to take note of in a crowded industry. The stripped song–though there is a bit of crescendo come the bridge–shows how commanding Reid can be even with a subdued vocal performance.
Falcon Jane - Make It Fade
You know that moment when you wake up briefly from a peculiar dream and try to recount what exactly happened before dozing off again? That is what a Falcon Jane song sounds like (to us anyway). Melancholy synth-y folk, "Make It Fade" is haunting in the best of ways.
Jacqui Verellen - Colours
There's something so pure about Jacqui Verellen's tone that makes "Colours" sound like it would feel perfectly at home mid-Broadway production when a main character has a moment of self-realization.
Alright, Ms. Verellen, you've got our attention. What's next?
Kandle - Lock and Load
We are always suckers for a piano-heavy track and "Lock and Load" offers that in spades. One part Bond theme song, one part jazz, Kandle–who, interestingly enough, is the daughter of 54–40's Neil Osborne–captivates on this new song that oozes old school.
LU KALA - Still Mad
There's no one out there that sounds quite like LU KALA and we cannot get enough of her recently released EP Worthy. She growls, she shouts, she captivates with her unique tone on all of her songs, but this week we're hitting repeat on "Still Mad".
Madison Olds - Bad Thing
Is it just us or did Madison Old's newest song start off with a tongue pop? If so, we think Alyssa Edwards would be proud. Drag culture references aside, there is much fun to be had while listening to the sexually charged single "Bad Thing". As far as synth pop goes in Canada, Olds has become one of our favourite artists this year.
The Rooks - Hometown Hero
There is truly much to love on the Rooks' debut album The High Road. The title track itself sets the pace for a great eight-track lineup and its second last song, "Hometown Hero", is lyrical storytelling at its best. Not enough of that to be found these days...
Tomato / Tomato - It'll Come Around
Has a band's name ever felt more at home on our Cooking Playlist? We don't think so.
Tomato / Tomato's single "It'll Come Around" reminds us that everything is going to work out, despite these trying and unusual times. We love the positive message weaved into the upbeat production.
Eat North's Cooking Playlist on Spotify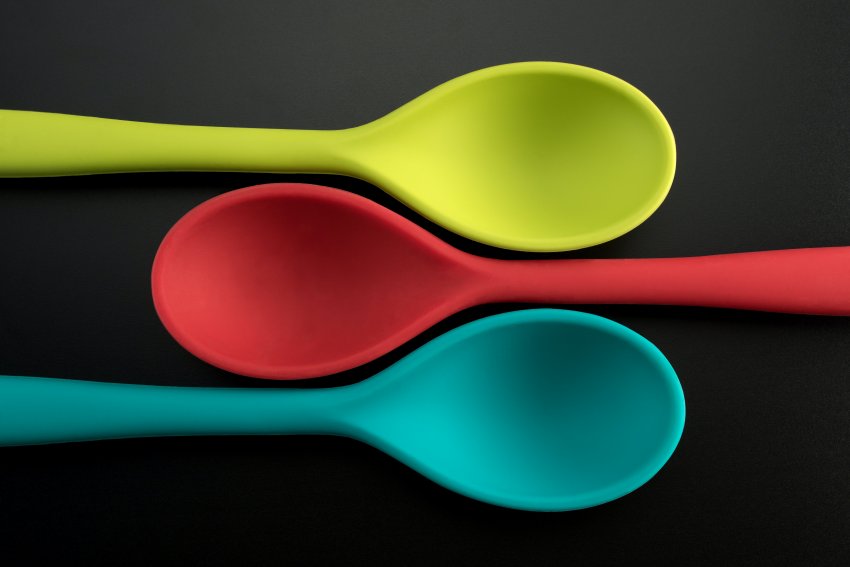 Our Spotify playlist gets a 10 track refresh every Friday and features a total of 50 songs by a dynamic mix of Canadian musicians. Country, alt-pop, R&B...no matter what you're into, you'll find something new here to love. Give the playlist a listen below or, better yet, a follow on Spotify so you can keep up with all of our newly added tunes.
Eat North's Holiday Playlist on Spotify
We've been possessed by the holiday spirit and we like it. Get that fake tree out of storage, dust off those Christmas ornaments and enjoy us in some annual holiday cheer. This new playlist features original and cover holiday songs performed by a wide range of Canadian musicians.