With the temperature dipping, we're finding ourselves spending more and more time inside (and mostly in our kitchen) and that's not a bad thing. As per usual, we like a solid soundtrack to go along with our cooking and dinner parties with friends.
From the new single by Victoria's Northcote to a mesmerizing song from Shay Lia's latest EP, here are 10 Canadian-sung tunes we are loving lately.
A is for Arrows - Can't Stop
Who doesn't need an upbeat pop tune to make their weekend a little more lively? A is for Arrows' new song "Can't Stop" is brimming with synth beats and a chorus that is so sing-a-long-able.
Alyssa Baker - Looking Good
Toronto's Alyssa Baker's piano-driven single "Looking Good" boasts layered vocals in a slightly haunting, captivating way. We're not sure if we're happy or sad after listening to this, but we are really into this track.
David James featuring Genevieve Fisher - Then There's you
For his first duet single, David James has made a great pick in Genevieve Fisher. Their voices are perfectly intertwined by the second verse of the song and we are hooked.
Also, this love-ridden song has wedding dance written all over it.
Diana Krall - Singing In The Rain
Canada's queen of jazz returns with a brand new album, her first since 2017. There's plenty for jazz fans to soak up on This Dream of You, but we are especially loving Krall's slightly slowed down rendition of the classic "Singing In The Rain".
Jeffery Straker - Morning Light
Written in honour of his late mother, Jeffery Straker's new single "Morning Light" tugs hard at one's heart strings. The combination of rich piano chords and plucks of banjo along with Straker's pure voice is captivating.
LØLØ - Dear First Love,
This stripped-down song by Toronto-based pop singer LØLØ is a lovely, uncomplicated ballad about old and new love. Once the strings kick in at the bridge it's likely you'll be singing along with her too.
Mustafa - Air Forces
Folk/R&B artist Mustafa's song "Air Forces" offers up some powerful lyrics and a back track that utilizes samples of Sudanese tribal chants. It's a song that makes an impact.
Northcote - Freedom
Victoria-based folk singer Northcote's voice has got emotion in spades and you'll agree once you're fifteen seconds into "Freedom". The aritst says this new single from his upcoming EP Let Me Roar is all about gratitue and letting go of expectations.
Shay Lia - Irrational
With the release of her new EP Solaris, there is plenty to enjoy from Montreal's Shay Lia. "Irrational" boasts a captivating reggae beat and when combined with Lia's airy vocals, we just want to keep hitting repeat.
Sons of Daughters - Drinks Well With Others
This Canadian-born, Nashville-based and 2020 CCMA Awards nominated country pop duo proves time and time again that they know how to churn out a catchy tune. "Drinks Well With Ours" is an easy, breezy listen and we can never get enough of Chrystal Leigh and Jimmy Thow's contrasting vocals.
Eat North's Cooking Playlist on Spotify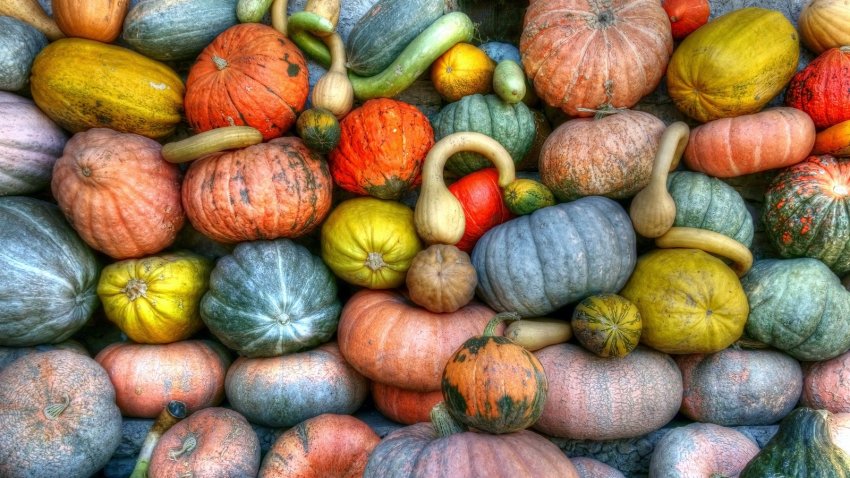 Our playlist on Spotify features 45 songs by Canadian artists in a mix of genres from country and pop to folk and R&B. Give the full playlist a listen or follow below to stay up-to-date with our weekly musical additions.