Depiste the frequent comparisons to Houston over the years, Calgary still does not have an abundance of barbecue restaurants. Texas-style barbecue is an even less common category of the local food scene, so Calgarians will be happy to know that Big Rock Brewery's new on-site eatery has arrived to add to the gap.
Traylor Parker's at Big Rock will open its doors today at 3:00 p.m. Owned by American expat pitmaster Tex Parker, was born and raised in Austin, the menu will offer staples like brisket, ribs, turkey and pulled pork, coleslaw, potato salad, beans and, of course, mac 'n' cheese.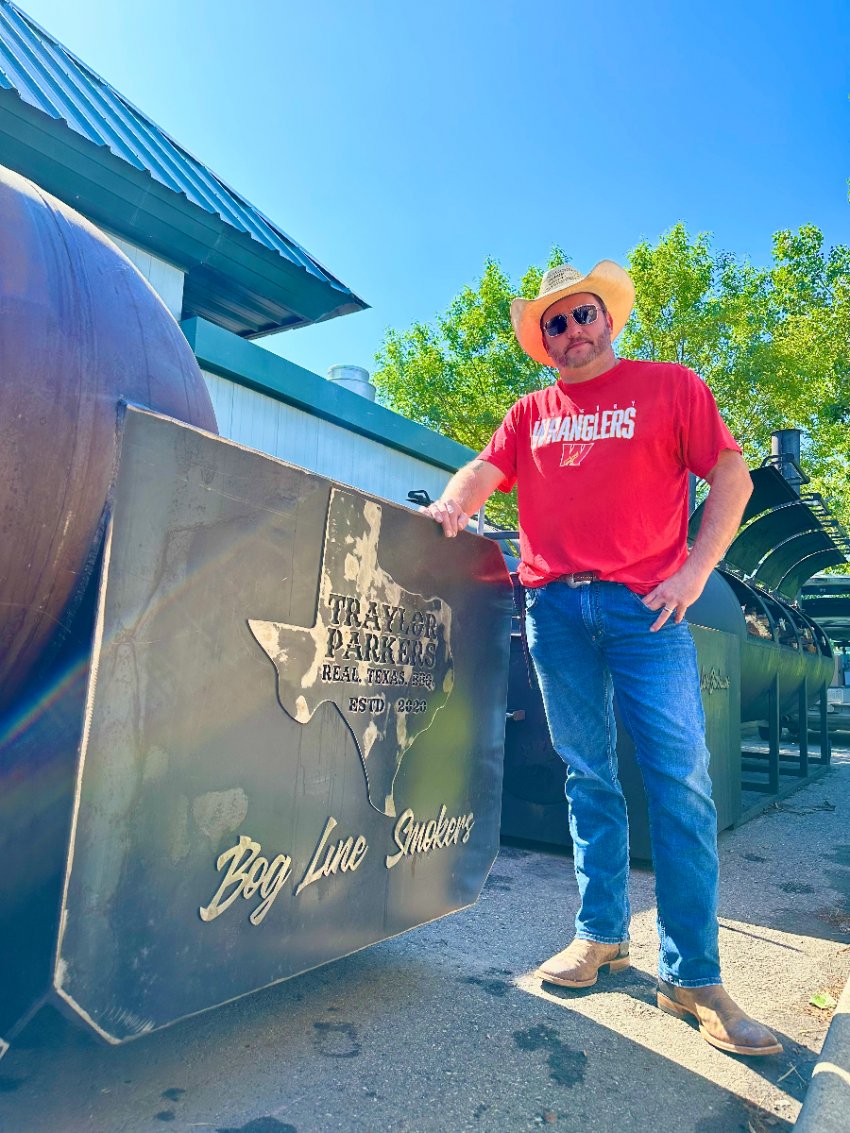 "Traylor Parker's started in a sixteen-foot food trailer on our friend's lawn in Rondeau, ON in 2020 before opening a restaurant in Charing Cross, Ontario in 2021. We know that Albertans love their BBQ, and we are so excited to be bringing our award-winning authentic Texas BBQ to Calgary, with award-winning Big Rock beer close at hand," said Tex Parker in the restaurant's opening announcement.
In addition to the pitmaster's slowcooked barbecue and sides, patrons can expect all Big Rock Brewery beers and ciders on tap, as well as other drinks available to order.
Following this weekend's launch, Calgary's new Texas-style barbecue restaurant will be open Wednesdays to Saturdays from 11:30 a.m. to 8 p.m. and Sundays from 11:30 a.m. until 6 p.m.
Traylor Parker's new Calgary location is located at 5555 76 Ave SE inside Big Rock Brewery.