The worlds of fashion and food often collide in various events, but in one person, this hybrid would probably be Canadian model Kim Noseworthy. Born in Newfoundland, Noseworthy spent the majority of her younger years in Edmonton--an Oilers fan through-and-through, always and forever, she says--before moving to Calgary for university, and she has been here ever since. Well, at least it's been her home base as she travels all over the world for whatever interesting modelling gig comes her way.
Noseworthy is approaching her 25 year mark in the modelling world. From catwalks in Milan, billboard ads in Taipei to being the face of a Herschel Supply Co. campaign and even an upcoming Jaguar commercial, things don't slow down for this driven woman. On September 29th, Noseworthy will grace the catwalk at PARKLUXE 2018, a fashion event showcasing some of the country's premier high-end designers and artists.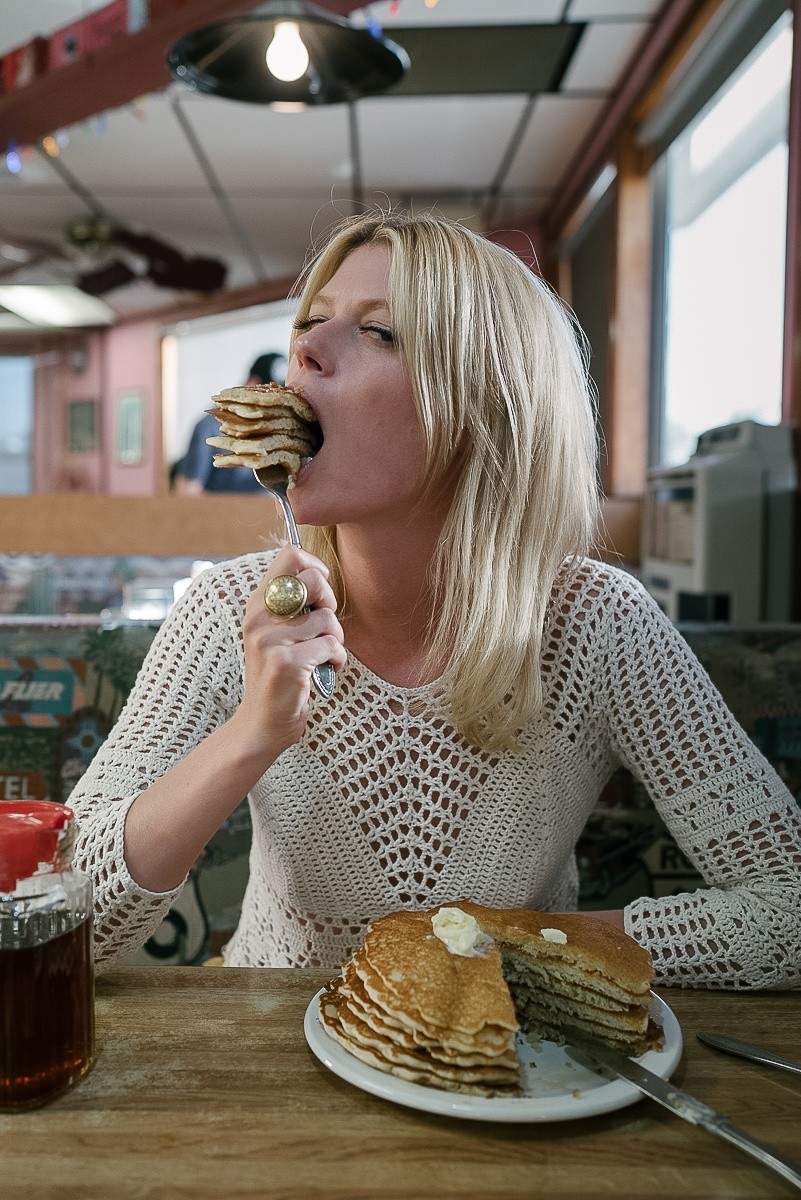 When she's not busy travelling the globe or directing her own fashion shoot for Freq magazine, you can find the model out and about in Calgary, checking out all of the cool new restaurants and bars and some tried-and-true favourites like Blackfoot Truckstop Diner, of course.
If she had only had one day to spend in Calgary, here's where model Kim Noseworthy would eat and drink.