Chef Michael Howell is the founder and executive director of Devour! The Food Film Fest and is also the consulting executive chef at the Green Turtle Club and Marina in Abaco, Bahamas.
He has cooked all over the United States and in the Bahamas before returning to Canada in 2002 to start the Tempest Restaurant in Wolfville N.S. Other hats Howell wears include media spokesperson for the Dairy Farmers of Canada and Nova Scotia, judge for the Canadian Cheese Grand Prix, a leader in the Slow Food movement in Canada and public speaker for important food issues in the country.
With the depth of knowledge and connections Howell has in the industry, you can't afford not to check out his recommendations on where to go in Nova Scotia.
Devour! The Food Film Fest runs from November 4-8 in Wolfsville, Nova Scotia and features opening night guest of honour, Hollywood actor Bill Pullman. For full information on the festival and to purchase tickets head to devourfest.com.
Breakfast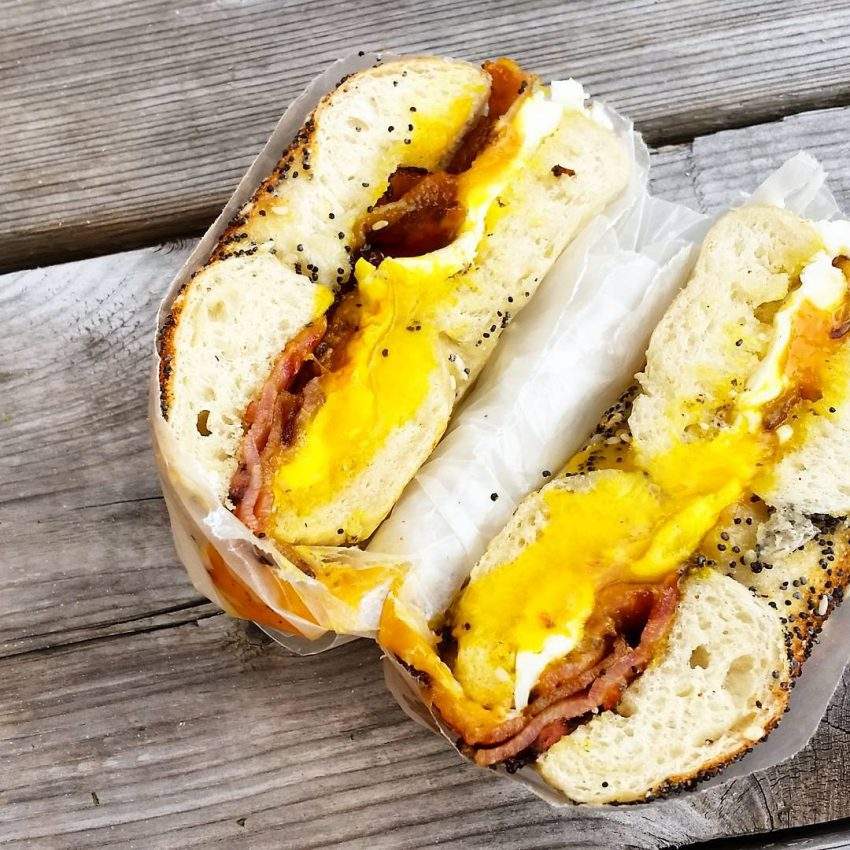 The Wolfville Farmers' Market on Saturdays. The choices available to hungry or hungover patrons are astounding, from moussaka to schnitzel, breakfast croissant laden with bacon and organic eggs to freshly-squeezed apple cider from local orchards. You can satisfy any breakfast craving at resoundingly affordable prices.
Lunch
Lavena's Catch Cafe, Freeport N.S. This humble restaurant beside the ferry to Brier Island serves straight-up, no-fuss classics in a spectacular location. The fish cakes are awesome and the chowder is to die for.
Dinner
I would venture to Lunenburg for a meal at Paolo Colbertaldo's Lincoln Street Food or Fleur de Sel, arguably Nova Scotia's best restaurant.
As I am also a chef, I am likely going to buy some organic ingredients for dinner at TapRoot Farms and cook at home for my wife and me.
Drinks
I'm mostly a wine guy, so I would head around the corner to Lightfoot & Wolfville Wines and grab a bottle of its 100 per cent N.S. chardonnay or to Benjamin Bridge for a beautiful bottle of bubbly (brut) to have with some caviar from Acadian Sturgeon.