Prior to the season premiere of Top Chef Canada earlier this spring, Toronto-based caterer Wallace Wong seemed like a bit of a wild card. Yet, here we are, almost four episodes in, and the chef has been serving up hit after hit to the show's judging panel.
Wong's two loves are cooking and fitness, which led him to the nickname Six-pack Chef and his business slogan: eat good, look good, live great.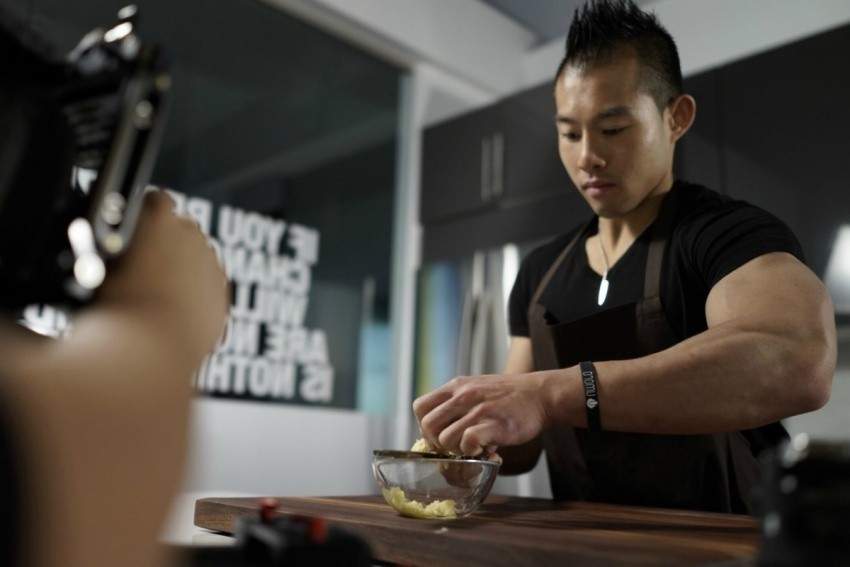 After spending time in conventional kitchens, the chef left the daily grind for a different sort of grind, and is now aiming to prove through his catering company that chefs can find culinary success beyond the line and that one can maintain a healthy lifestyle while doing it.
From casual (and slighly guilty) breakfast at McDonald's to epic lobster towers in Scarborough, here are Wong's favourite spots for food and drink in Toronto.