You'll have a really hard time finding a model who loves her food more than Lauren Innes. Born and raised in Richmond, B.C., Innes has an undying love for the West Coast and all of its amazing food and drinks. Aside from her self-proclaimed love affair with Vancouver, the talented model has also spent time living in Toronto, London and Paris, and currently calls New York City home. From perfume and L'Oreal campaigns to international magazine covers and all types of fashion spreads in between, the Canadian-born model has made quite the career out of capturing attention in front of a camera and she's just as charming in person too, we assure you.
Always passionate about food and cooking, she is more than a confident chef-at-home, staying fresh and local with ingredients when she's whipping up dinner for her boyfriend or friends. When she's out for a bite on photoshoots around the world, Innes opts for creative plant-based dishes as much as possible .
"My favourite things in life are my friends, my family and food, all of which still makes Vancouver my most favoured city in the world," exclaims Innes.
Find out what restaurants Lauren Innes looks forward to eating and drinking at when she comes home for a visit.
Breakfast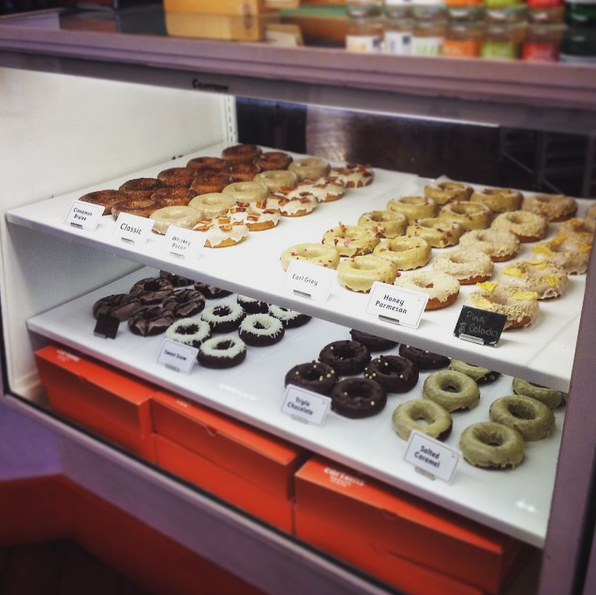 Breakfast for me is usually on the run. If I'm heading to a shoot or casting, I'll stop by a Whole Foods for coffee and vegan muffin or some power cookies. When I'm feeling a bit more indulgent, I'll meet my sister at Cartems for an Earl Grey tea doughnut, or two.
Lunch
Definitely the veggie burger from Local Public Eatery. It's usually my first meal when returning to Vancouver. It's the perfect post-flight fix and you are bound to run into a friend or cousin at Local for a drink.
Another favourite restaurant of mine is Topanga Café on West 4th Avenue. Its eggplant quesadilla and chocolate cake that is baked fresh every day are both dreamworthy!
Dinner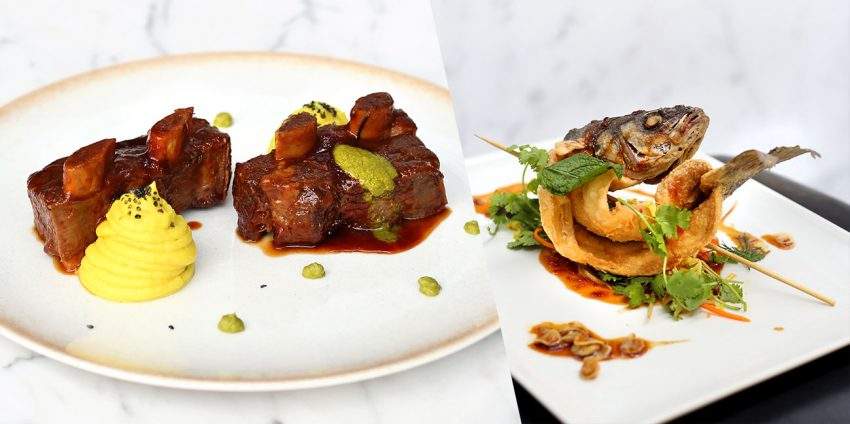 I was home in Vancouver recently and I visited the new Glowbal location in the Telus Garden building and was absolutely blown away by the seabass dish. It's done in a traditional Japanese style and is rumoured to be better than Morimoto's! I will definitely be returning for this dish the next time I'm home for a visit.
Drinks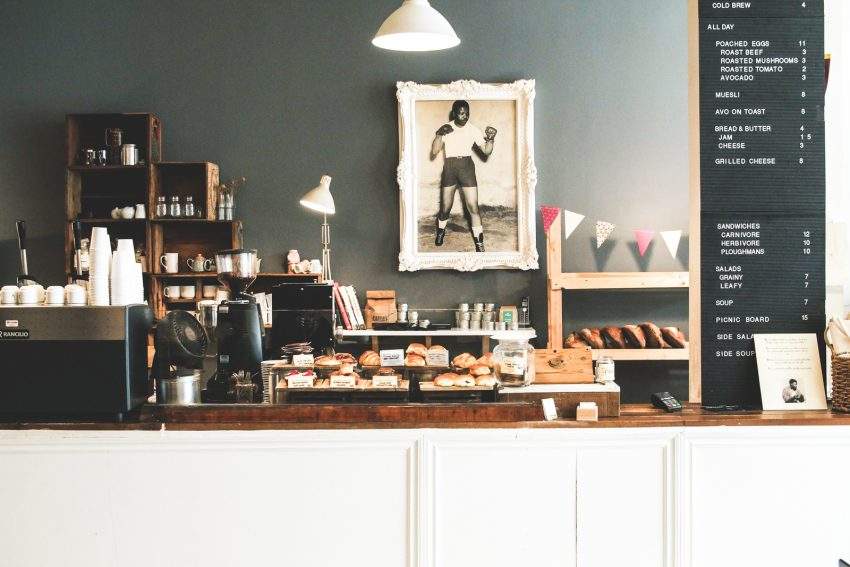 For a great drink (boozy or non-boozy), I love 33 Acres on West 8th Avenue. It's a microbrewery, coffee bar and clothing boutique. It has an impressive offering of beer with a casual vibe that provides a great environment for catching up with friends or just chilling out.
The Keefer Bar has an awesome cocktail list. When I'm there, I usually try to grab a seat at the bar so I can watch them make all the cocktails!