Technically, Nicole Gomes calls Calgary home, but since she makes regular trips out to Vancouver to visit friends and family, the Top Chef Canada: All-Stars finalist also knows plenty of good spots to wine, dine and cocktail around Vancouver.
Here's where you'll find this talented chef eating and drinking from morning to night in the lively West Coast city.
Breakfast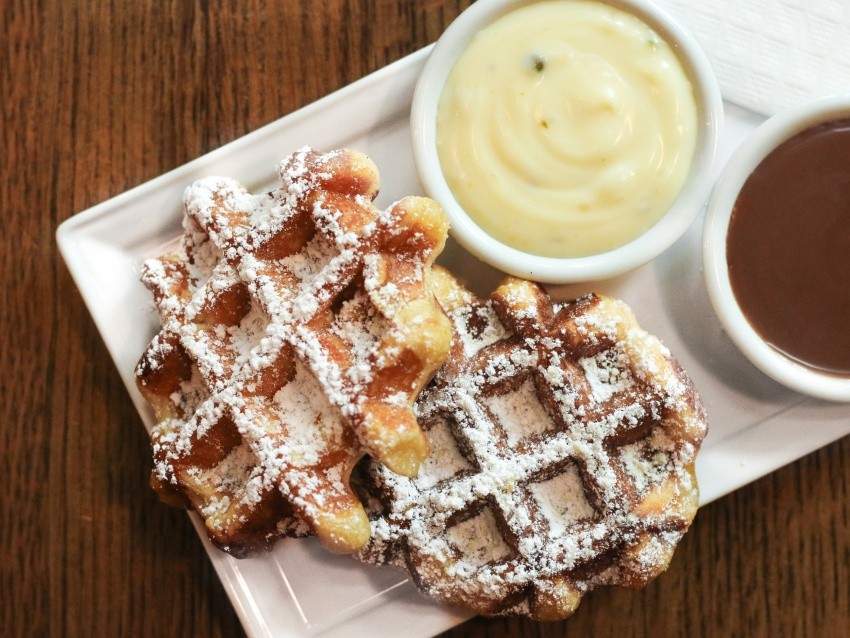 I really like Hawksworth for its brunch. It is amazing for the price, especially when you consider the food quality, atmosphere and service that you get there. I'm also a fan of The Red Wagon Cafe on East Hastings and Cafe Medina for the waffles, of course!
Lunch
I love Asian food! Long's Noodle House on Main Street in Vancouver and Max Noodle House in Richmond are two of my favourites. Long's is Shanghainese and Max is just a regular Hong-Kong-style noodle spot. At Long's, I love their soup dumplings, and at Max, I always get their lo mein with shrimp roe and a side of tendon. Ha, ha, it might sound a little unusual, but it's so good.
Dinner
Most of the time, I'm usually eating Asian food with my family at home in Richmond. When I'm not doing that, I'll head to a casual Japanese spot because there are so many great ones here. Toshi's is great.
I love Pho Tan for Vietnamese on Main Street and East 30th Avenue.
I do like the more hole-in-the-wall kind of spots, to be honest; but if I go out for something more upscale, then Cinara or La Quercia are my go-tos.
Drinks
I love The Keefer Bar for drinks with friends. It's just sort of dark and weird--unusual, you know? Then there's Prohibition, the lower level cocktail bar at Hotel Georgia; they make a really good negroni.
I also love L'Abattoir's avocado gimlet, like, I love it! I love gin so much. Ha, ha!
Your invite to Nicole's Top Chef Canada finale party on June 4th