Shaken, stirred and created with a seasonal twist. Edmonton mixologists are shaking up some tasty summer-worthy cocktails that continue to be more creative and push the cocktail envelope.
At Wishbone, the third eatery by the Three Boars Restaurant Group, gin, bubbles, and vermouth are highly used this time of year. Staff also incorporate bright fruits like berries and citrus into their cocktail creations.
"We like to use refreshing, clean ingredients that leave your palate instead of lingering. We pride ourselves on finding unique ingredients and clever ways to spin simple classics, using ingredients that are off the beaten path or less understood. This allows us to can keep things interesting while offering products that peak curiosity," adds head bartender and GM Shaun Hicks.
Three Boars has already planted its herb gardens out back. This gives staff the opportunity to pick fresh herbs like sage, mint, thyme and rosemary for its dishes and in cocktails. It also has an apple tree that yields small green apples. Hicks says this can take the place of citrus to add a touch of balance to a cocktail.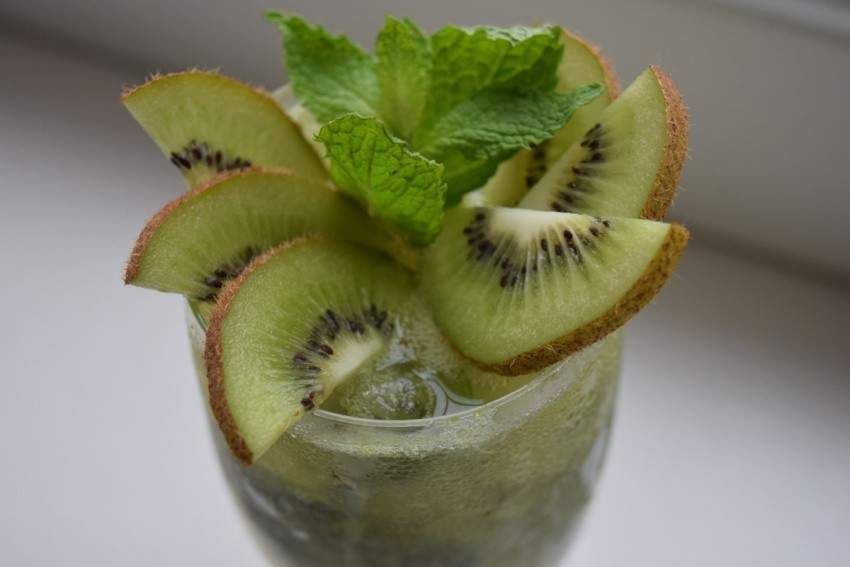 Similarly, at the Fairmont Hotel Macdonald, it's all about fresh fruit and herbs.
"Our standard cocktail menu is created by Fairmont Tastemakers. They are some of the best bartenders from around the world. We also encourage our bartenders to be creative and make a cocktail to suit the taste of any guest," says Hotel Macdonald food and beverage manager, Antosh Shetty.
Rather than ingredients, it's the location that inspires El Cortez bar manager, Callum Walsh, in the summer. He immediately starts to think about patio drinks. Walsh says he usually gravitates to collins type drinks with clear spirits. Cocktails with gin and ginger are two of his favourites.
"When I'm coming up with cocktail ideas, I typically source ingredients based on what flavour goes with the season rather than what is necessarily in season. That being said, whenever possible I like to find locally sourced, fresh ingredients. I think the biggest thing that makes my drinks stand out is simplicity," adds Walsh.
At Bündok, the team is currently creating seasonal drinks with St-Germain liqueur, Aperol, gin and beer. Bartenders here are finding these ingredients bridge the gap well from spring to summer.
"Right now is a good time for early risers such as rhubarb and spruce shoots. We're currently making a spruce shoot syrup for a gin cocktail which pairs perfectly. Later in the summer, we will get more into including stone fruit and berries," says chef and owner Ryan Hotchkiss.
Things like getting the proper glassware or something as basic as how much ice you add can have a huge effect on a cocktail, especially if you want to enjoy your drink outside on a patio.
Along Jasper Avenue at ALTA, you can expect drinks made with rhubarb, mint, basil, peach and prickly pear.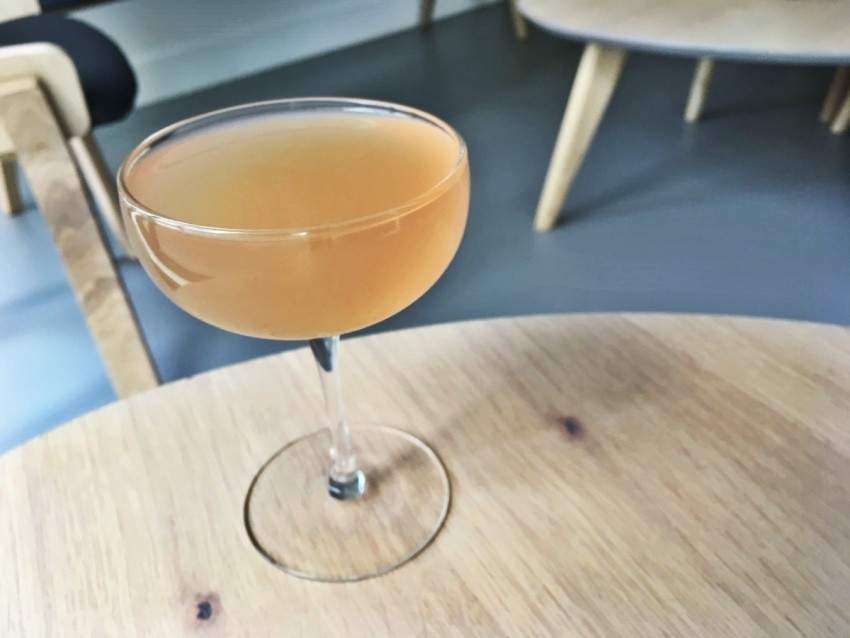 Bartender Jesse Werkman, says he loves being creative behind the bar and seeing people's reactions when they try his drink for the first time.
"Rhubarb juice has a great acidity to it that is very similar to lemon or lime; yet, it grows in our own backyard. I've also been throwing around the idea of doing something with dandelion stem or dandelion milk. They grow everywhere around the province and provide a very earthy, tangy, and nutty flavour. I haven't come to any conclusions with that one yet though," says Werkman with a grin.