In 1939, King George VI and Queen Elizabeth made history when they became the first reigning monarchs to visit Canada. Inspired by this historic journey, the president of Seagram, Samuel Bronfman, created a whisky to honour the notable visit. He trialed more than 600 blends before the final product was ready to be gifted. In a cut-glass decanter and regal purple bag with gold stitching, the whisky he presented to the king and queen was a smooth blend of roughly 50 whiskies which became known, fittingly, as Crown Royal.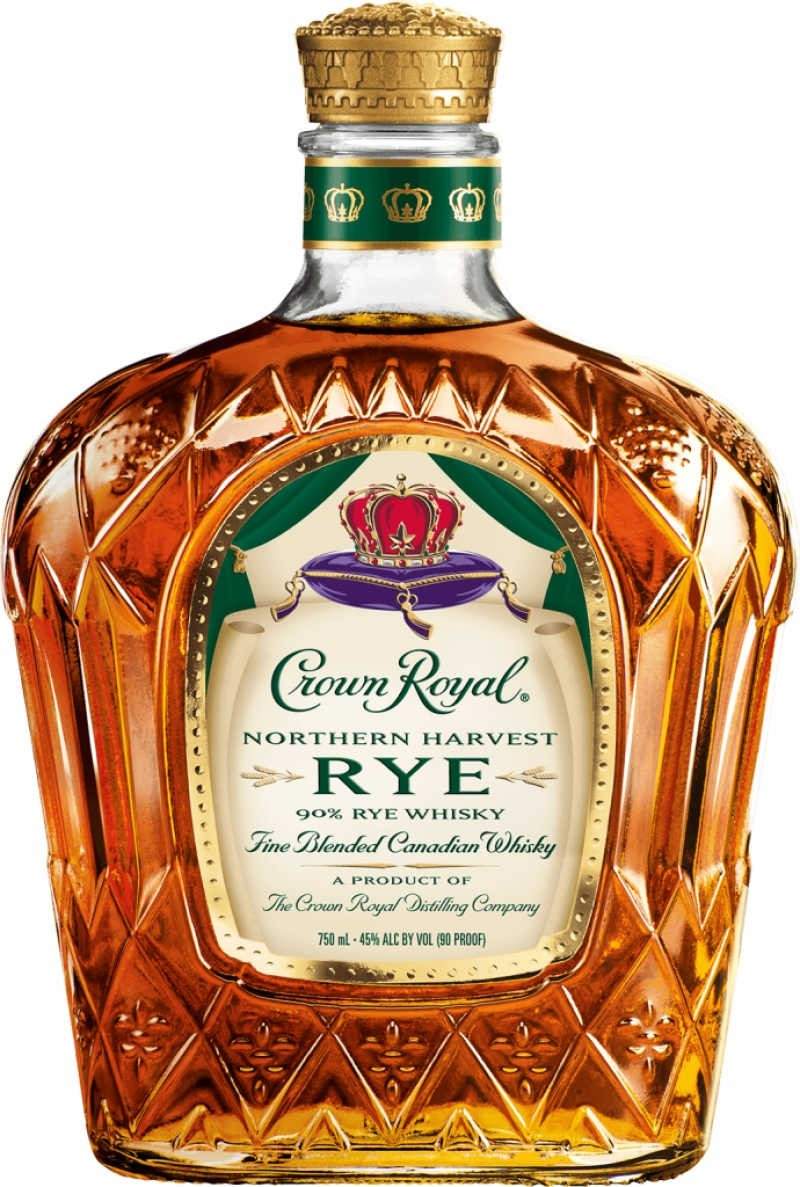 It was sold exclusively in Canada until 1964, when it was finally introduced to American markets. Today, Crown Royal is owned by Diageo and is produced at a distillery near Gimli on the shores of Lake Winnipeg in Manitoba.
Did you know that rye is the Canadian term for Canadian whisky, though it's actually made with a blend of rye, corn, and barley?