In this week's round-up of some of the country's top food news, we take you on a journey from the heart of the Okanagan, where a passionate scientist helped to create a brand new apple variety, all the way over to the East Coast, where two Halifax restaurateurs announced a sale of their popular restaurant in search of greener pastures.
In between the destinations, Saskatchewan celebrates chef Jenni Lessard and Wanuskewin Heritage Park while Quebec gets hit with a substancial cheese recall due to a possible salmonella outbreak.
Get caught up with our recap below.
Okanagan-based horticulturalist creates new hybrid apple
With more than a dozen apple varieties regularly available to shoppers, there's no shortage of apples to choose from for any particular job. But despite the options, it's still hard to find the perfect apple that has all the characteristics we all seem to love: crisp, juicy, balanced between sweet and tart, and long lasting. That's about to change come December 1. Now situated in Kelowna, Bruce Barritt, a former horticulturalist at Washington State Univeristy has spent the past 22 years to bring the new Cosmic Crisp variety to life. The apple is a cross between Honey Crisp and Enterprise apples and can cellar for up for 10 months.
The majority of these apples will be distributed across the United States with a small amount made available across Canada by December. In an interview with CBC, Barritt said the Cosmic Crisp should be readily available in Canada come fall 2020.
Read all about this interesting new apple in this CBC piece.
Eataly Toronto to open on November 13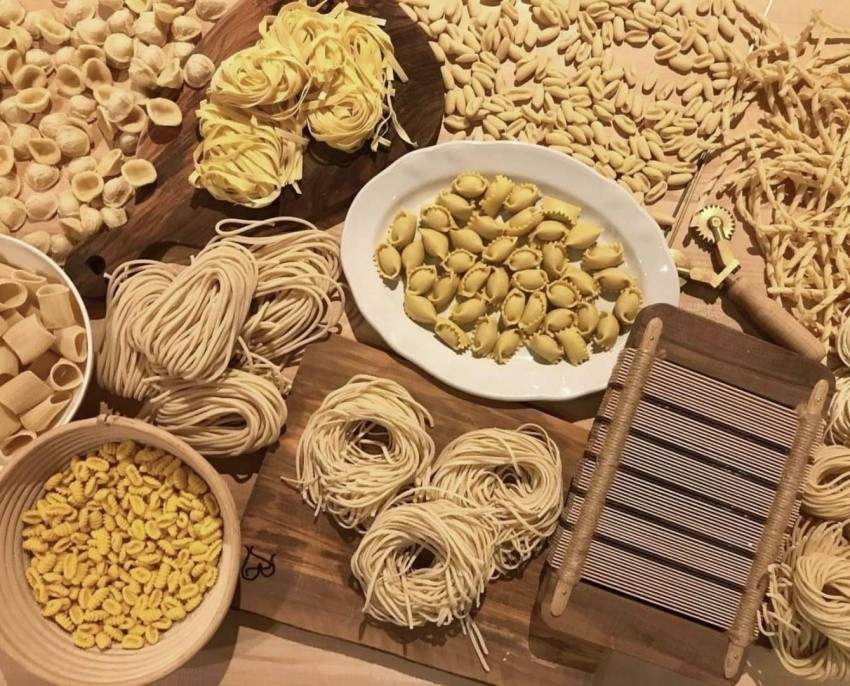 After months of construction, Eataly's Toronto location is now just 10 days away from its official opening. The city has been abuzz about the famed New York-based Italian market heading north. A media preview of the near-complete space this past week showcased Eataly's vast cheese program, as well as piles of hand-made pastas, among other offerings. The market has also showed preference of a list of Ontario-based suppliers and producers, so expect to see plenty of interesting local items, in addition to Italian specialities.
Read more about what Torontonians can expect from this luxe Italian supermarket in this Toronto Sun article.
Wanuskewin Heritage Park appoints new executive chef, Jenni Lessard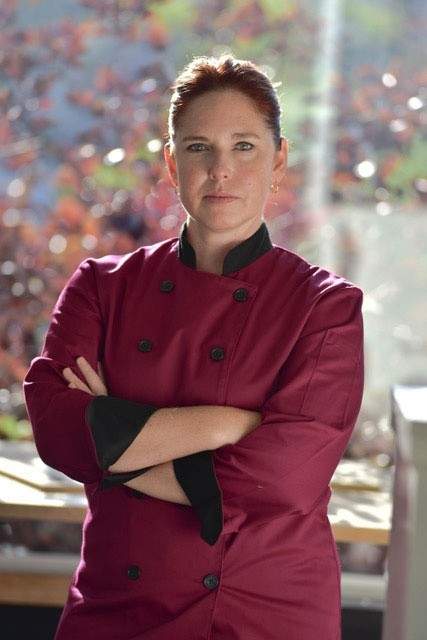 A familiar face in the Saskatchewan culinary scene is making history this season. Jenni Lessard, known well for her boutique catering company, Chef Jenni Cuisine (as well as various accolades, including being named one of Western Living's Top 40 Foodies Under 40 in 2012) has recently taken a new and exciting role as the executive chef of Wanuskewin Heritage Park.
This is the first time there has been a female executve chef in the park's expansive history, and having Metis heritage and deep family roots in Saskatchewan, Lessard seems near-ecstatic about her new position at one of the province's most famous cultural institutions.
Find out more about Lessard and her approach to Indigenous cooking in this Eagle Feather News piece.
Edmonton's new downtown farmers' market facing continual hiccups
With more than a few road blocks along the way, the new indoor downtown farmers' market in Edmonton has been off to a fairly rocky start in the past month, first with a delayed opening, and now with a sudden closure this weekend due to permit issues specifically related to the building's sprinkler system.
The market took to Instagram to explain their current woes, but you can read more about the issue in this Global News piece as well.
Celebrated chef-restaurateur Ray Bear sells Halifax restaurant, Studio East
After a successful run these past few years in Halifax, chef Ray Bear and his partner Saronn Pov have opted to sell off their popular eatery, Studio East, to focus on their farm venture, Kisik Ridge Estates in rural Nova Scotia.
The restaurant has been sold to brothers Andre and Guy Pratt, sons of Bill Pratt, who is the owner of a restaurant group that currently operates 16 concepts in the Halifax area. Bear says Kisik Ridge will continue to be a supplier for the restaurant while the Pratts take the reigns, and continue to serve up the same (or similar) Asian-style cuisine Studio East has built its reputation on.
Read more about Bear and Pov's transition in this Yarmouth Country Vanguard article.
Recall on Fromagerie Bergeron cheeses announced in Quebec