On Friday, April 12 at 10 p.m., Juke Fried Chicken is hosting a fun late-night Southern Pride Chicken event in support of Canadian Pride initiatives at its Chinatown location. Juke Chicken has been making waves in Vancouver's Chinatown since 2016, providing gluten-free goodies and serving as a beacon for Pride-inspired encouragement ever since.
Behind the bar, Olivia Povarchook and her Bitter Queens colleague, Tiago de Souza Jensen, have been lighting up Instagram with their drag-inspired cocktails while promoting diversity and inclusivity. The two will be on location at the Southern Pride Chicken event, serving up colourful cocktail creations inspired by the event's headliners, Kendall Gender and Perla Coddington. The dynamic drag duo will be performing throughout the event, giving Vancouverites a sneak peek of what's in store for Drags Benny Victoria.
Juke's first drag event is serving as an offshoot for the final installment of this season's Drags Benny, taking place inside the Crystal ballroom of Victoria's Fairmont Empress Hotel, featuring Kendall and Perla, alongside Eddi Licious and RuPaul's Drag Race alumni, Laila McQueen.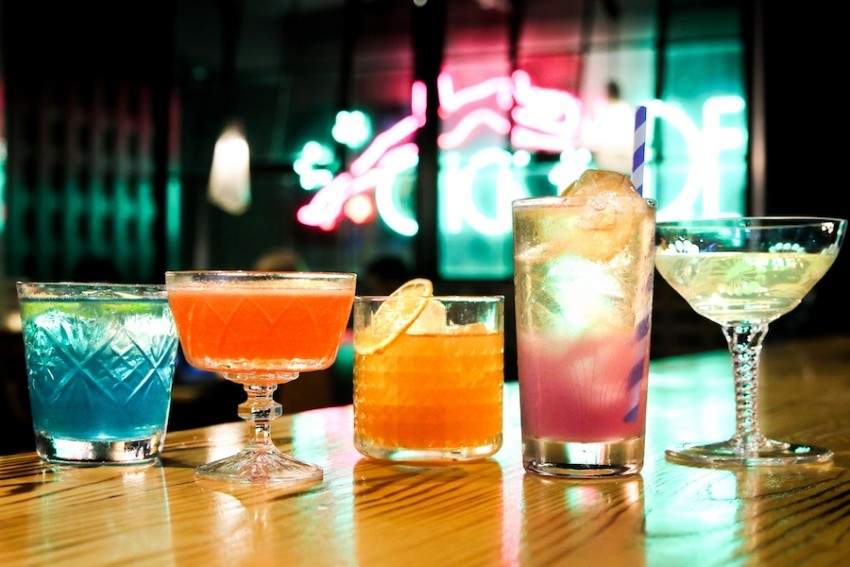 "I am thrilled that the success of our Drags Benny series in recent months has allowed us to introduce it to the West Coast, and that we have such a great partner for our first-ever Vancouver event at Juke," says Eat North co-founder Dan Clapson. "This Southern Pride Chicken event isn't just a great way to get out, let loose and have fun, it's an opportunity to raise some much-needed funds for a very important cause."
General admission tickets--which include two drink tickets, canapés, and a three-course family style menu--are going for $59 per person. Partial proceeds from ticket sales will be donated to QMUNITY, a non-profit local organization working toward improving life for the LGBTQ community by creating an environment of expressiveness and acceptance. Juke Fried Chicken is suggesting that fans keep up with the event's developments by following them on Facebook and Instagram.