It's been nearly two years since a new season of MasterChef Canada premiered, which begs the question: has the show been cancelled?
There is little-to-no information online regarding the matter, though the show is still available to stream via CTV and the MasterChef Canada Instagram feed has been quiet since January 26, 2022. The official Facebook page and Twitter feed have been equally quiet.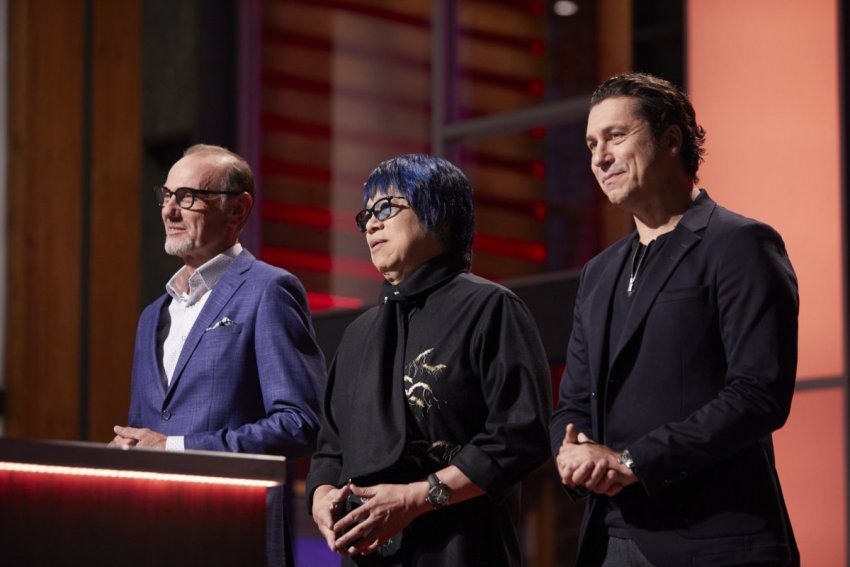 Its production company Proper Television also may have its hands full with other projects like CBC's ever-popular The Great Canadian Baking Show and two new shows Listing Large and Cross Country Cake Off (which is hosted by MasterChef Canada Season 3 winner Mary Berg), in addition to Mary Makes It Easy Season 2. Mary Berg is the indisputable breakout star from the Canadian franchise of the series and her star continues to rise, clearly making room for new productions along the way.
Why was MasterChef Canada judge Alvin Leung on Top Chef Canada last fall?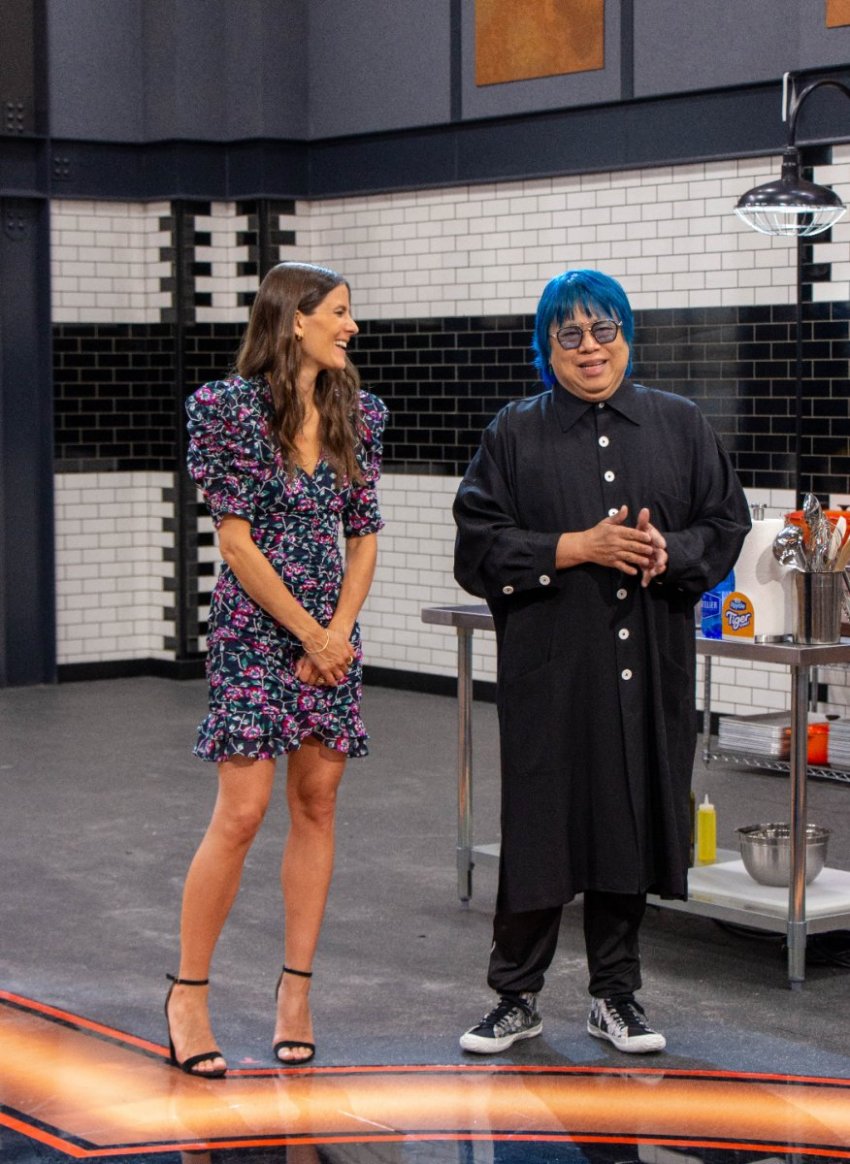 Another eyebrow-raising piece of evidence we found along this was-MasterChef-Canada-cancelled trail was celebrity chef (and MCC judge) Alvin Leung's guest appearance on Top Chef Canada Season 10 where he joined TCC host Eden Grinshpan during the Episode 5 Quickfire Challenge. As discussed on our TCC podcast series, it's highly unlikely CTV executives would allow a crossover like this is MCC was still greenlit.
Food Network Canada is pretty pointed with the guest judges they choose for TCC, as they often have ties to other series (Wall of Chefs, Firemasters et al.). Perhaps this is a subtle hint that Leung is involved in a yet-to-be-announced production with the channel.
Are the MasterChef franchise fees too expensive?
Regardless of if they are food-related or not, any show that is the Canadian version of a previously existing series comes at a substantial price tag to a production company. Shows like Amazing Race Canada, Top Chef Canada, MasterChefCanada, Drag Race Canada, and Canada's Got Talent, and have all paid fees to the original show's creator to use similar branding, verbiage during episodes, etc...
Franchise costs are typically balanced out by additional episodic and season sponsors, which is why you will see more brands on a season of a Canadian franchise. The more you know!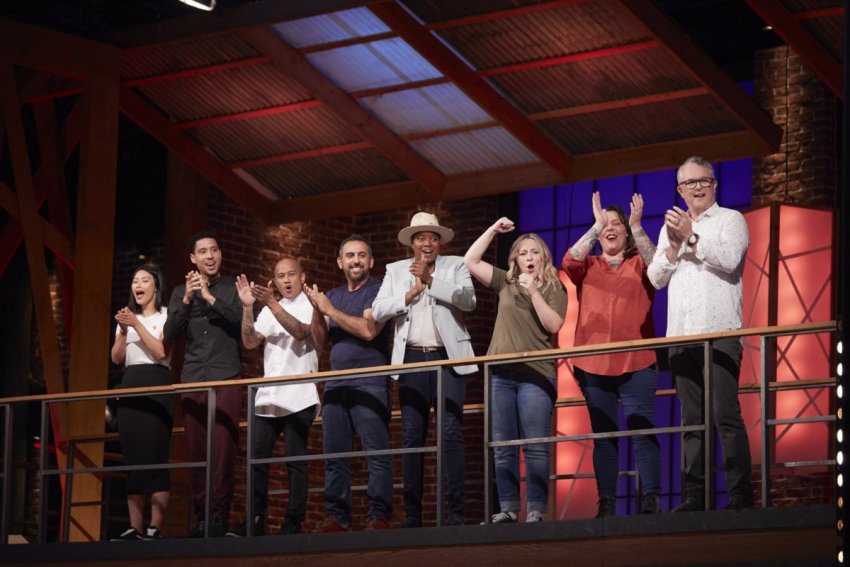 All things considered, it's not looking good for the once-popular series at the moment. Let's call it "shelved" for now.
With that said, taking a few years off can also lead to an exciting revamp.
It's something Top Chef Canada famously did after a poorly-received fourth season in 2014. Following a three-year hiatus, it returned in 2017 with a new judging panel including Janet Zuccarini, Mijune Pak and Chris Nuttall-Smith and a new host Eden Grinshpan.
It has stayed its course ever since.