Since premiering on February 14, MasterChef Canada has served up 12 episodes of dynamic–and occasionally overly dramatic–culinary competition pitting a great mix of the show's alumni against one another.
If you ask us, it's been a pretty fun few months. One of the things that we've really come to love about this "All-Stars" season of the series is seeing how different fan favourites have progressed in their culinary professions since first appearing on their respective seasons.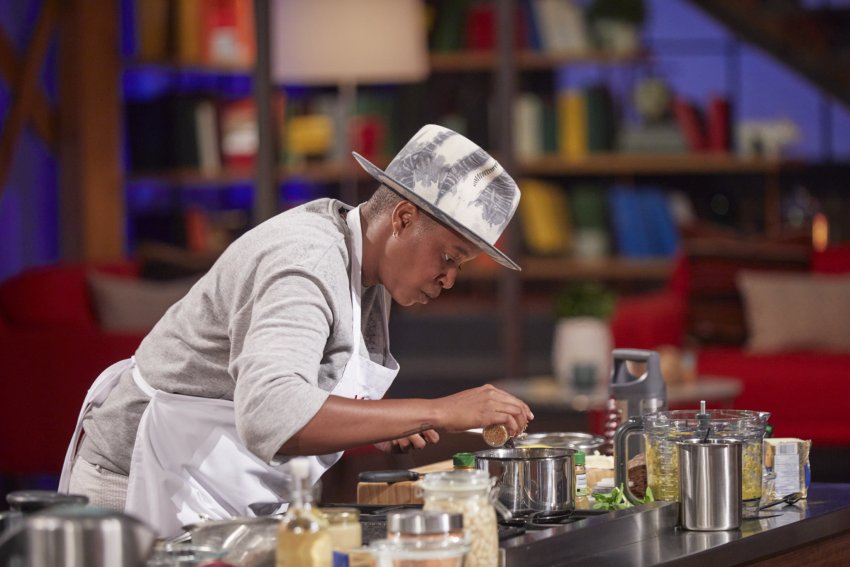 From MasterChef Canada: Back To Win runner-up Thea Vanherwaarden's go-to eats in Vancouver to Marissa Leon-John walking us through her favourite spots in Montreal–and, of course, all of Daniel Ball's candid episode recaps–here's all of our MCC articles assembled into a neat little package for your reading pleasure.