And then there were three...then two...and, finally, just one chef left standing in Top Chef Canada Season X. What a season it has been!
We've chatted with many TCC alumni, and they have all agreed that the challenges presented to the competitors this year have been very difficult. Thus, kudos to these three chefs for cooking their way to the finale.
3. Camilo Lapointe-Nascimento (eliminated)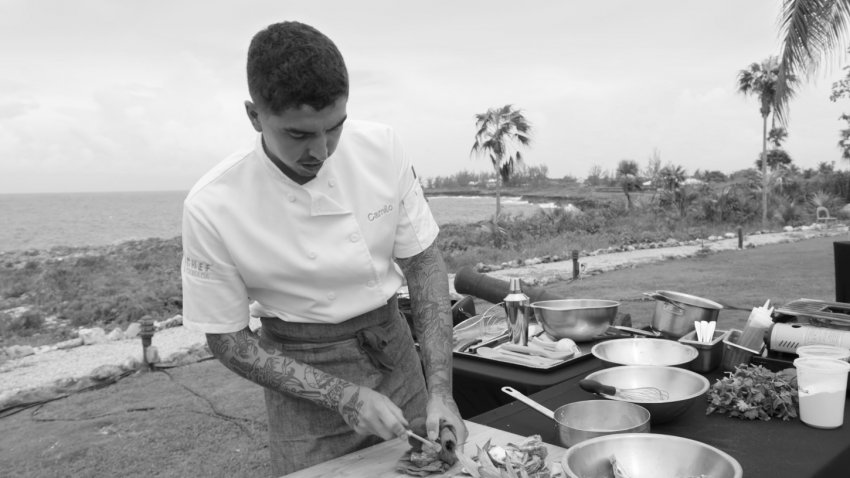 It wasn't until halfway through Top Chef Canada Season X that we really saw Camilo Lapointe-Nascimento's personality emerge. He was energetic, engaging, and we never doubted his culinary ability, but a lack of "x factor" seemed to be the cause of elimination during this week's High Stakes Quickfire.
2. Dez Lo (last week: 1)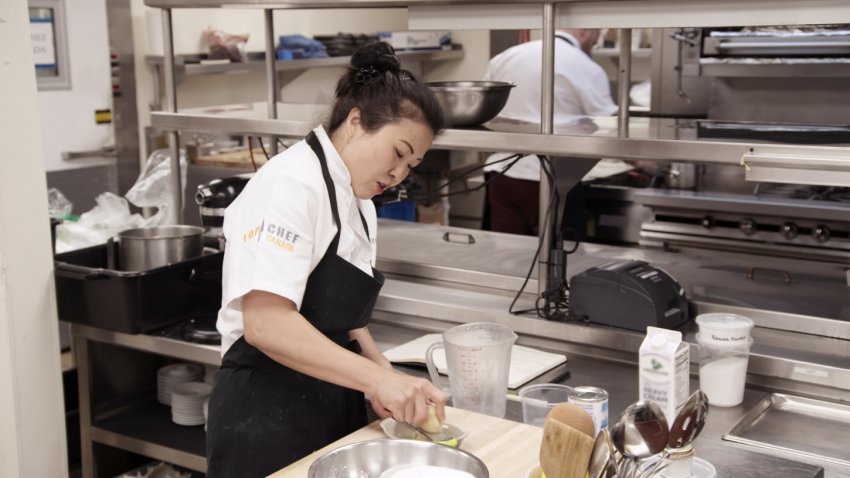 We've mentioned "rollercoaster" in past episode power rankings when referring to Deseree ("Dez") Lo's performance in this season.
The chef started off Season X with more than a few hiccups with dish execution. It's something that would leave many competitors feeling defeated in an intense competition like this, but not Dez. Boy, did she ever come back swinging in Episode 6 and did not let up since.
A respectable runner-up finish for one of the most endearing chefs in Top Chef Canada history.
1. Tre Sanderson (last week: 2)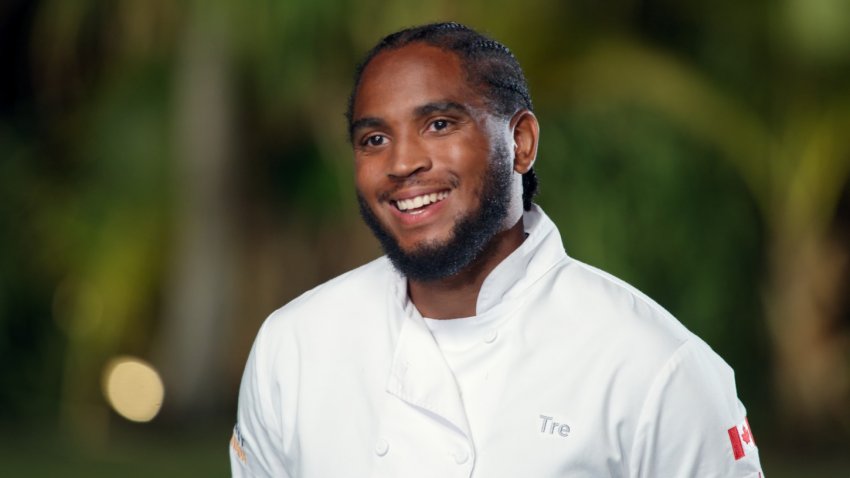 It has been amazing to watch Tre Sanderson cook his way through this season of TCC.
With an unwavering culinary identity (contemporary Caribbean cuisine), the chef successfully beat out 10 other competitors including a handful that were arguably more technically skilled. We love seeing creativity and individuality reign supreme on Top Chef Canada for 2022, as that hasn't always been the case with past seasons.
Three cheers for Tre and his wonderful approach to his finale dinner menu! We are looking forward to seeing what's next for him.